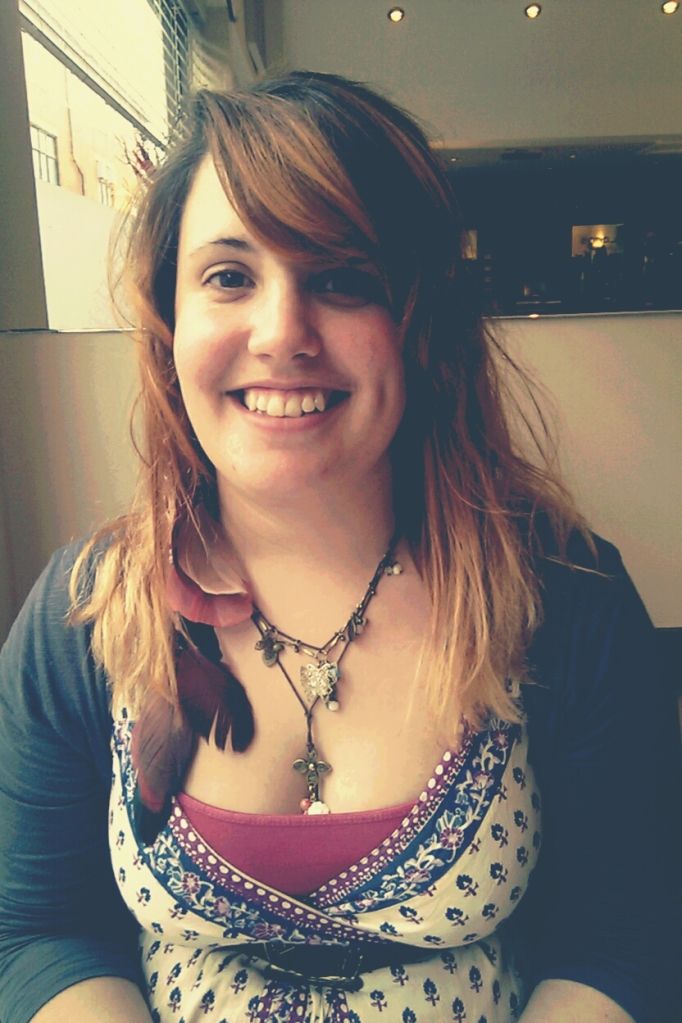 Yesterday my Nan took me out for a girly dinner date. My dad's on his honey moon and I've been house sitting and working my butt off at my new job. It feels like all I've been doing is working, eating, looking after the pigs and sleeping. Maybe that's because that is all I've been doing so it was lovely to get a bit dressed up and have a nice night out.
We went to a great place in town that had
the
yummiest
food ever! I was literally busting at the seems and have now named the maxi dress I wore 'my maternity' dress because I look like I'm sporting a baby bump when I've eaten too much! I had chicken pate for for starter and crispy beef for mains. Will definitely be going there again!
So yeh, it was a lovely evening and it's been a great two weeks but I can't wait for dad to get back because I miss him! And house sitting kinda looses its appeal after the first week. This weekend is work which is going to be insanely busy as its bank holiday so that should be fun :/
(please not the sarcasm)
But really, I love work and I'm actaully looking forward to it :) Have a lovely weekend and now I'm off to tidy the house in time for dad to get back!