Whilst your reading this I'll be watching the Qualifying for the F1 at Sliverstone with Stevie-pops. Hopefully we'll be sipping tea out a flask listening to the deafening roar of a F1 car engine eating sausage butties and hoping for a glimpse of a driver walking by...but more than likely we'll be sitting there grumpy, wet and cold because of the beauty of the English summer that means rain rain rain! But one can hope!
This is the other outfit from the time I took
this one
. I did a very awkward quick change in the bushes whilst mum stood guard, now if that isn't commitment to a blog I don't know what is!? Also the first few have a effect on them as I like how they looked, but the ones below are normal, I don't know why but these ones looked best like this and the others didn't. I love this scarf, my mum got it for me from Istanbul when she went on holiday the other week. It's a gorgeous color and the material is beautifully soft, and true to form I pulled it on my necklace the first time I wore it :/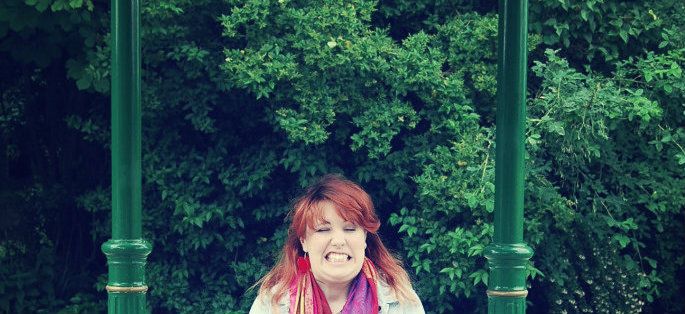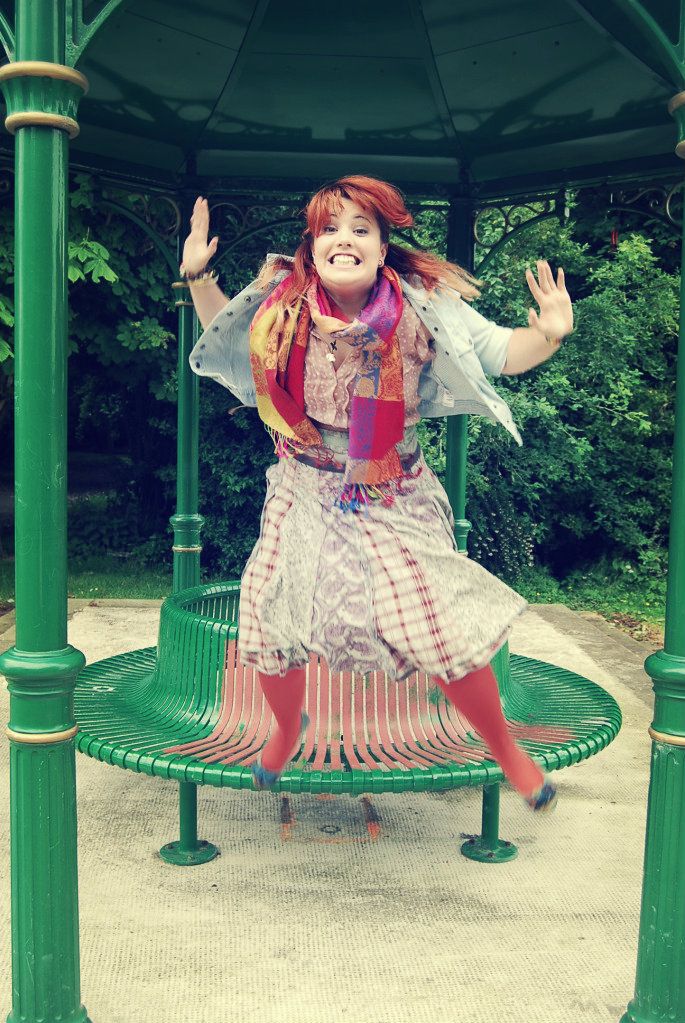 Look at da widdle bunnies!! So cute!!
So these are the normal colored ones :) I bought the blouse ages ago as a I-might-wear-that-one-day kinda deal about 2-3 years ago and I was right, the other day was the first time I wore it! I don't know why it took me so long because I love it! It's so comfy and the detail on it makes it a little different to my usual attire. I loved taking these photos. It was so much fun even if I do have terrible balance and nearly every other photo was me trying to stay upright on the grass. The skirt is another item that I'm only just starting to wear more. I don't know what it is with me but I'm willing to try everything and I want to try everything but when I get it home I chicken out, stick on some jeans and a t-shirt and shove the new clothes to the back of the wardrobe till I'm feeling brave then wonder why I never wore it to begin with! Do any of you have this problem, and if so, how do you get over it and just take the plunge in the beginning?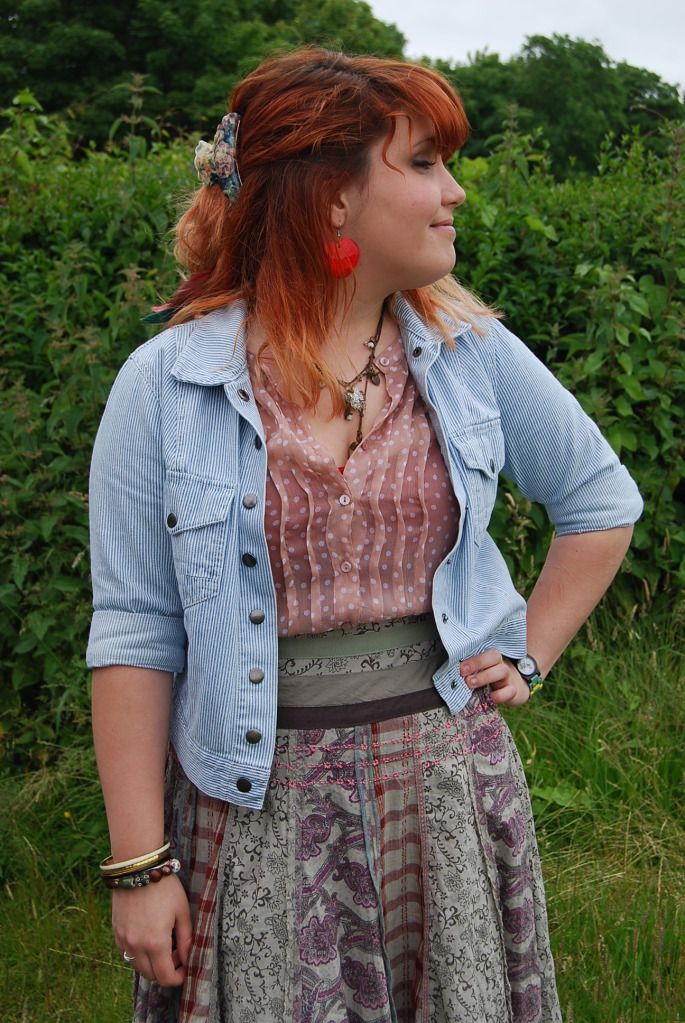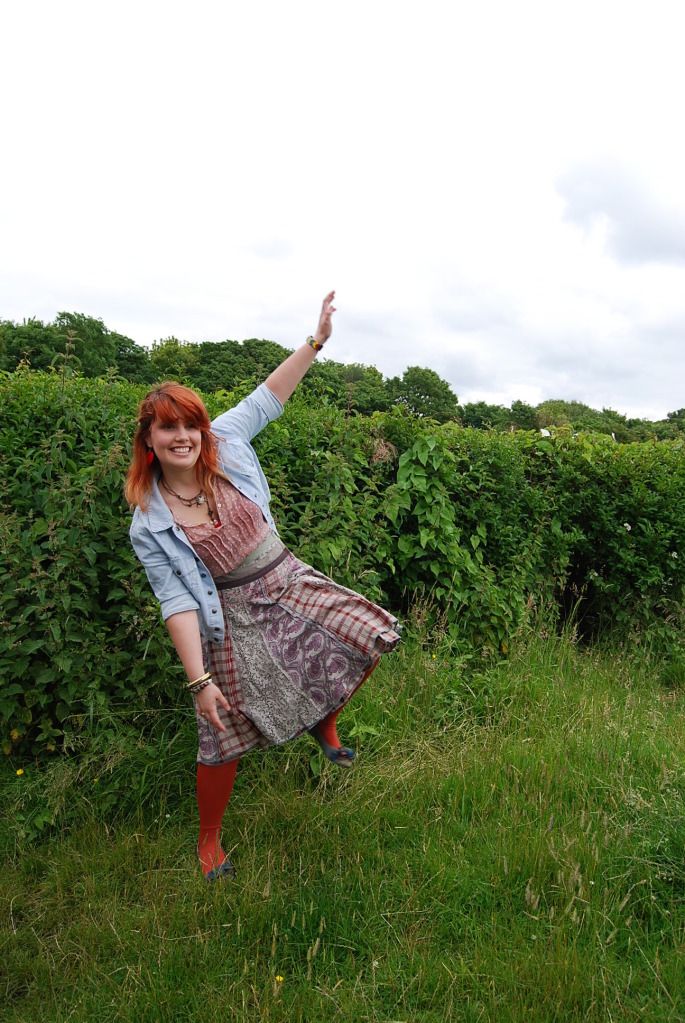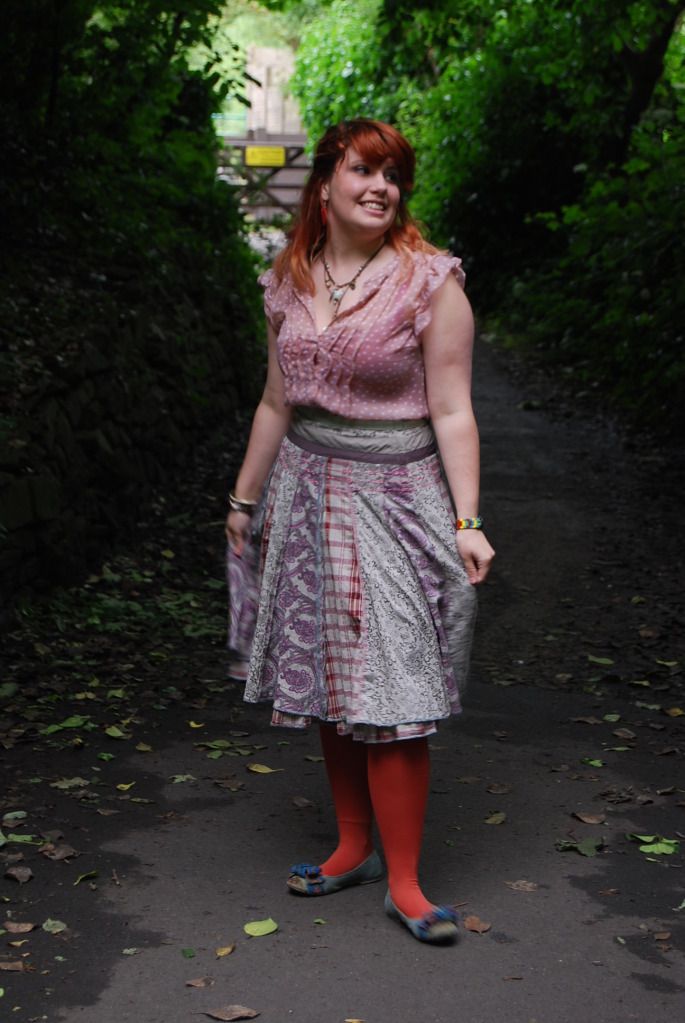 Wearing: Shoes-Office//Tights-New Look//Skirt-Next//Blouse-Tesco?//Jacket-Dorothy Perkins//Scarf-Gifted(Istanbul)