Yesterday I posted an
outfit post
that I snapped when Stevie-Pops and I went to the woods. It was a beautiful day and we saw lots of cool stuff. There were
loads
of brand new baby bunnies jumping around. They were so cute and tiny but man where they hard to photograph! They were so damn fast, but I suppose they have to be as we found out when we spotted a bird of prey hovering over head. I didn't get to identify it as it was too high up but It was the size and colouring of Kestrel or a Kite. I love birds of pray, their so beautiful.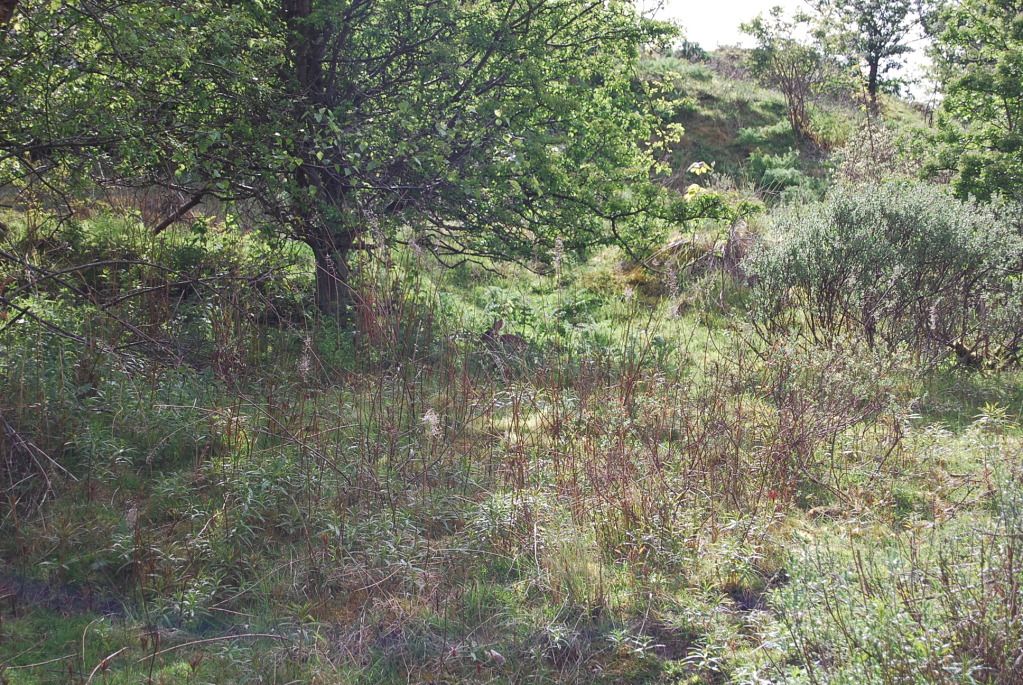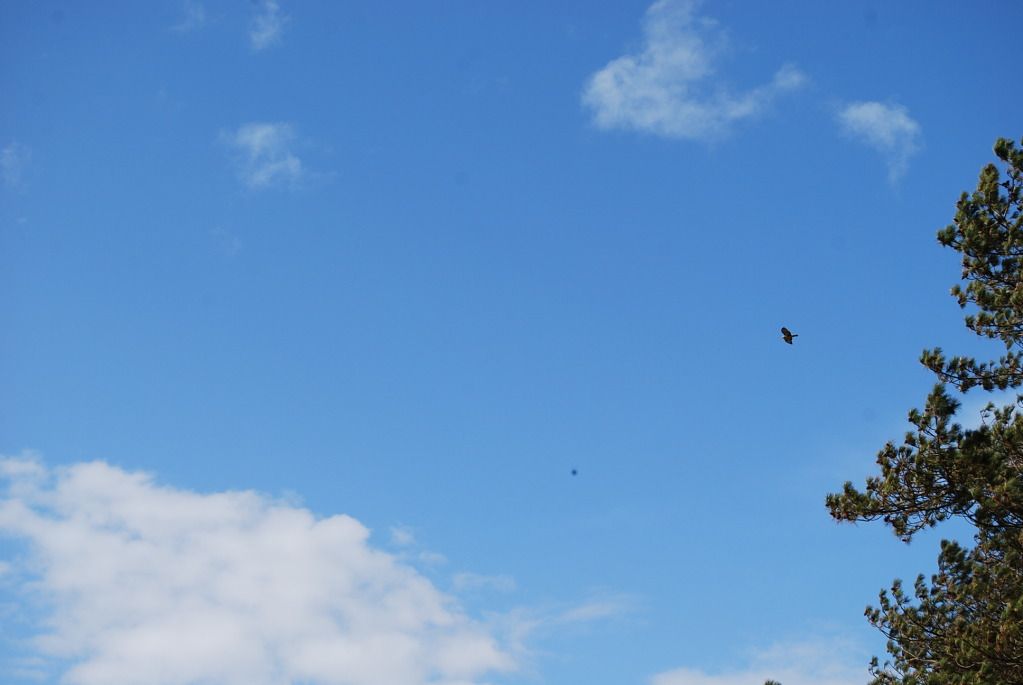 I love old bits/drift wood. I think wood looks so cool when it's been weathered and has moss growing all over it. I think It stems from when I used to watch the film Fairy Tale
(anyone remember that film?!)
The two little girls would go looking for fairies in the woods and it was a really old forest with moss everywhere. It feels so magical.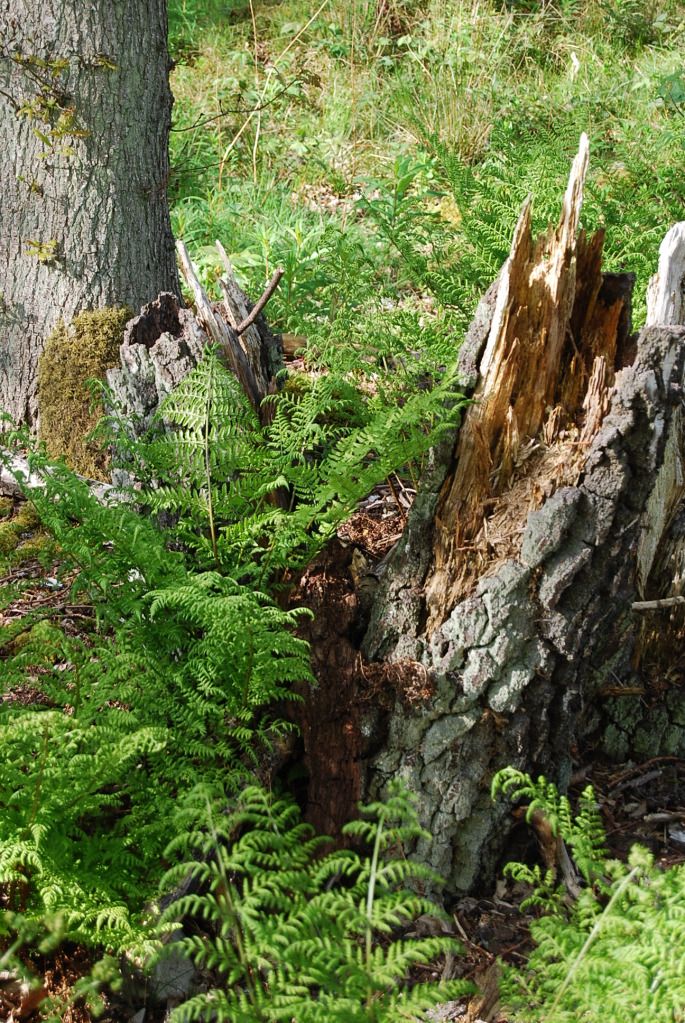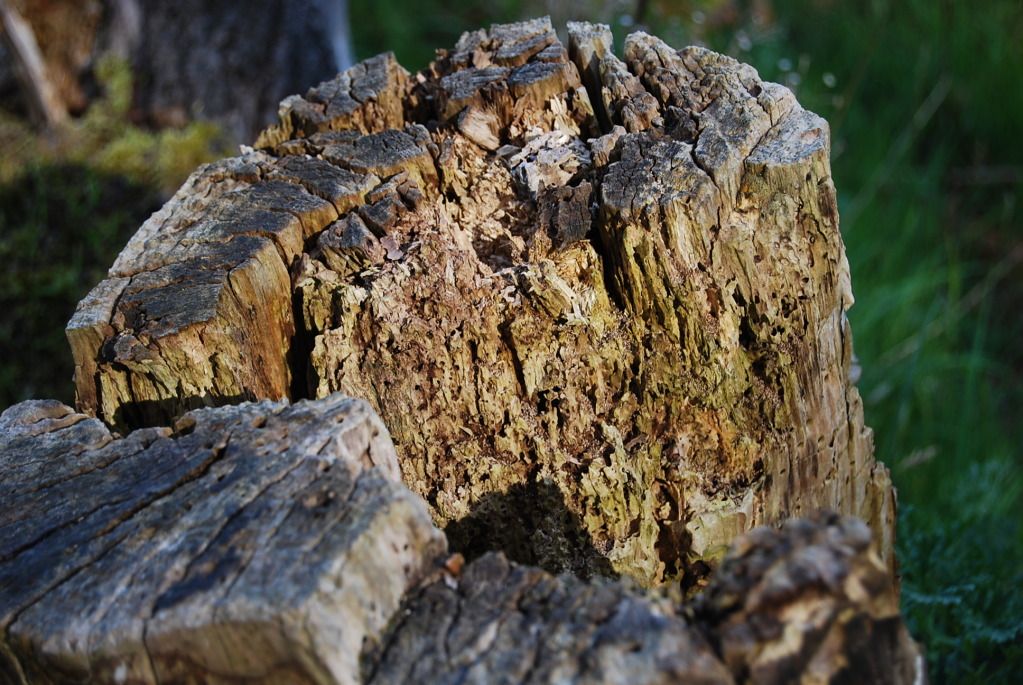 I love the forms and patterns that nature has. It's all so beautiful and I would love to do an art project on it one time. I keep meaning to, but it feels like such an epic project that I always put it off. Maybe now I'm not under so much pressure from Uni I can do it in my own time and see what I come up with. If it means taking more trips to the woods, I don't see how that can be such a bad idea.