My Instagram file is going a little crazy with pics at the moment. I can't seem to stop myself taking photos of everything! Not that I'm complaining, I have an irrational fear of loosing my memory so I take pictures all the time just in case!!
(anyone else have that fear?)
The plus side is you get photos of the coolest things that you wouldn't usually snap, so having a phone stuck constantly to your hand isn't such a bad thing!
(yes? No?)
I am so proud of myself, I caught Jeremy all by myself, with out calling for my dad like the little girl that I am. He's now safely re-introduced into the wild.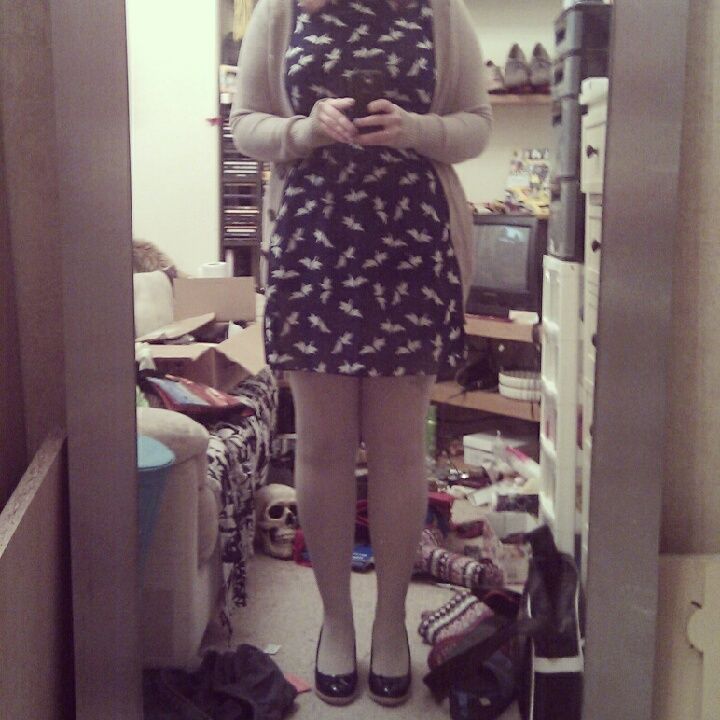 I wore this for a coffee date that turned into a pub date with my mum, my legs look absurdly long in these shoes!
The weather has been beautiful the last few days.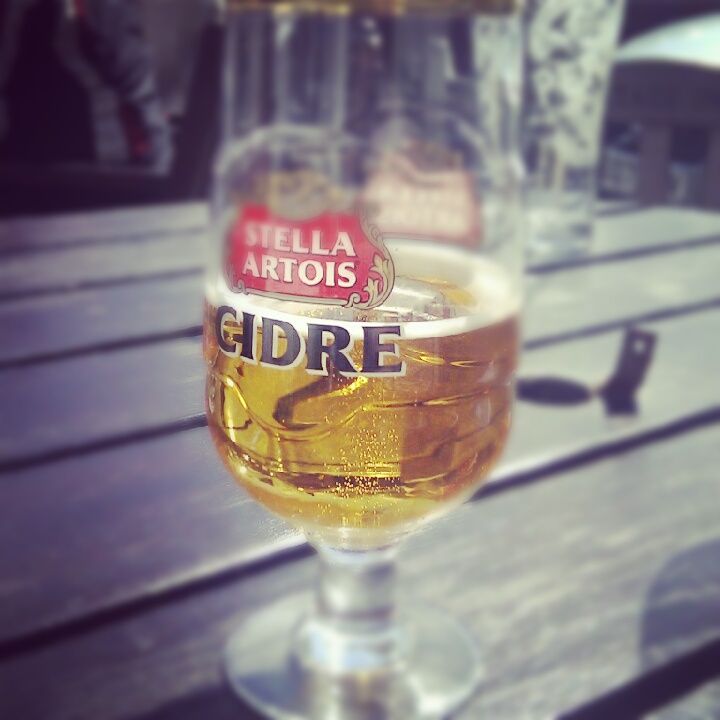 Have you tried Stella Artois Cidre?! Om nom nom nom nom, I could drink this all day
Shopping trips with my nan are the best, and photos in the toilet are a close 2nd!
Sometime I forget I have tattoo's and then I look down and its like 'Oh. Hello there' It's like there new all over again and I love it.