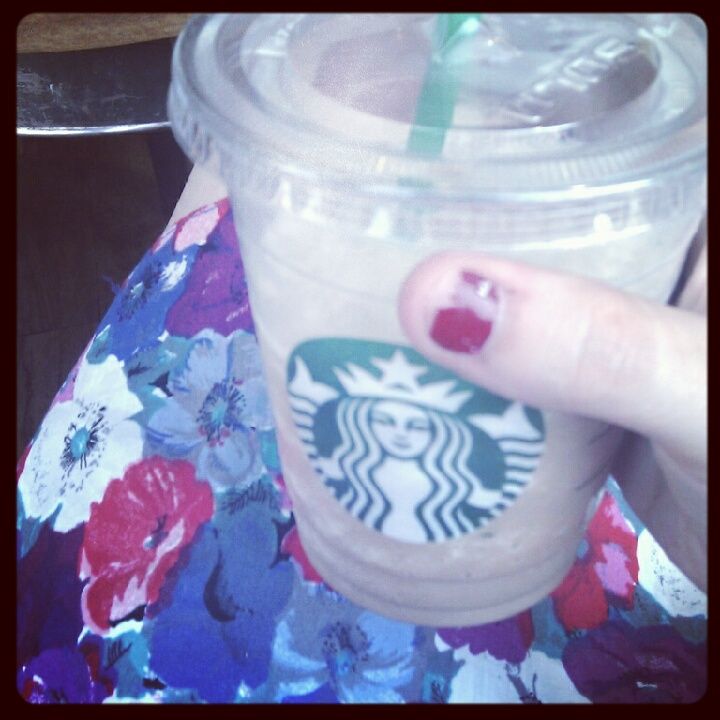 ...enjoying the 2 for 1 offer on frap's at Starbucks!
...watching beautiful sunsets across the beach.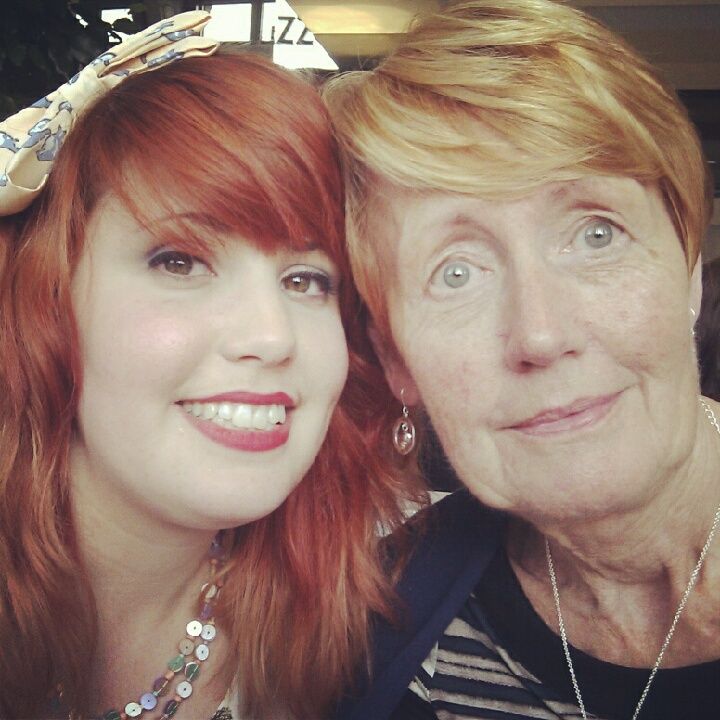 ...spending time with my Nan, she never fails to make me laugh and I love her so much.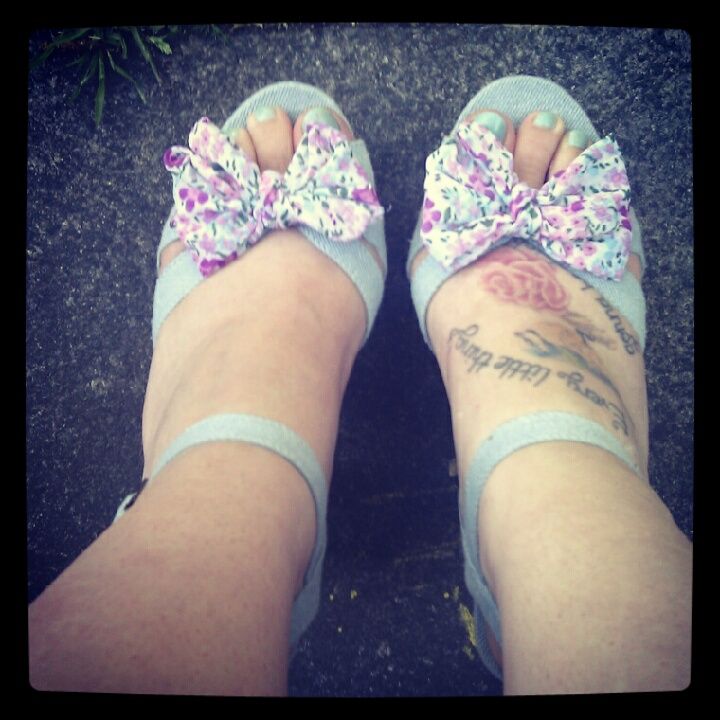 ...falling in love with old/new shoes.
...eating the traditional birthday Caterpillar.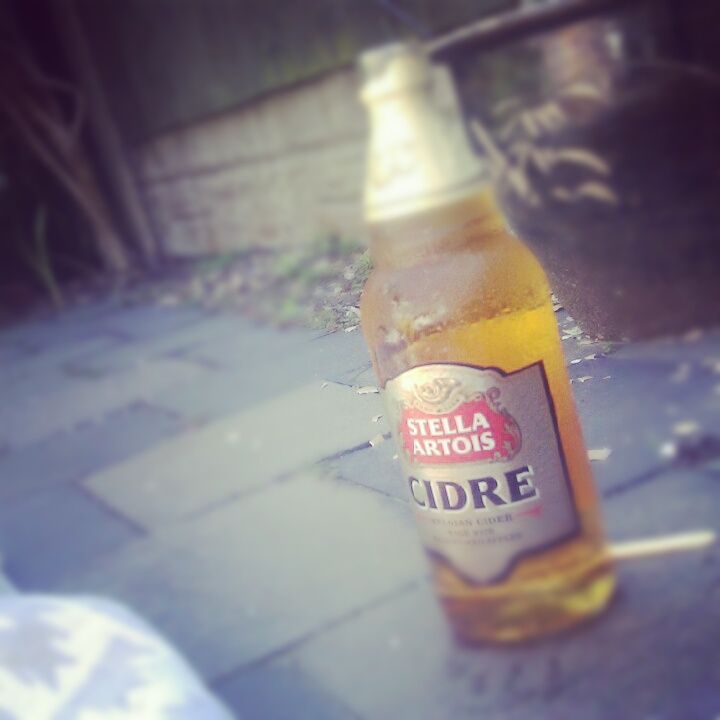 ...drinking far too much of this scrummy cider!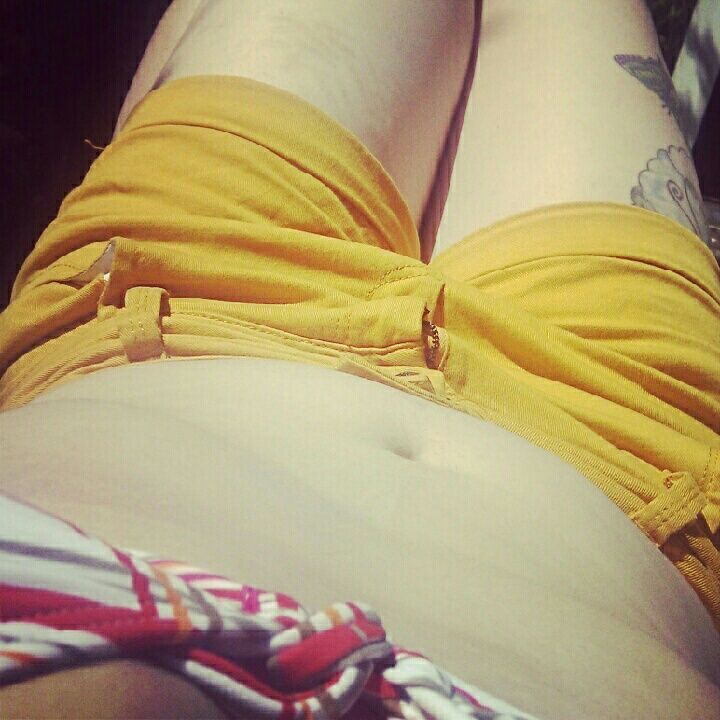 ...trying to get some colour into this pale bod of mine.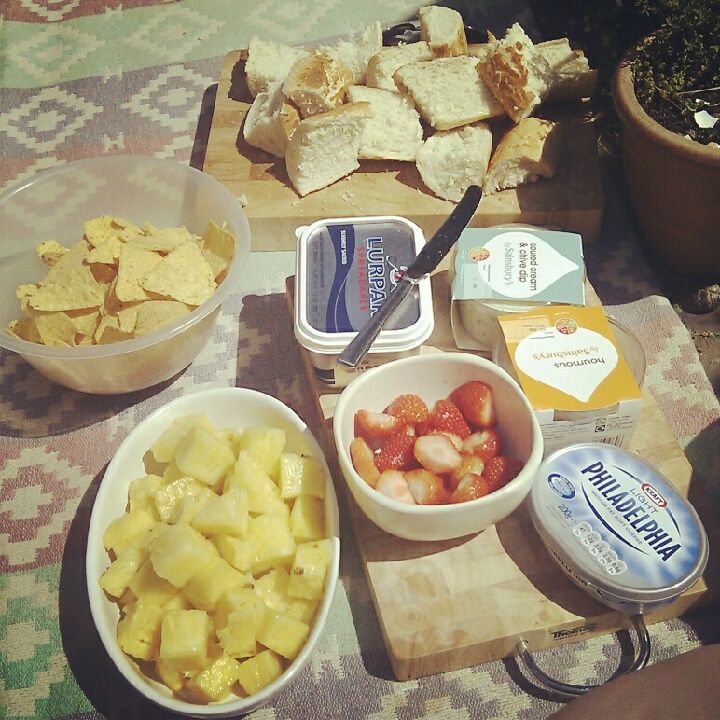 ...eating picnics in the sun with my two beautiful cousins.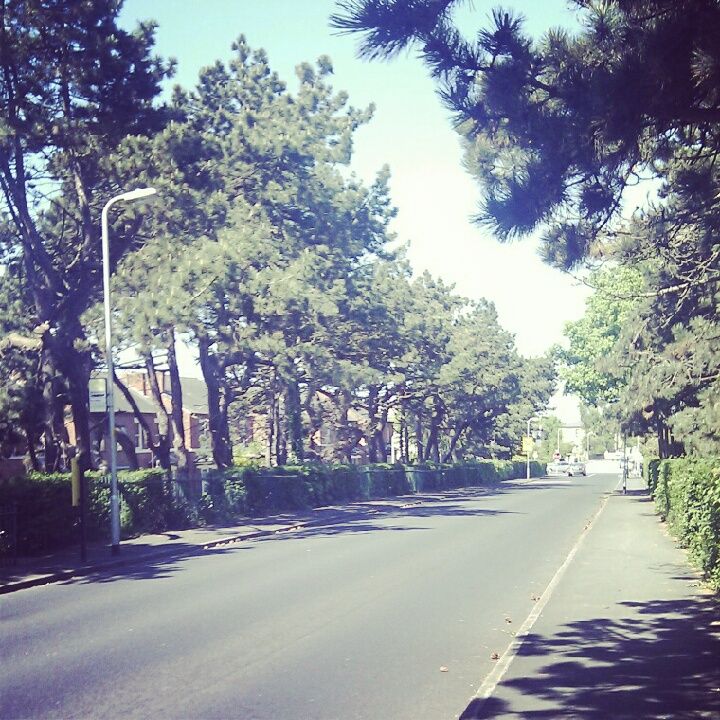 ...loving this hot weather. 27 degrees and rising!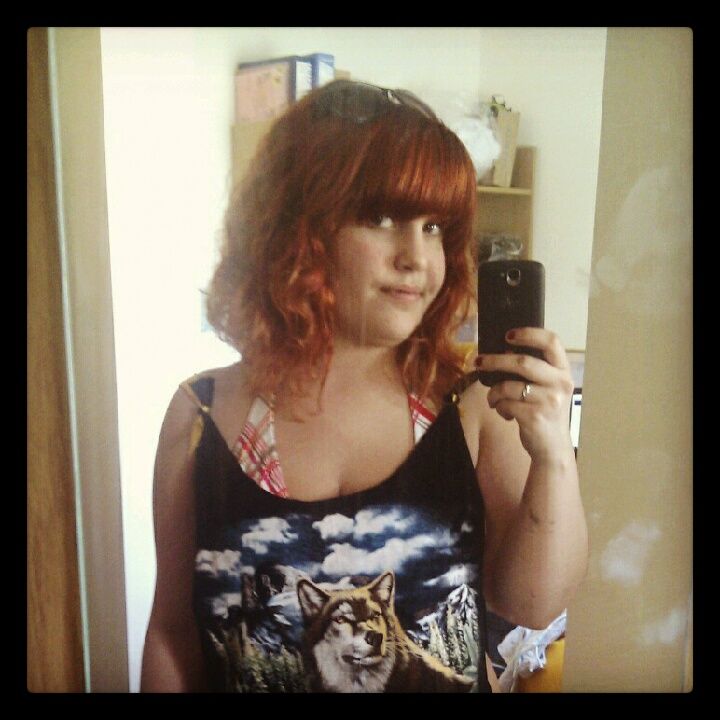 ...wearing less and less clothes, If it was acceptable to walk round naked I think I would. It is entirely too hot to wear clothes!

What have you been doing lately?