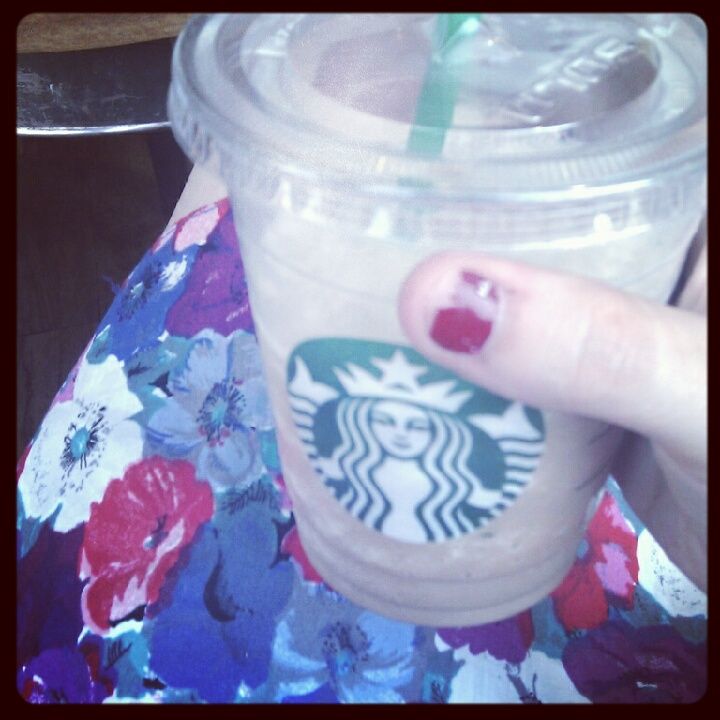 Loving:
The sun! It has been so hot here it unreal. Today I had to put factor 50 on! I hate tanning. I hate tan lines and I hate sunbathing so I always wear 50 but I love the feel of the sun on my skin and one of my favorite smells ever is the smell of the sun. When you get in from a day in the sun and your skin smells of the sun and sun lotion...mmmm yummy!
Thinking about:
Moving out. I've lived away from home now for three years and the thought of going back is a strange one. I know I go back every weekend and in the holidays, but I don't want to go back. I like being independent and just doing what ever I want to. It's really weird because I am a home bird. I love being at home and I don't really want to leave my little town but I've come to realize that I like my own space. So let the house hunting commence!
Anticipating:
My birthday this weekend :) My cousin who I've not seen in ages is coming up and if the weather stays like this we are going to have a blast! My other cousin is in a production of the Sound Of Music on Saturday so we will be going to see that. Sunday is my birthday and hopefully Jenson will win in Monaco
(that would be the best birthday present ever, well I a kiss from him would be better but I can live with a win)
and then out for a meal with Pops, Nana and Sarah :) I love birthdays!
Listening to:
Blink 182. Every now and again I seem to revert back to my old music. I used to adore Blink and a part of me will always be that little timid teenager hiding behind her hair listening to pop punk bands on my walkman. I suppose I'm trying to find some comfort in all the chaos of things changing so suddenly, but im not complaining, I get to listen to them all over again :)
Eating:
Eveything!! I think my body thinks I'm a bear and its winter because I am definitely building my fat reserves to start hibernating! I'm usually pretty ok at moderating my food but I just cant stop eating. When I get home I'm definitely joining the gym
(I've put on 2stone in the last few months!? WTF!?)
and running....and slimming world.
Wishing:
That my mind/heart would stop messing me around and give me a definitive answer. I hate it when you're trying to figure something out and your heart says one thing and your mind says another. I know you should follow your heart and all that, but sometimes its not as easy as that. Heart and mind are fighting their corners at the moment. We shall see.