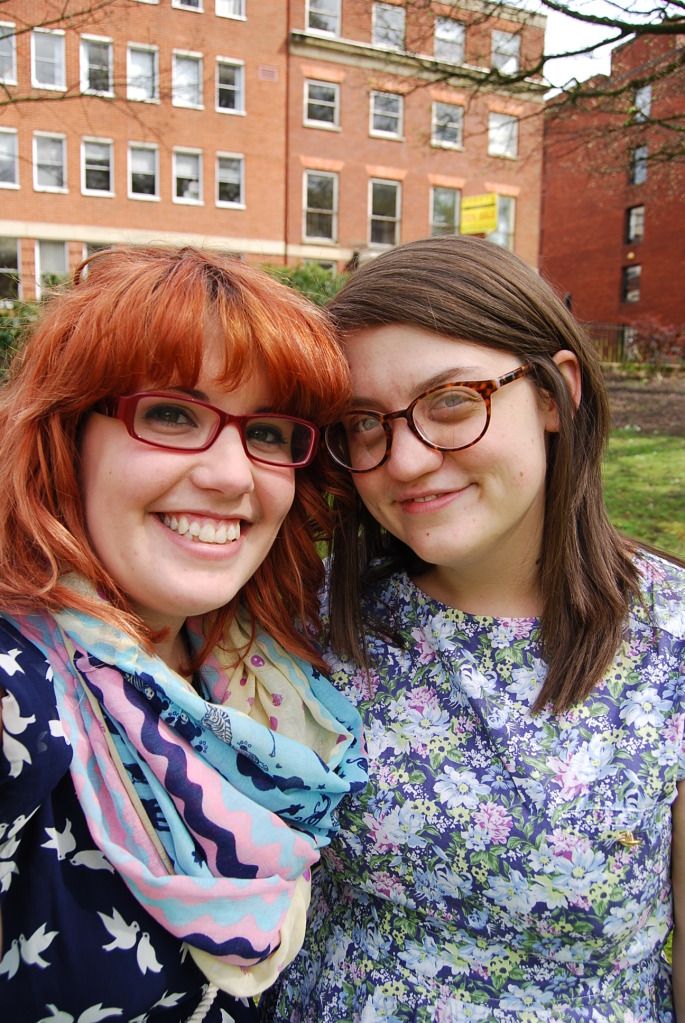 I had my first blogger meet up on Monday!! It was with the lovely Cait from
Sailing To Nowhere
I was so nervous and excited to finally be meeting up with an internet friend. I've never done it before and was scared that I wouldn't recognize her and my mum always tells me (when ever I've mentioned meeting an internet friend) to run away if they turn out to be a crazy old man. Luckily Cait was not a crazy old man and I recognized her no problem :) I don't know why but I always think people are not going to look like their pictures, but guess what, they do. Cameras don't lie. Any way, I ramble, we had a great time shopping, drinking coffee, eating donuts and beeing very awkward taking outfit pictures in the park
(I'm sure Caits outfit post will be up on her blog soon)
We talked a lot about blogging and what we enjoyed and how crazy we both found how much our blogs get read and where we thought they were going. It was great to actually get to talk about it and have someone understand where you were coming from. I don't know anyone that has a blog like mine and I find that I want to talk about it to people but no one really understands the whole concept behind a blog, so that was nice. We also did a lot of shopping! I never realized how many charity/thrift stores Preston has. I found a red lightsaber in one for £2!! I do actually need a lightsaber for my birthday party but for £2 I would of bought it anyway, because I am a massive geek, and who doesn't want to own a lightsaber, really?
I wear: Scarf-River Island//Dress-CamdenMarket//Belt-Pull&Bear//Jeans-Primark//Boots-Doc Martins
This dress I bought in London last week from Camden Market and it fits beautifully. I thought it might be a tad tight on the chest but it fits really nice and I think it might become one of my favourites very fast. The scarf I bought in the student sale at River Island. I've had my eye on it for ages but never got round to getting it, so with 20% off it was mine! It was really funny taking pictures in the park I think it was the fastest photo shoot I've ever had. We were so conscious of people watching us, I think we need to get over that haha!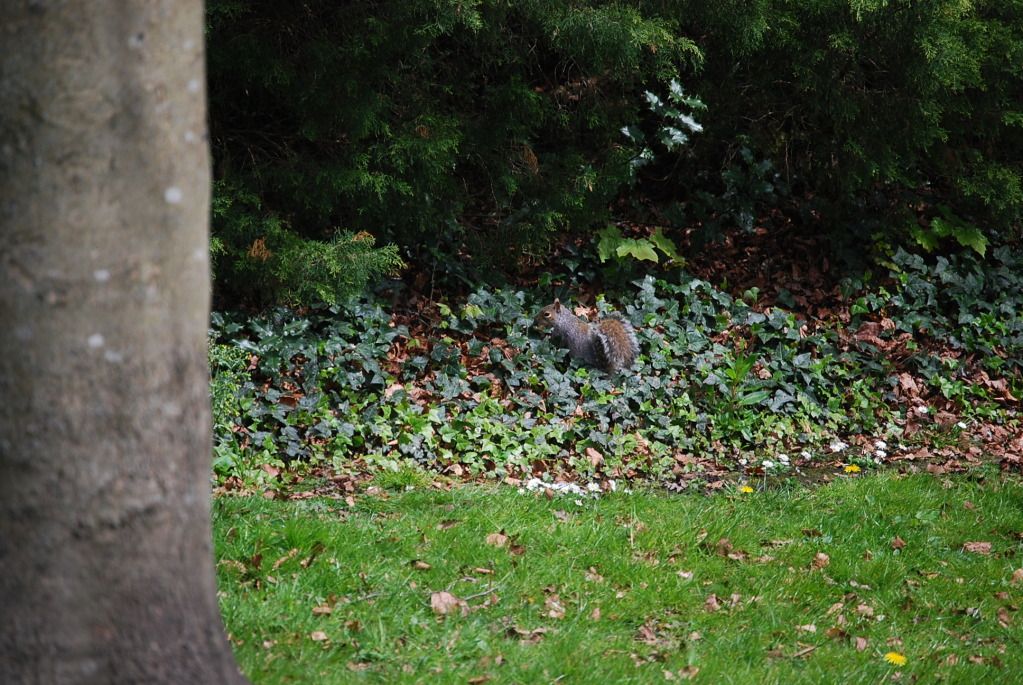 I had such a great day and I cant wait to meet up with Cait again, and hopefully from this I can meet some more of you lovely people. This has really made this last year of blogging all worth while.