Its not my birthday till the 27th but I've pretty much celebrated it early this year. Mum took me to the burlesque show and dad took me to the Harry Potter Leavsden Studio Tour. It. Was. Awesome. I took so many photos I cant even think which ones to show you!! The lighting was awful for taking photos and I'm not tech enough to figure out how to work the camera so nearly all the pictures are blurred but it was so good I don't mind. I'll probably remember that weekend forever. We both had such a great time and I bough a Unicorn and a wand, I'm a proper wizard now :D Here are a few photos, but I'll probably want to do another post because I really cant choose...and when I say few I mean a lot, sorry!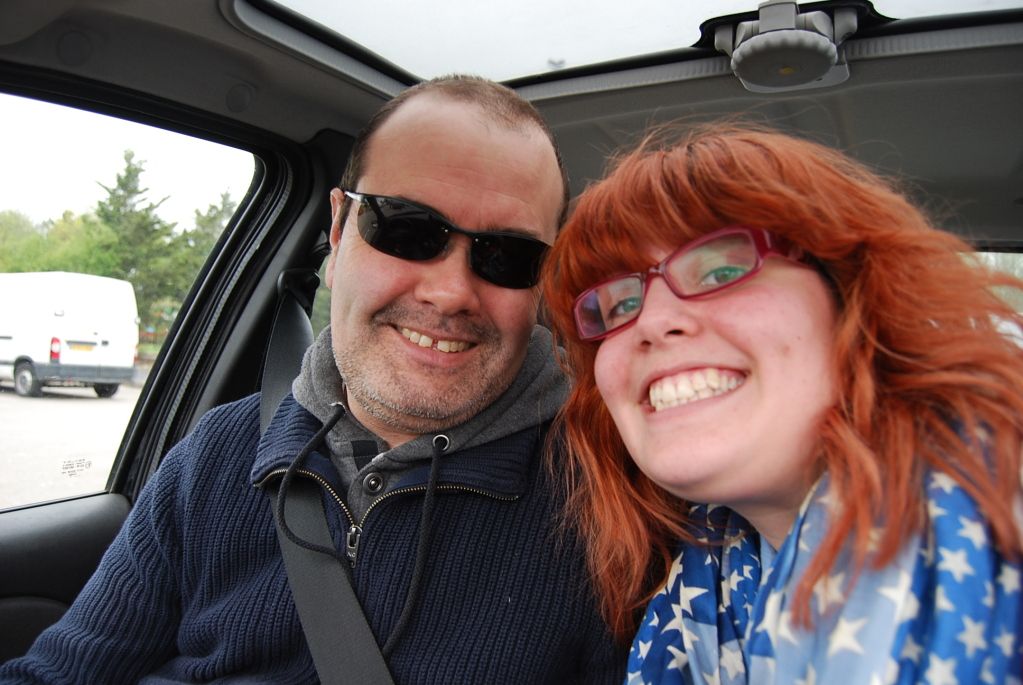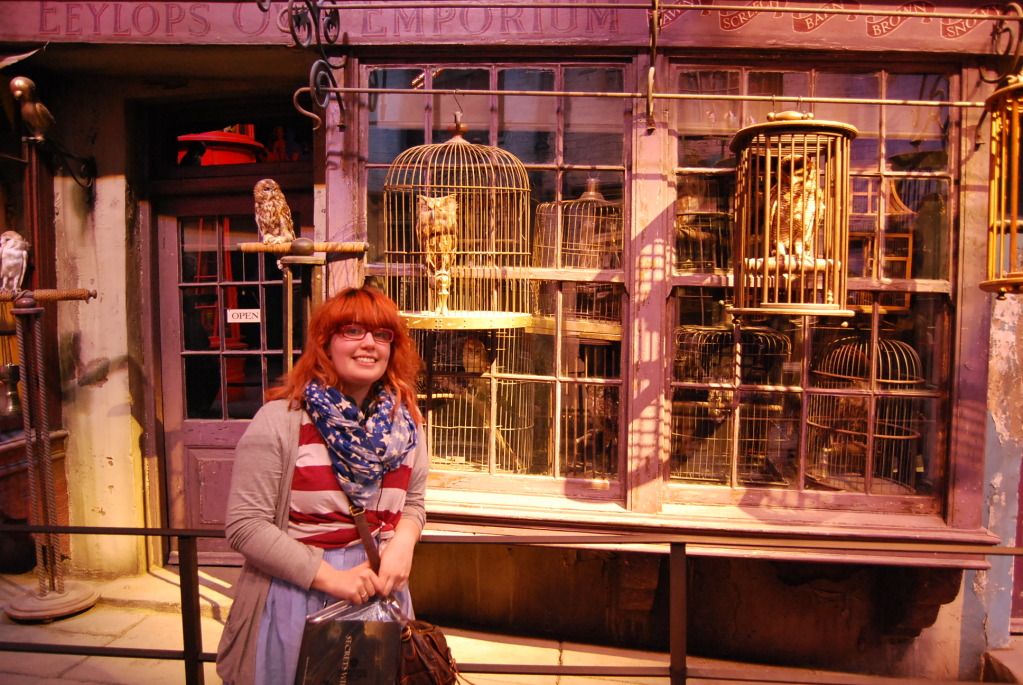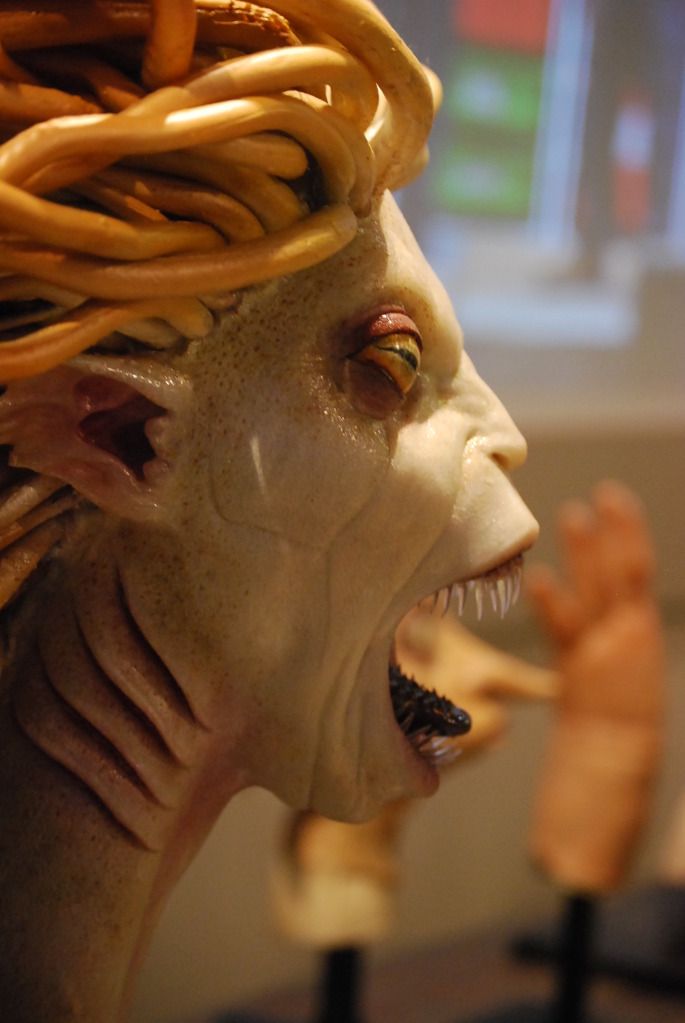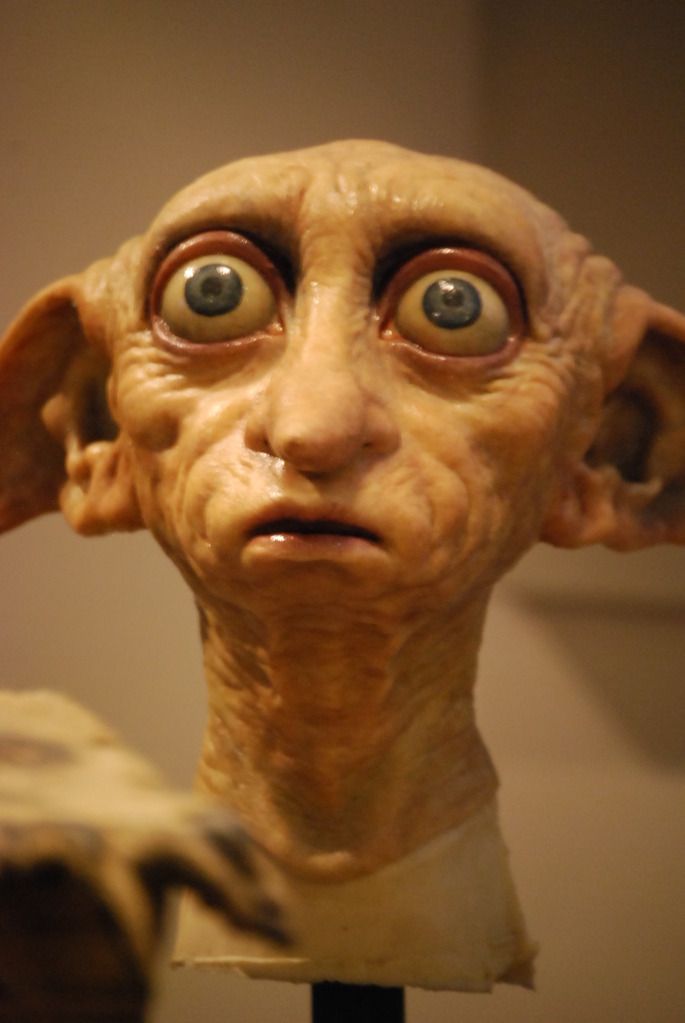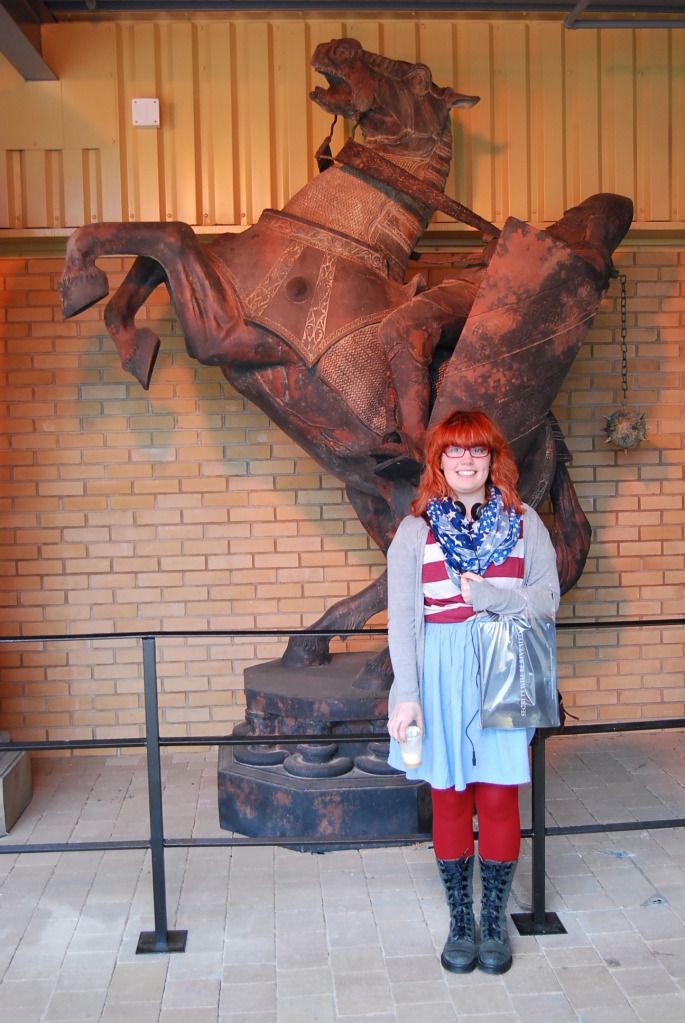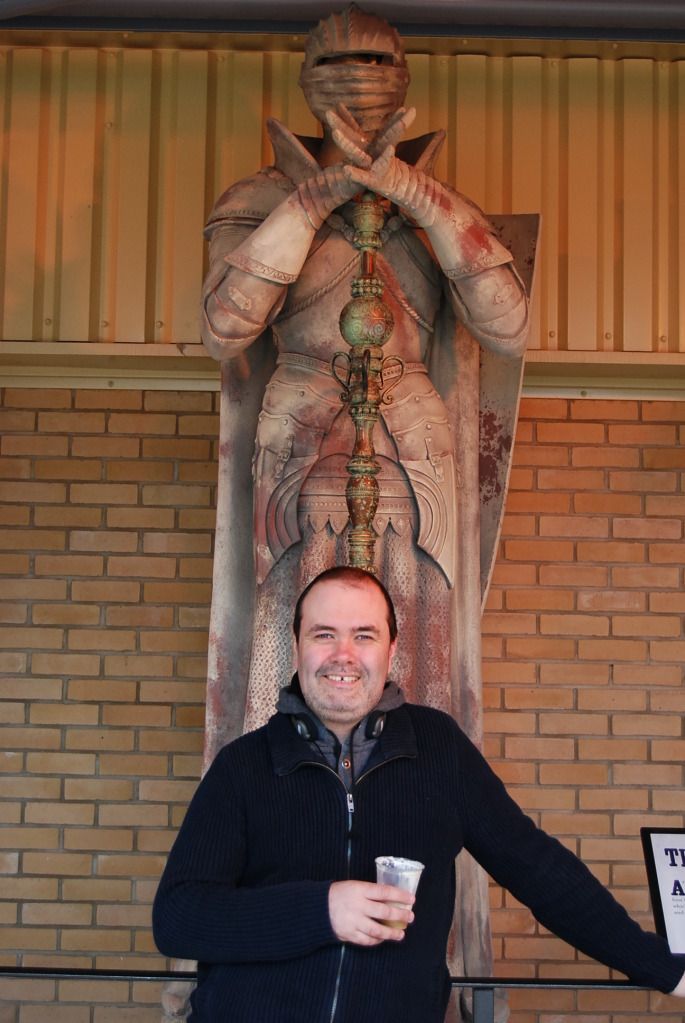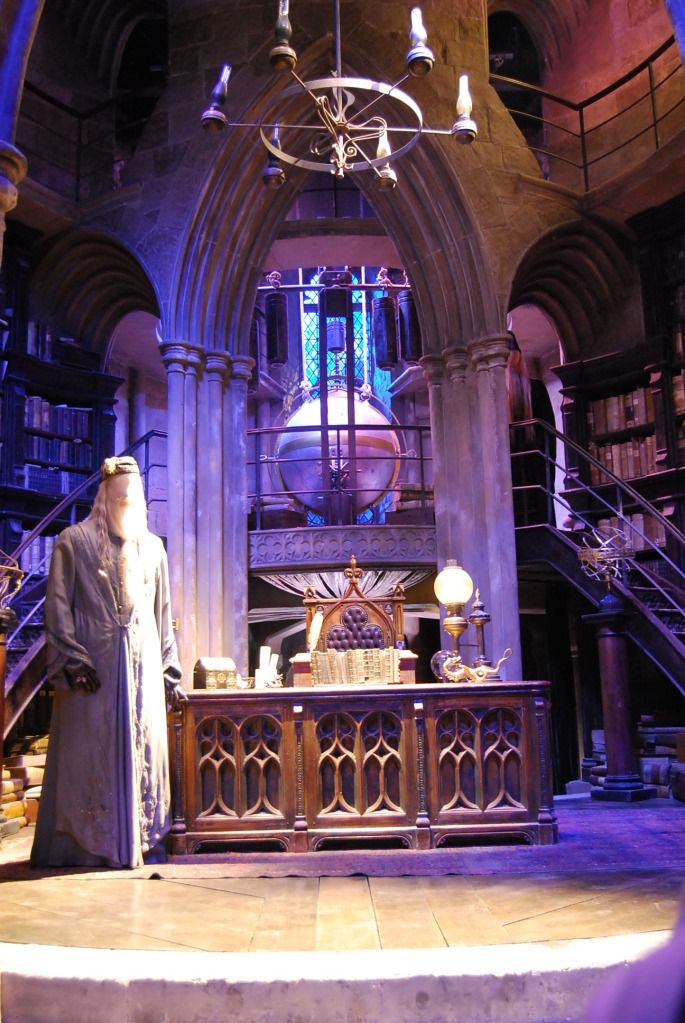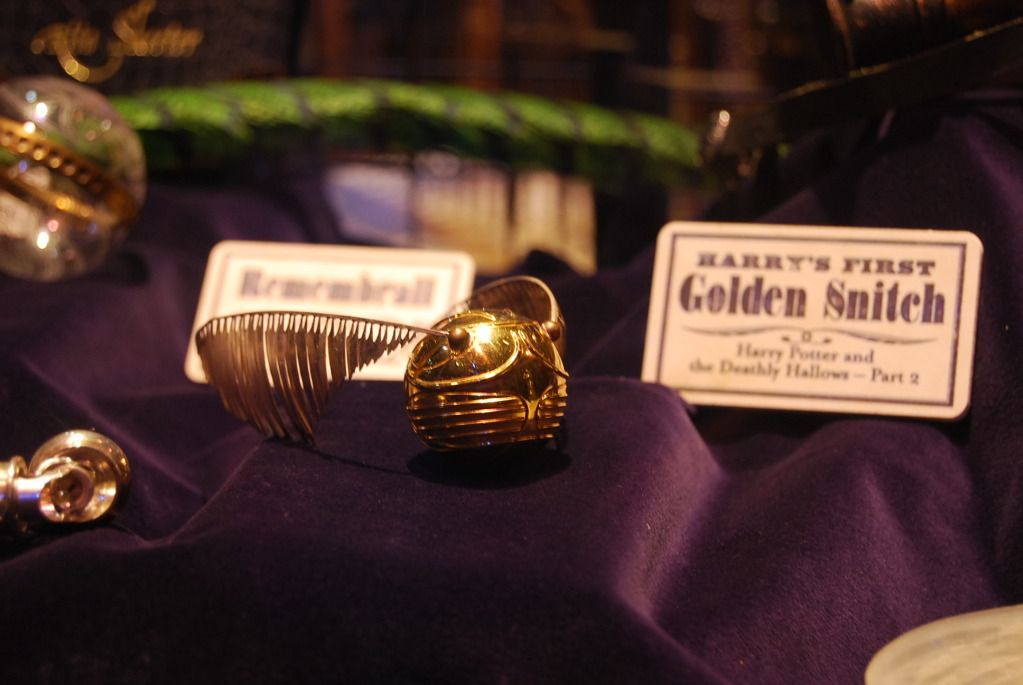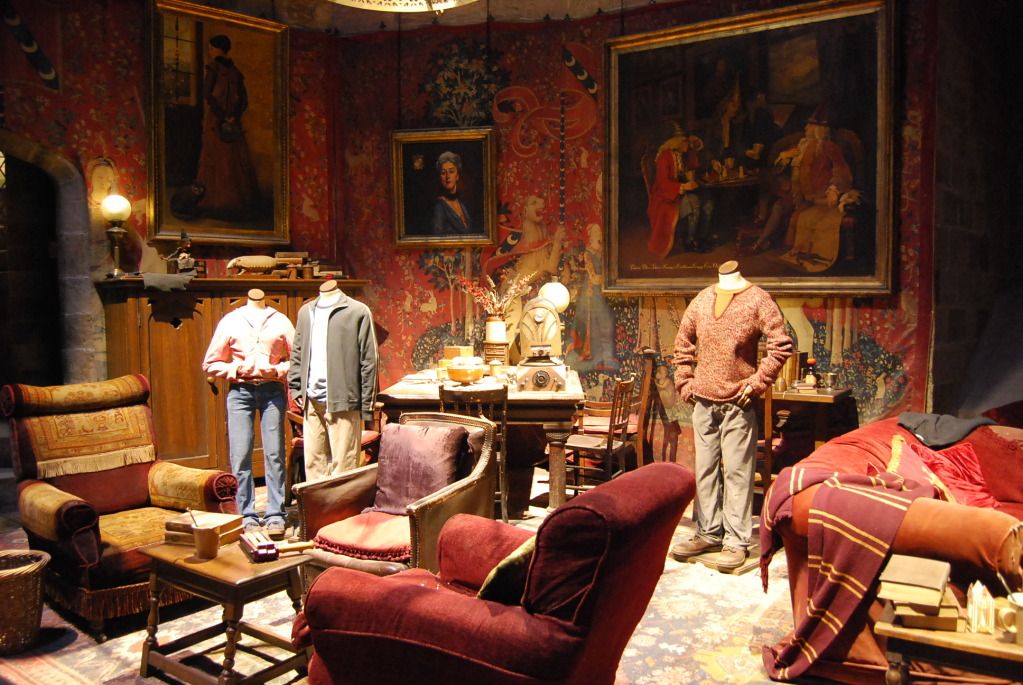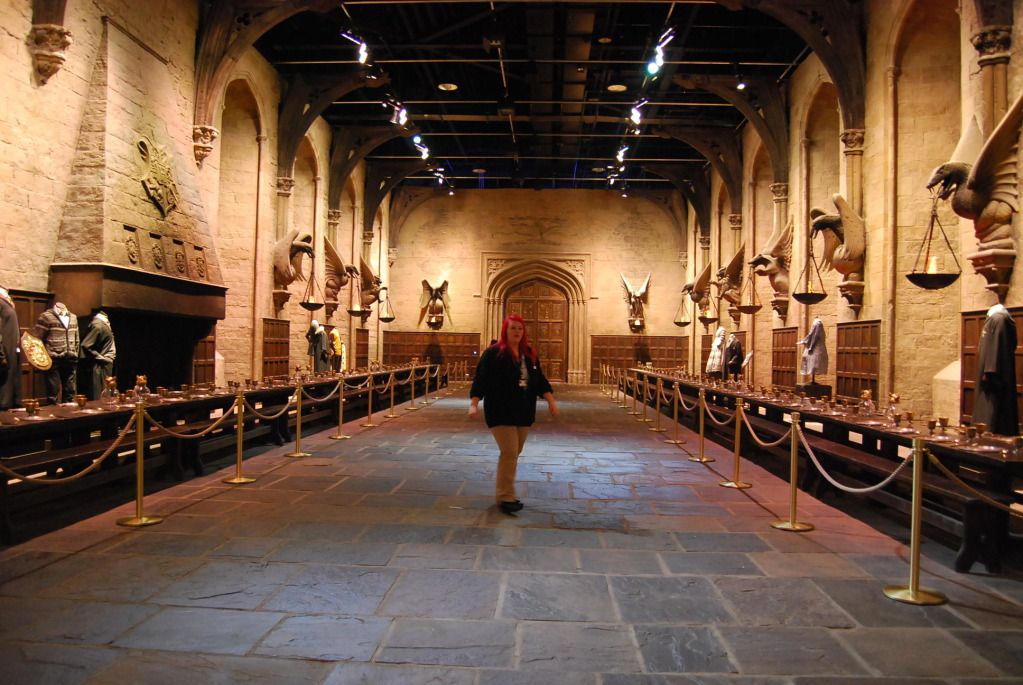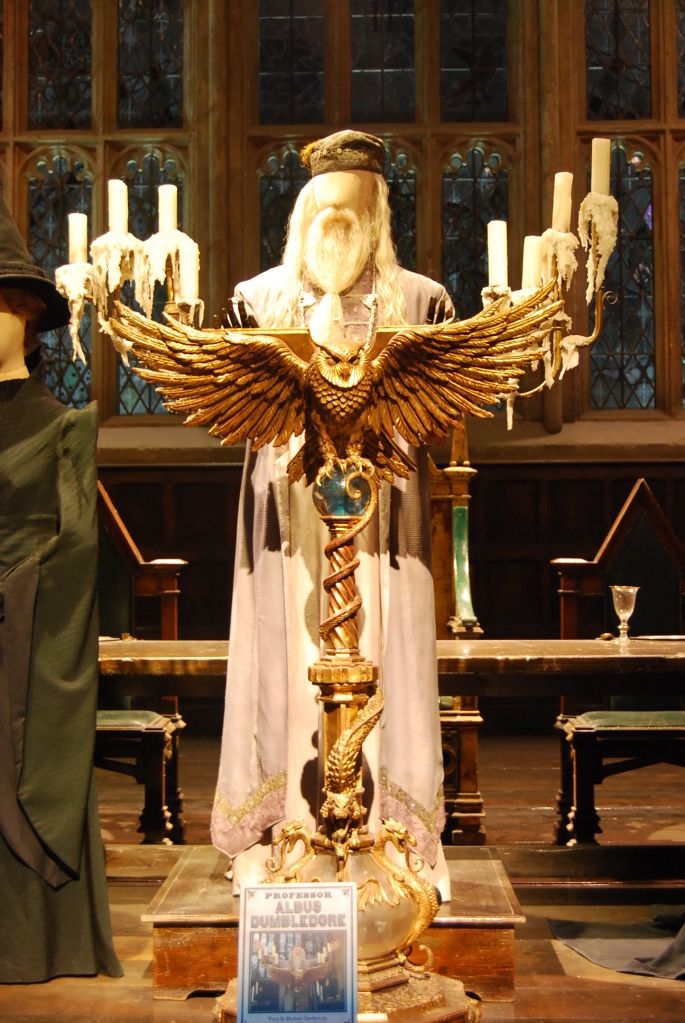 Isn't it nice to see pops on the blog for a change :) I love him loads!

Have you been to HP Studio Tour? Are you planning on going?