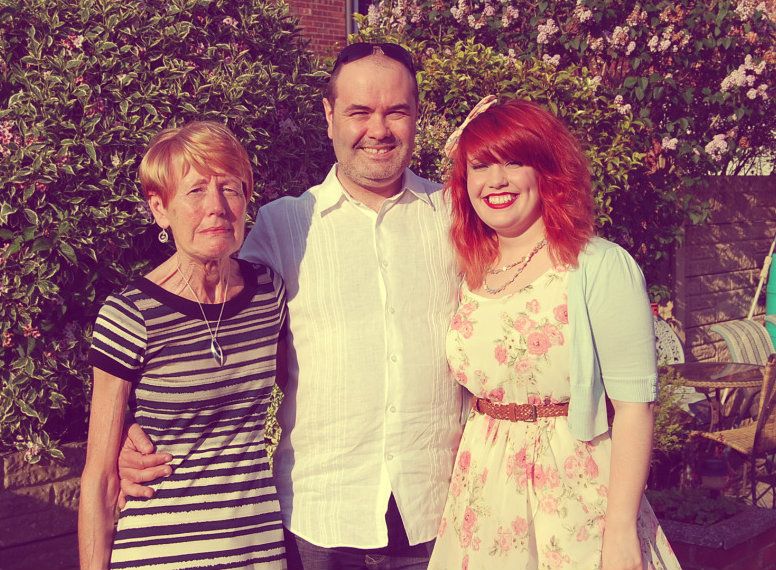 This actually happened last but its part 1 which is very confusing but completely irrelevant so I'll just start again...
Hi. My name is Holly and I am now 22! Woooop! If you read this
post
you would probably understand a little better why I love birthdays. Obviously I don't
want
to get old but its inevitable so I'm just gonna welcome it with open arms and say 'Hello 22!! Lets be friends and play all day long!' To me having a birthday and getting older doesn't mean I have to be any older. Of course with every year and everything life throws at me I'm getting maturer and wiser
(so says I anyway!)
but that doesn't mean you wont find me looking through the toy section of T.K Maxx for a My Little Pony, reading comics or having lightsaber fights in the garden. I'm going to love being 22 and I'm going to make the most of it, This year will be my year, and it will be awesome!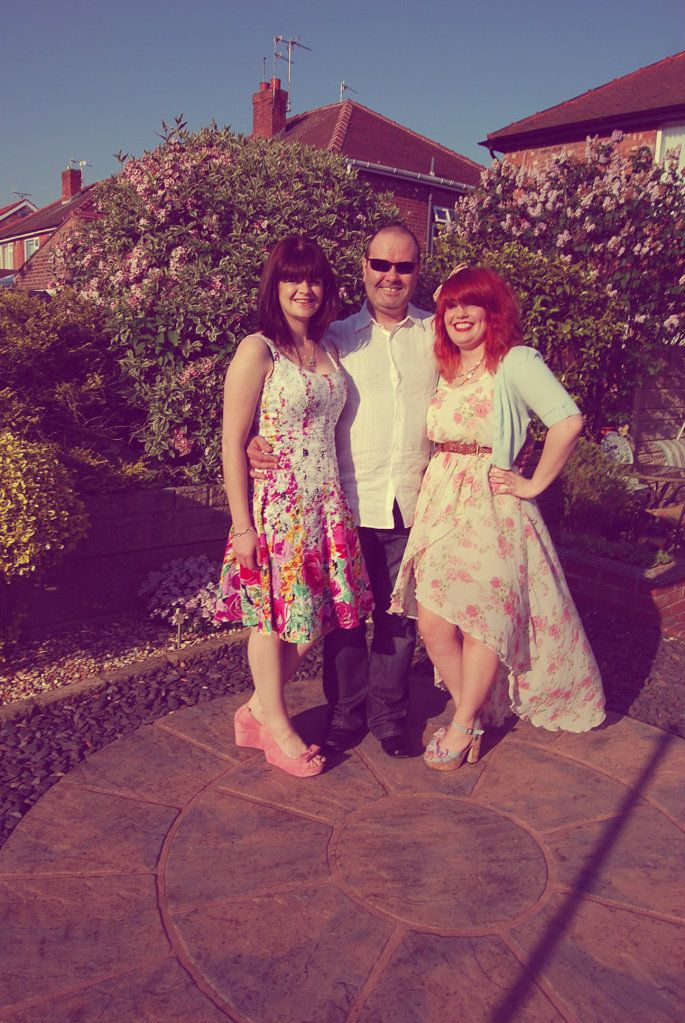 Cardigan-Marks&Spencer//Dress-T.K.Maxx//Headband-gifted//Necklace-gifted//Belt-Primark//Shoes-New Look
Anyhooo, I got a bit carried away there! For my birthday my Dad, Sarah and Nana took me out to a new Italian restaurant in town. It was scrummy, apart from the chili's that the cook snook into my Calzone when I wasn't looking
(It may or may not have been on the menu, I just cant read apparently!)
I think it might be my new favorite place to eat and everything on the menu looked amazing, so I'll definitely have to go back to try everything else. I wore a new dress that I had bought a few months ago and had been saving for something special. It was entirely too windy for such a light weight fabric and it was rather short in the front anyway, so I'm pretty sure people in the street got a flash of my knickers! It's such a lovely pattern and colour thought I will definitely be wearing it again, even if its gale force winds. The shoes I bought last summer and never wore them. There really high and I was scared I would fall on my face but I had to get them, they were too pretty. Turns out the platform makes them not high at all, there pretty much flat and
really
easy to walk in. Stupid. The bow headband I got of Dad and Sarah for my birthday, I'm not very good with saving presents, If it can be worn I'll wear it straight away and usually spill something on it then be sad I ruined a new present. Luckily this outfit came away spill-free so it was a great birthday all around!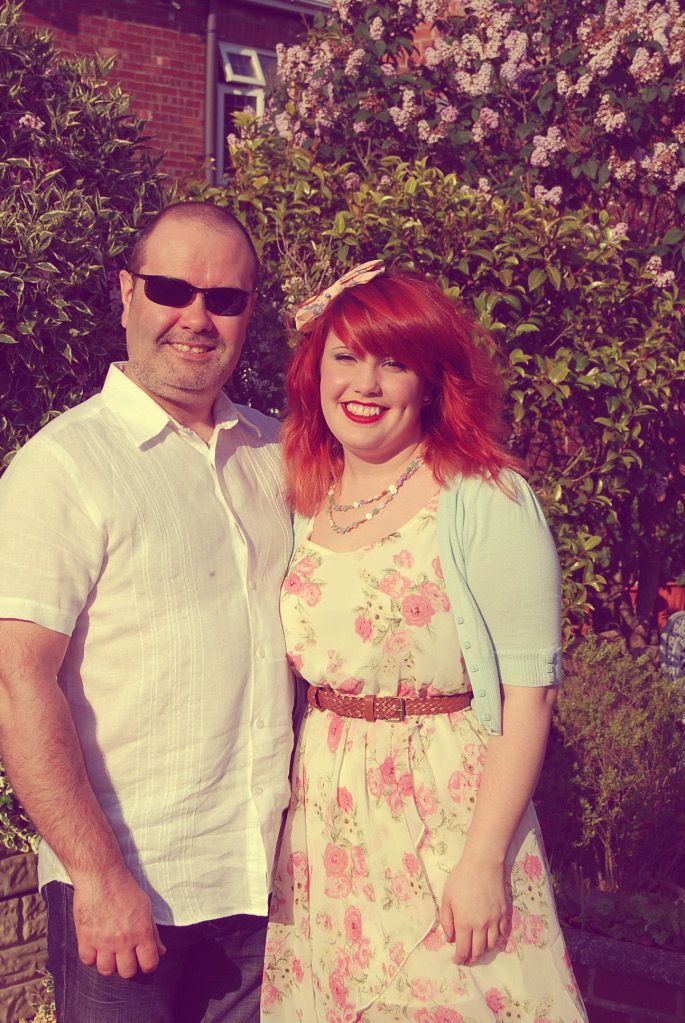 Later I'll share part 2 and some time next week, when I get the photos of mum, I'll share my Birthday Night Out. It was awesome!