So I kinda nabbed this from Cameron from
Cameron + Whitney
(I did ask first!). When I saw his
On My Bookshelf
feature I had to have my own. I loved that he was documenting all his favourite books for people to have a mooch inside. I've had some of his on my list for a while but have hesitated to buy them as I like to look through a book before I buy it. His feature has given me a sneak peak where I usually wouldn't get one and I'm defiantly going to buy the books now. So I guess I want do the same for others, hopefully some of my books will be of interest to some one just wanting that little extra confirmation before taking the plunge.
So I thought id start with my all time favourite art book EVER! I think I'll keep it simple like Cameron and not have much text as the books should speak to them selves, unless there is something I'm dying to tell you about it. Which is more than likely! I will also link to where you can buy it and if it's an art book, link to the artists webpage at the end of each post.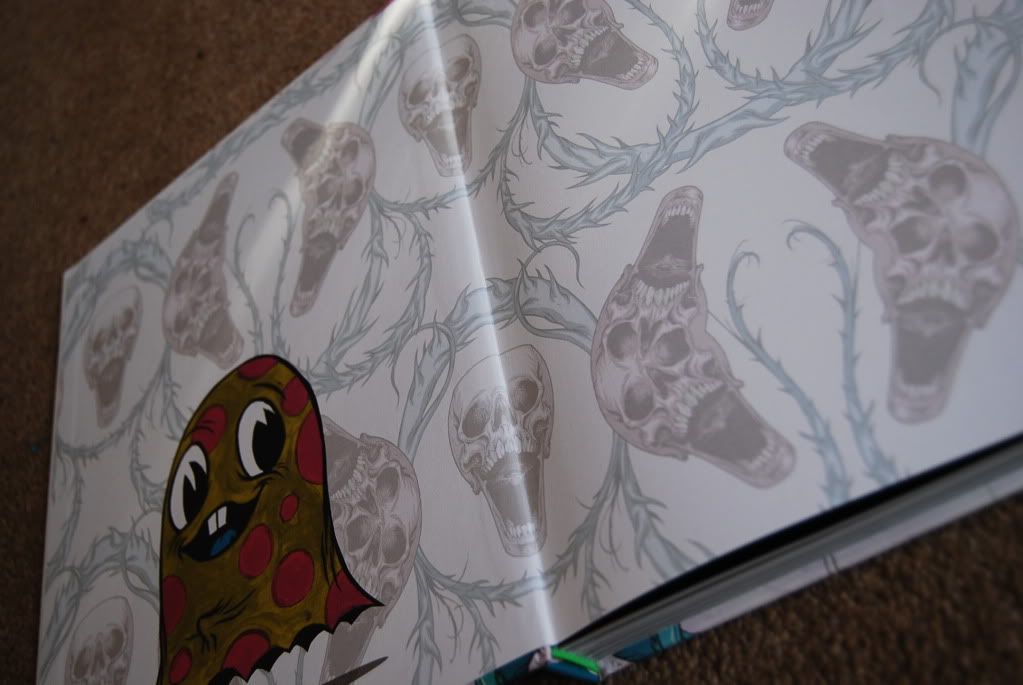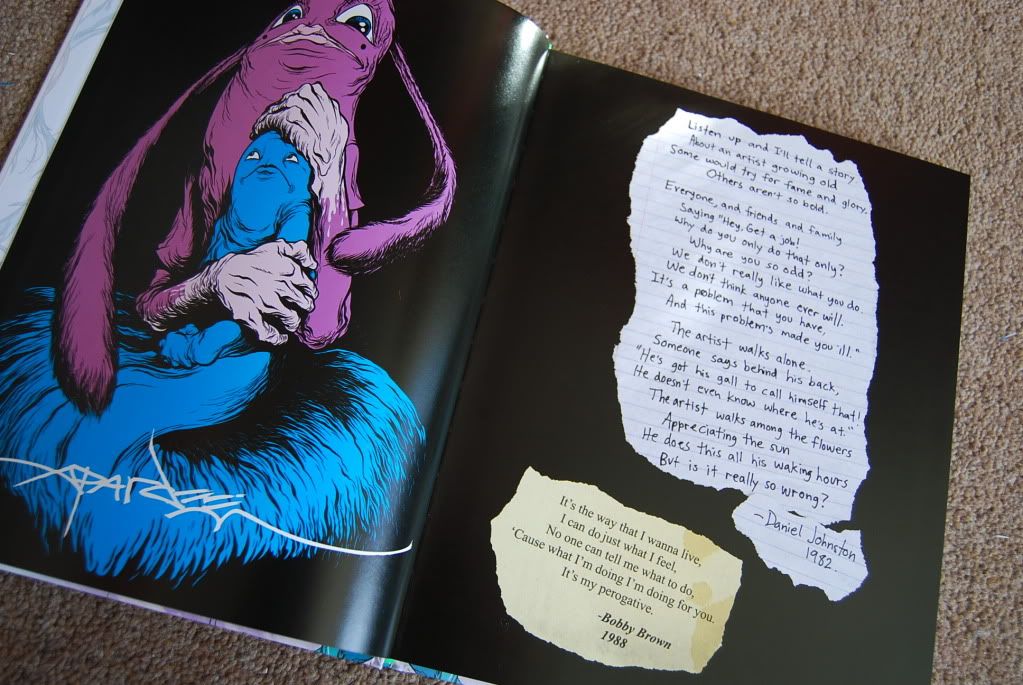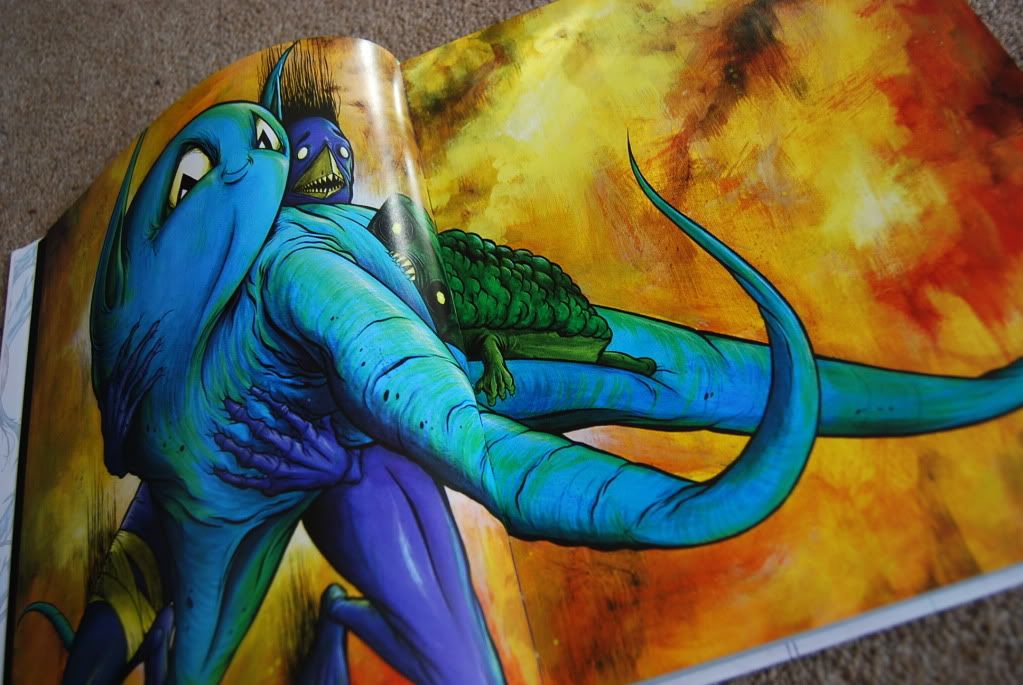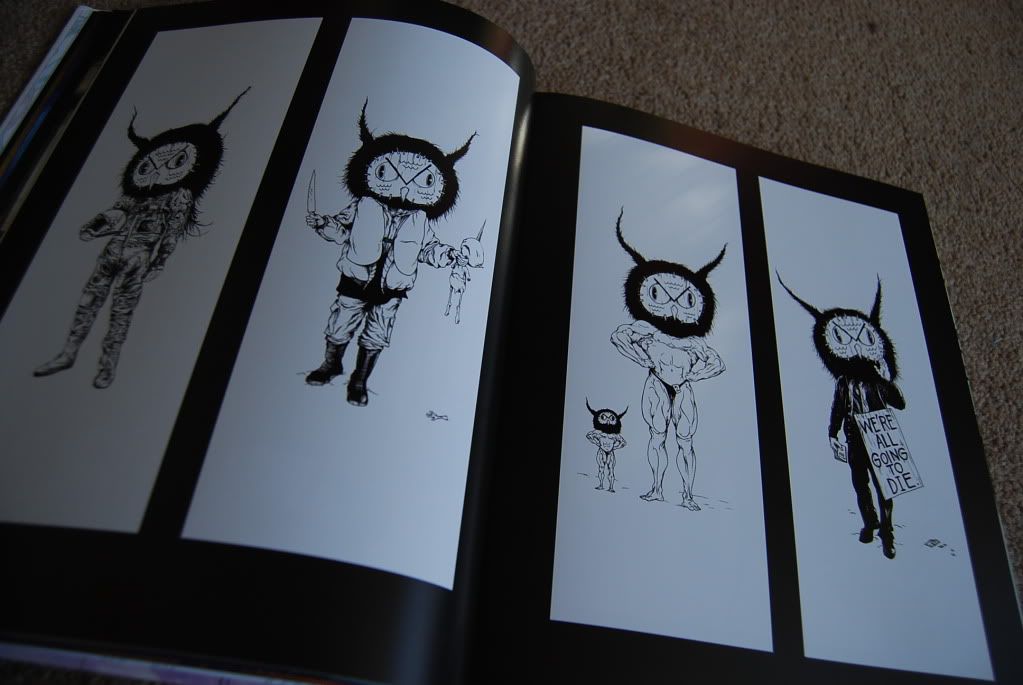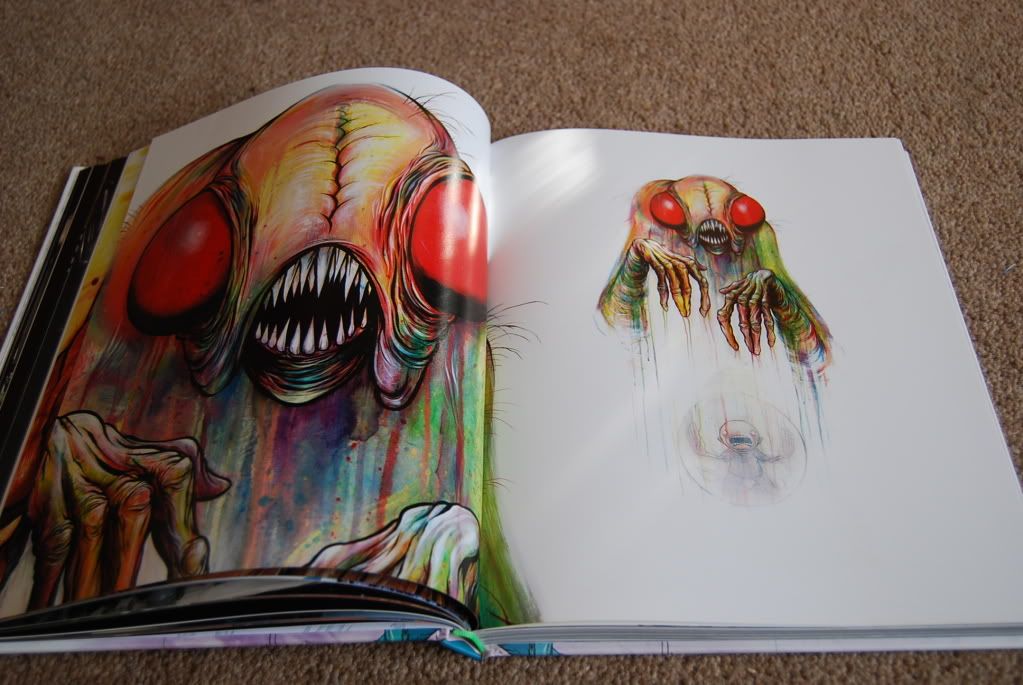 Alex Pardee
website
and
shop

p.s If anyone has an urge to buy me a present...to own one of his prints is my dream and I would love you forever...just sayin.