I love charity/thrift shopping, I just don't seem to go much and when I do I hardly ever find anything so it puts me off. So I was surprised the other day when I could of bought the whole shop! There must of been a increase in things being donated in my town because the shops were chocked full. I was good though an only purchased two things as i'm a bit strapped for cash at the moment. I got a dress which I had seen in New Look a few months back and wanted, so It was cool to see it for so cheap and in my size :)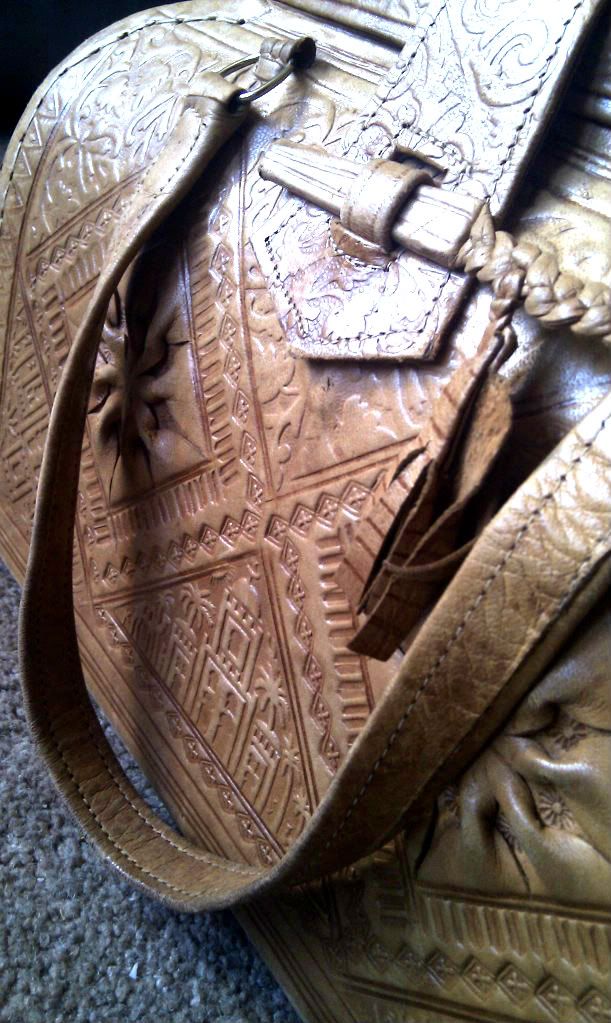 I also bought this AMAZING bag!! I saw it out the corner of my eye as I was leaving and I just grabbed it nd ran to the counter. The sales lady actually laughed at me and I just told her that it was one of those moments where you have to have it, no one else can have it, and you would really regret not buying it. Do you ever have those moments? Luckily it was only £5 so I was safe, but I think I would of got it how ever much...It's just so pretty!!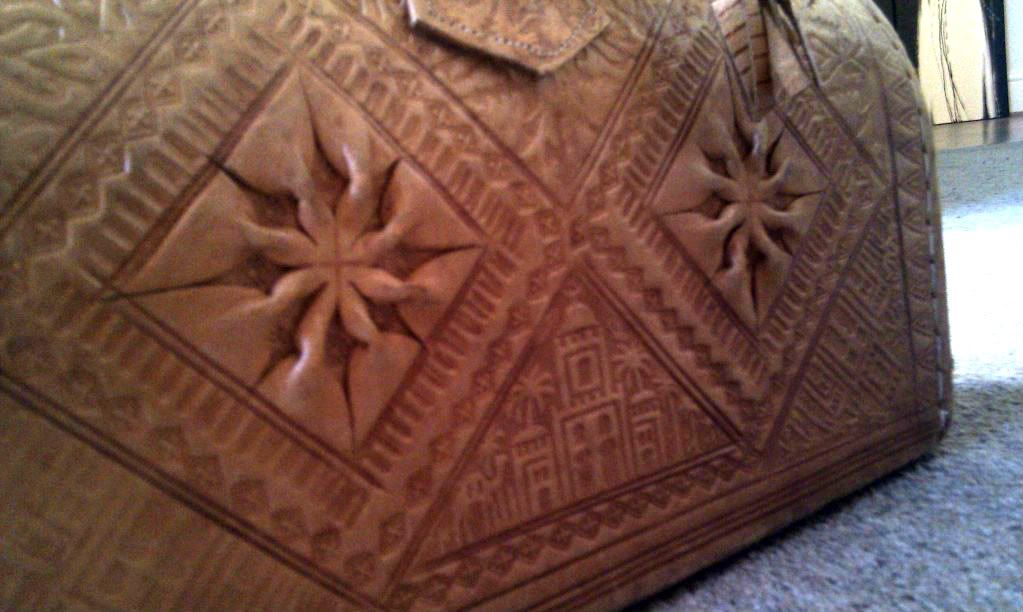 I went to see Rizzle Kicks last weekend for mum's Christmas present so look out for that later this week. It was so good, had such a great time! It's been super summery this week so far and its been glorious! Had our first summery pint of the year (got to be done) and now I'm so excited for summer to really start! COME ON SUN AND WARMTH!! Hope you're all having a good week so far :) What have you been up to? any nice plans?