Again, February went by so fast!! Cant believe its March already. I say that every month but time does just seem to fly by when you're having fun, and I've certainly had fun this month :) Coffee with friends, Star Wars, Stargate, painting and reading, doesn't get much better than that! Here a few snaps that didn't make it on to the blog.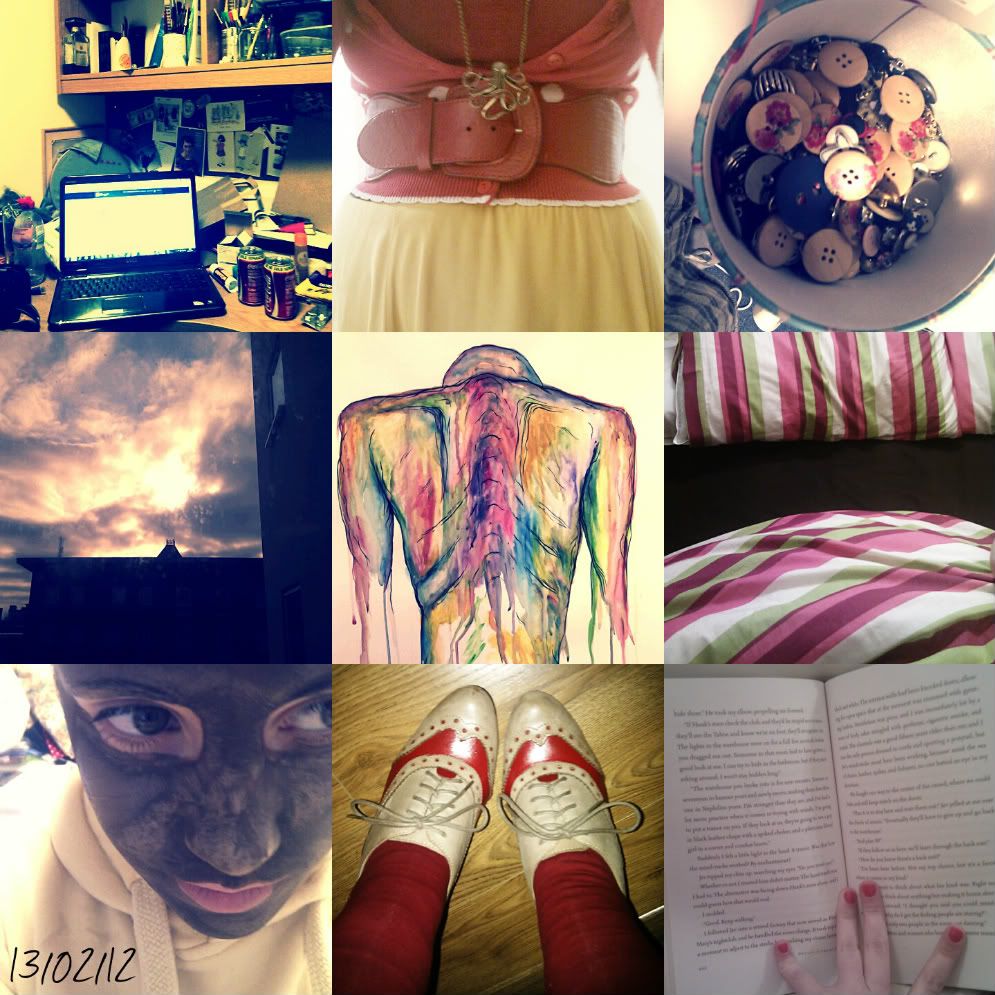 The last two are me favs of the year so far. I sorted out my toys and comics onto shelves and it looks awesome! I've also got really into comics lately. I get a monthly Star Wars one anyway but I've just bought some 'proper' ones and I love them! So much so that I even read them while cooking!
I hope you all had a lovely February and are looking forward to March, I know I am!

p.s Today I started to stretch my left ear!! If anyone has any advise on things to do/help it not hurt it would be most appreciated!