On this here Mother's Day I would like to formally introduce you to. My Mother.
Isn't she a doll! Today has been an awesome day waking up early, going for long walks in the sun and eating yummy picnics. Me and mum have decided to do 'things' for occasion days but this time round I was pretty skint so decided to keep it low key pretty simple. It was super sunny today, which is weird for a day in March, and boy did we make the most of it. Near mums house is a kinda wetlands bird sanctuary, so we went for a stroll through that and took some photos. Mum is now officially my blog outfit photographer. She has some serious talent! The jumping photos were our favorites though, of course.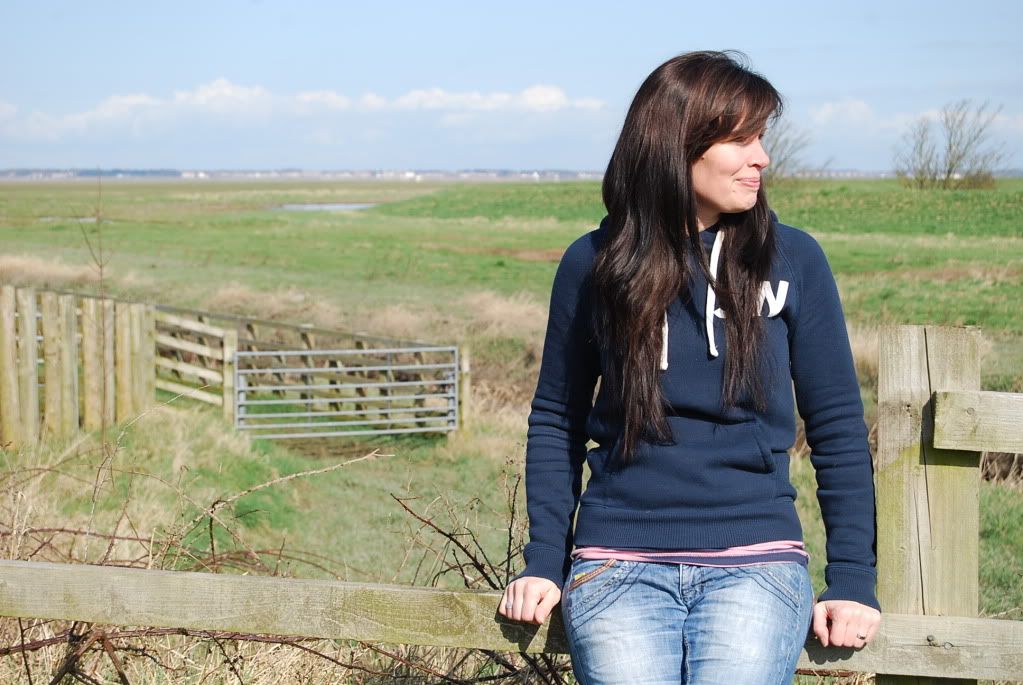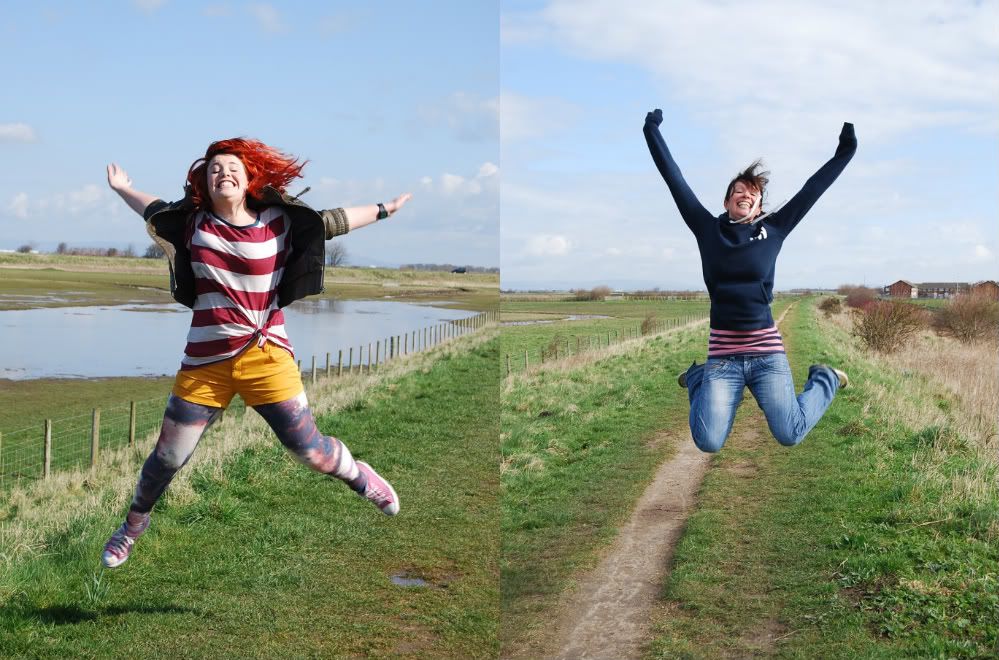 Afterwards we got a cup of tea at our favourite cafe Cafe Moo Moo's. When we got home we had a picnic outside in the garden. We had Non-Alcoholic red wine, sandwiches, snack-a-jacks and cake. Yummy yummy banana and nut loaf. I made it myself at it was fantastic, if I do say so myself! The sun was so hot, it was really strange, but really nice to just lie outside and have a good old natter and mess around taking funny photos together.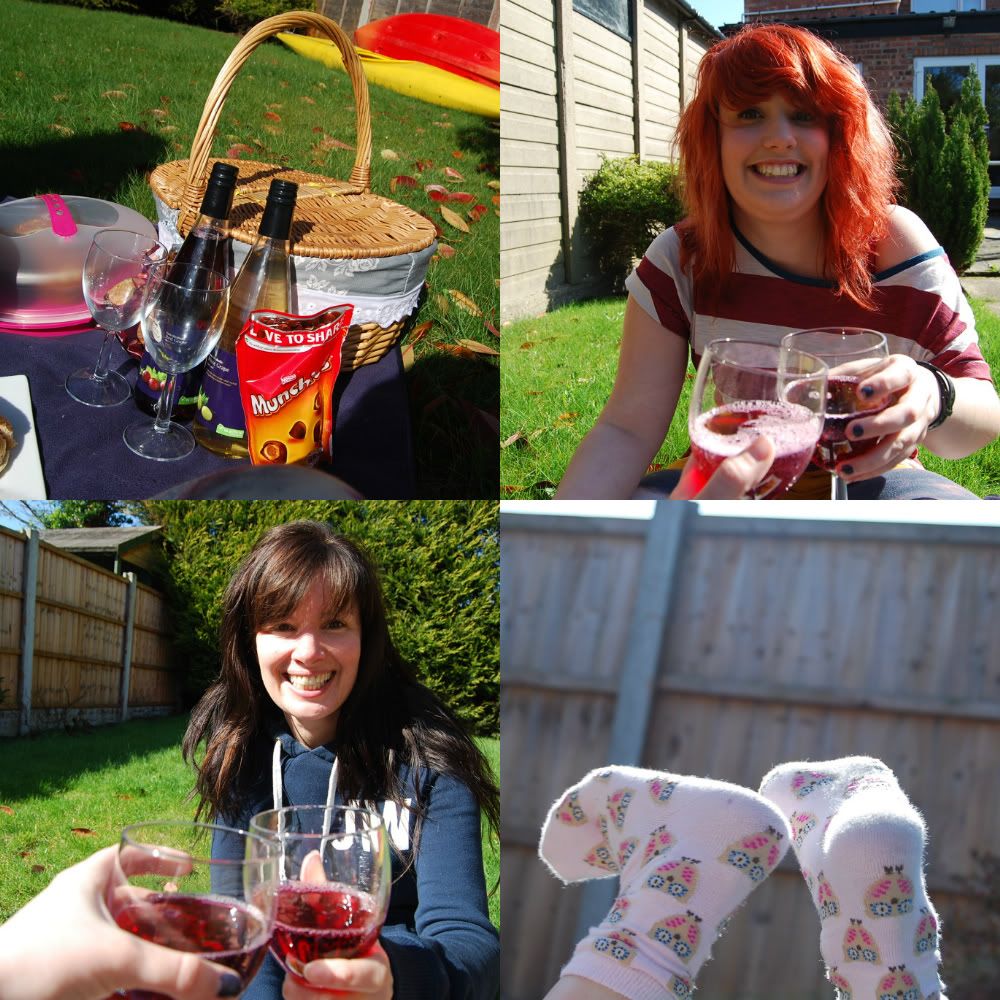 You can totally tell were mother and daughter from these photos. It makes me laugh how similar we are in so many ways. I love her so much, she is the greatest mum and the best-est of friends a girl could as for. Love you mummy! Always!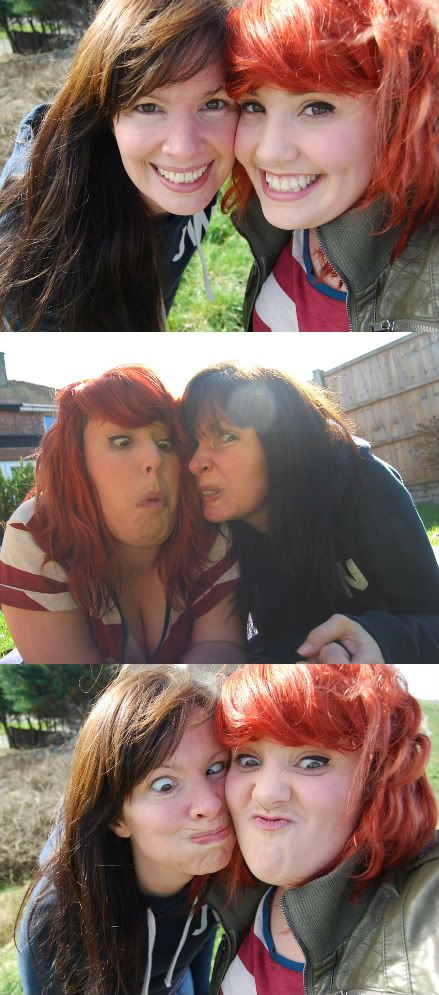 Did you all have fun with your mummy's today?
(Please excuse the chubbiness of the photos, I need to learn to smile with my chin out rather than squished into my neck!)