As you've probably already guessed, this outfit post was from
Mothers Day
. It was super sunny and such a fun day that I couldn't pick my favourite photos, so i'm sorry for the stupid amount of pics. This is fast becoming a favourite and a go-to-when-all-else-fails-but-you-still-want-to-look-and-feel-good outfit. It's so comfy and I think it looks pretty cool too. This was the first time id worn these leggins with it, but I think it works really well. Apart from the t-shirt pretty much all of this outfit was a steal. The jacket and shorts where both reduced from something like £35 down to £9! I love it when that happens! My converse are on the way out I think. It makes me sad when shoes that you've had for years start to break, but I've already got my eye on some yellow ones :D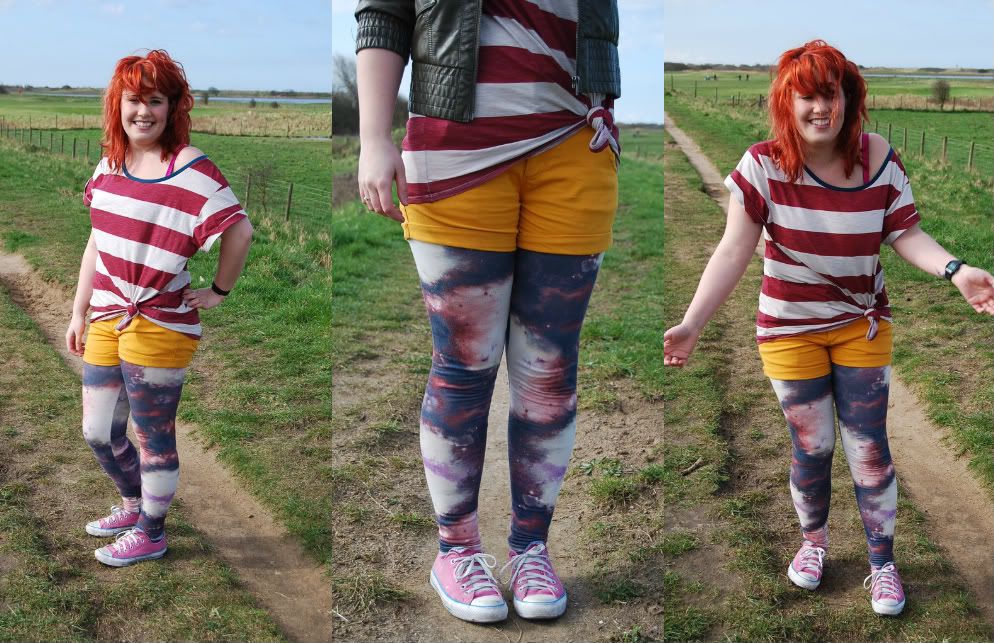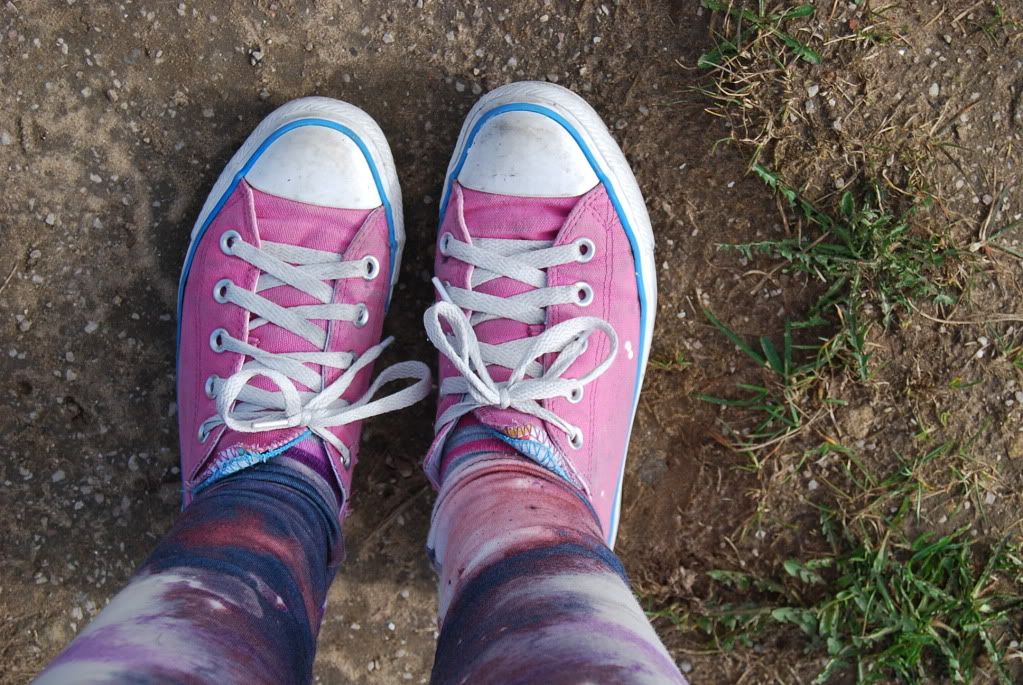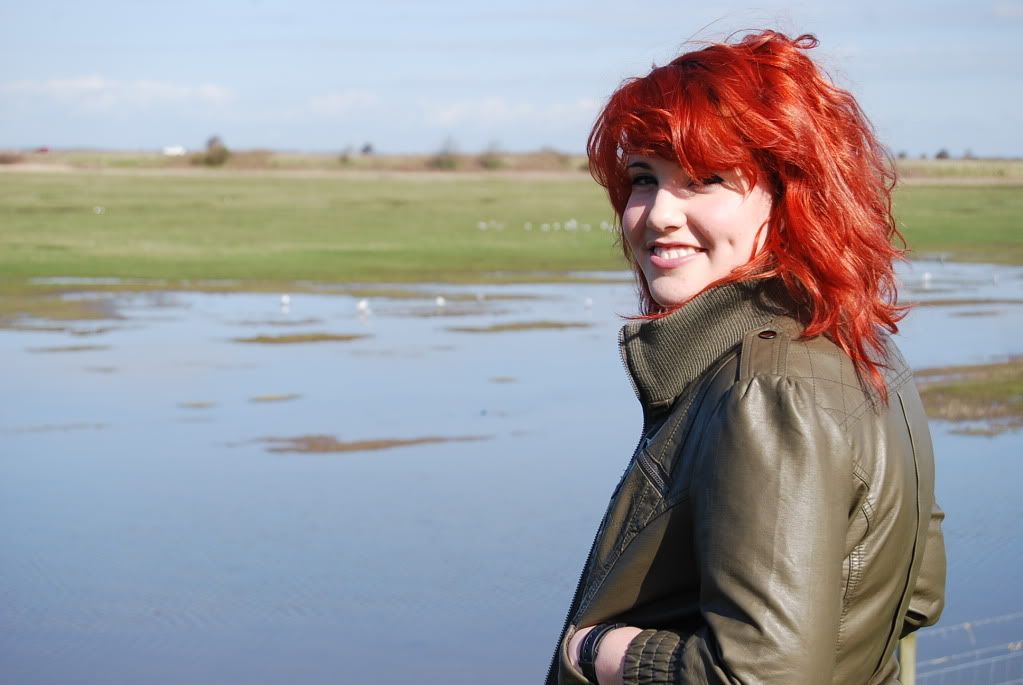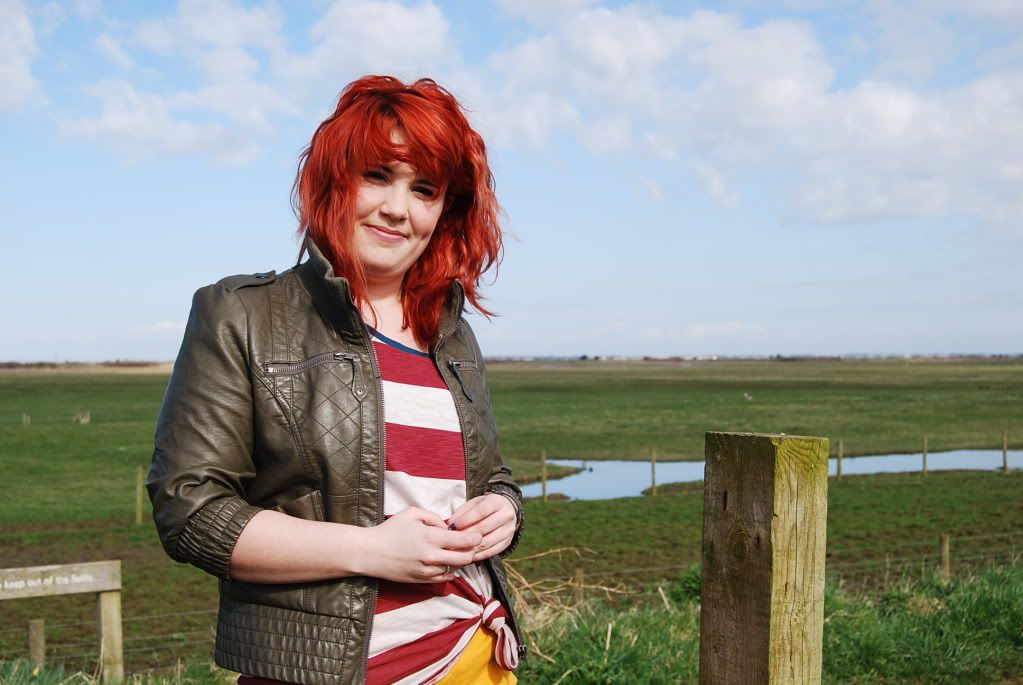 Mum was so funny taking photos of me, acting like a proper photographer getting on the floor, telling me to look left, tilt my head more, smile, it was nice to have to not use a tripod and we had a laugh doing it too. I've found that bloggers seem to have trouble taking photos of themselves and I think its great when you can be so comfortable around someone and you don't mind them taking your picture. Also my mum knows how much my blog means to me, and understands that it's a platform for what I want to do in my future and any support and help she can give she does gladly. I'm very blessed to have her.
I wore: Jacket-Miss Selfridge//Top-River Island//Shorts-Miss Selfridge//Leggins-Top Shop//Shoes-Converse
Mum wore: Hoody-Jack Wills//Top-Jack Wills//Jeans-River Island//Shoes-Nike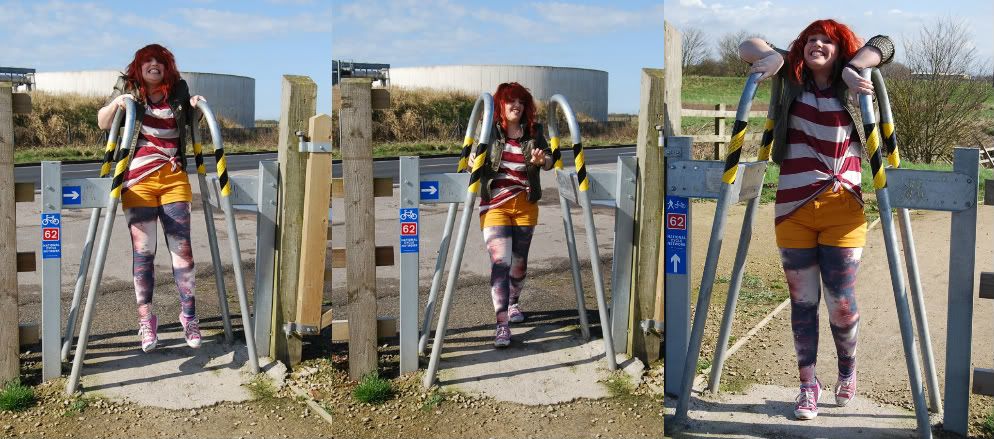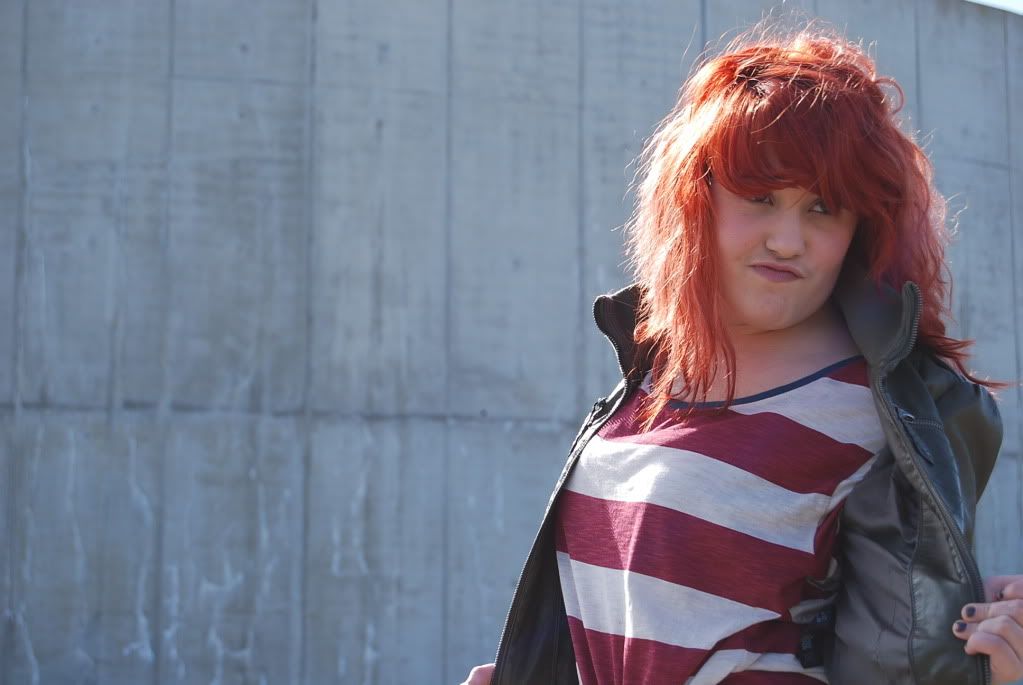 These are some silly shots that we took. Me trying to hoist my self up over the gate way, Me doing my professional model pose and the out takes of us jumping, or trying to jump!