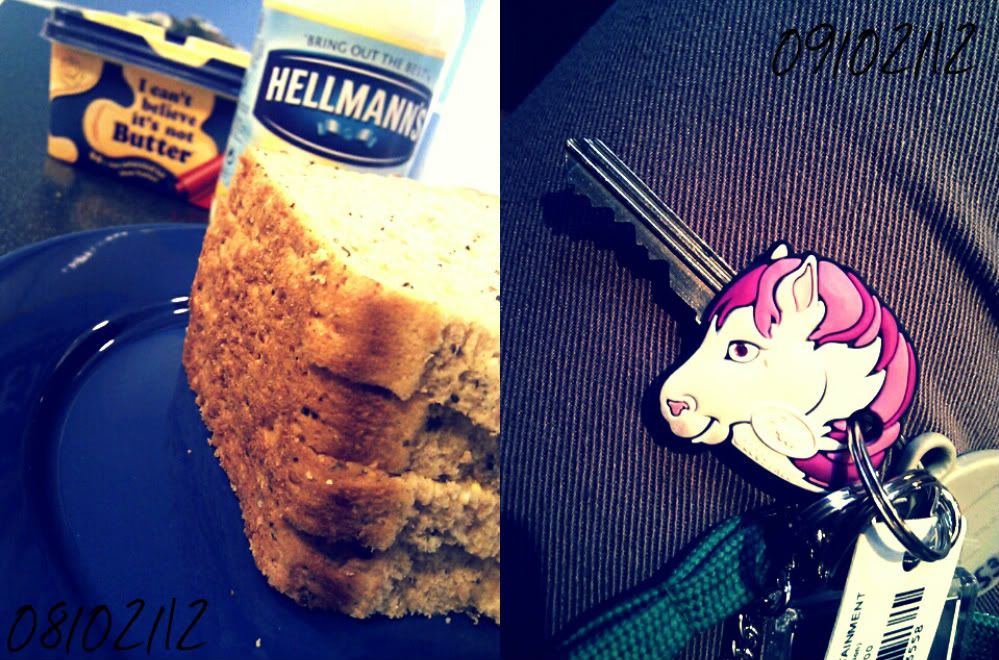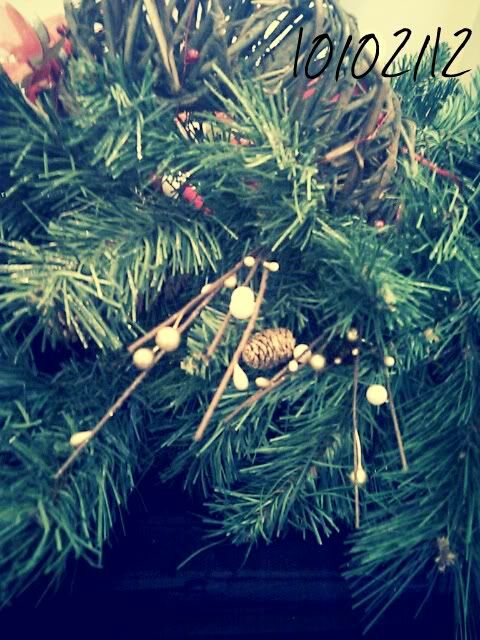 This week hasn't been a great one but its picked up towards the end. It was quite a struggle to remember to photo things this week, maybe because I hardly left my flat, but I just wasn't in a photo taking mood. I feel much better now though so this week should be different. This weekend is just chilling out and sorting out the last of my room. It's really starting to take shape now and I keep buying little boxes and cute storage things for my shelves. It's such a girly room now. My old room was black and white then purple and green so It's odd to have so many flowers and cutesie things. There's still loads of geek stuff like comics, lego and batman stuff everywhere so its a nice balance of me I think :)
I can't believe half of Feb has already gone! It's going crazy fast and I just realized that I only have like 3 1/2 months left of Uni...EEEEK! You'll probably see very little of me in the next few months. I have so much work to do its unreal.
04/02/12 - Dinner for 1...and it was yummy yummy!
05/02/12 - A rare glimpse of the sun
06/02/12 - This was a mistake but I thought it looked really cool
07/02/12 - The daunting white page of a sketch book...hate starting a painting haha
08/02/12 - The start of the most amazing egg sandwich EVER!
09/02/12 - My unicorn key!! I love it. It makes everyday magical.
10/02/12 - Yes we still have Christmas decorations to put away. Shameful.
How has you week been? Got any sweet plans for the weekend?