Hey ya'll! Welcome to another edition on Creative Spotlight. This time round I am pleased to introduce to you Ilana from
My Modern Vintage
I love her blog and Etsy shop and I think you will too! I've been waiting for my loan to come through so I can buy the
Wings Necklace
. It's so adorable and reminds me of The Infernal Devices Series by Cassandra Clare. The main character has a clock work angel necklace and I always imagined it to look like this! So here is a little about her and what makes her tick :) Take it away Ilana!
My name is Ilana Well here is a little bit about me...
I like cold weather even though we don't get much here is Australia. I am a typical Pisces but sometimes feel I have a little Capricorn in me too. I get angry easily and like a good argument but wear my heart on my sleeve at the same time.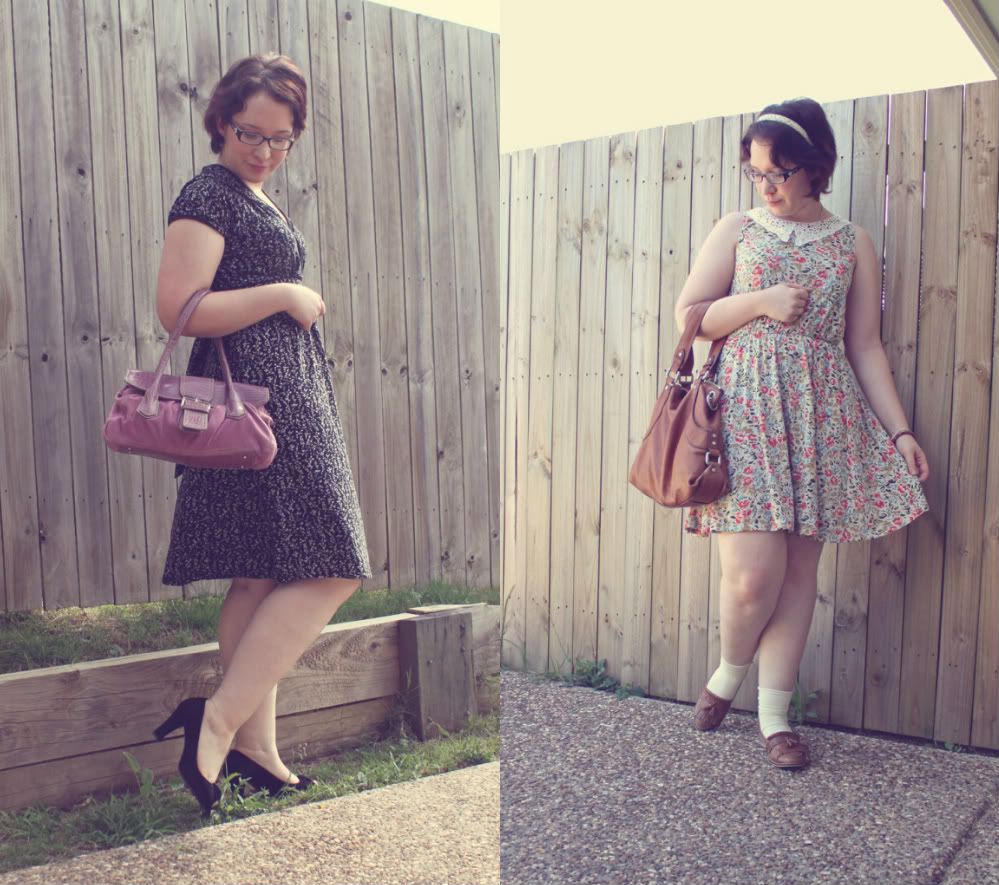 My favourite colour is green- everything about green makes me happy. I think of rain forests filled with amazing wild life, Christmas trees, grass, my cat's eyes, the patchwork quilt I got when I was 12, lime cordial and the ocean.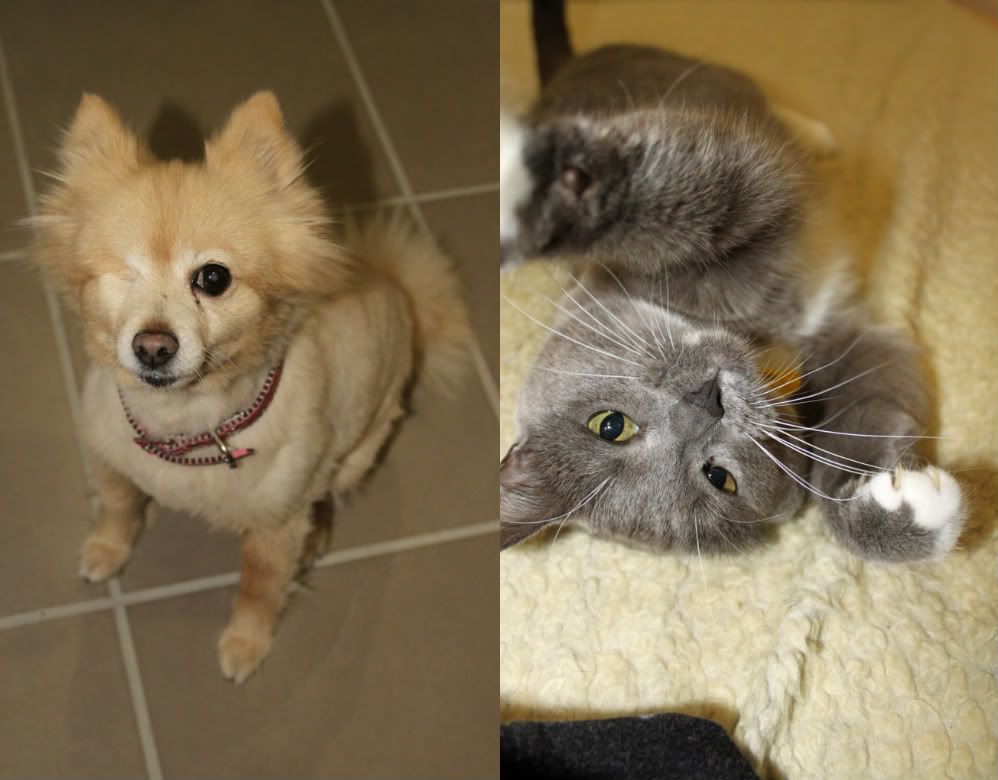 I am a vegetarian (mostly) and I love animals. I would pretty much do anything for my two pets Phoebe (dog aged 11) and Bella (cat aged 3).
I am studying law and journalism but I really can't stand law. I am taking a break from Law to finish my Journalism degree this year (2012). I love to write it is my number one passion besides my love for vintage.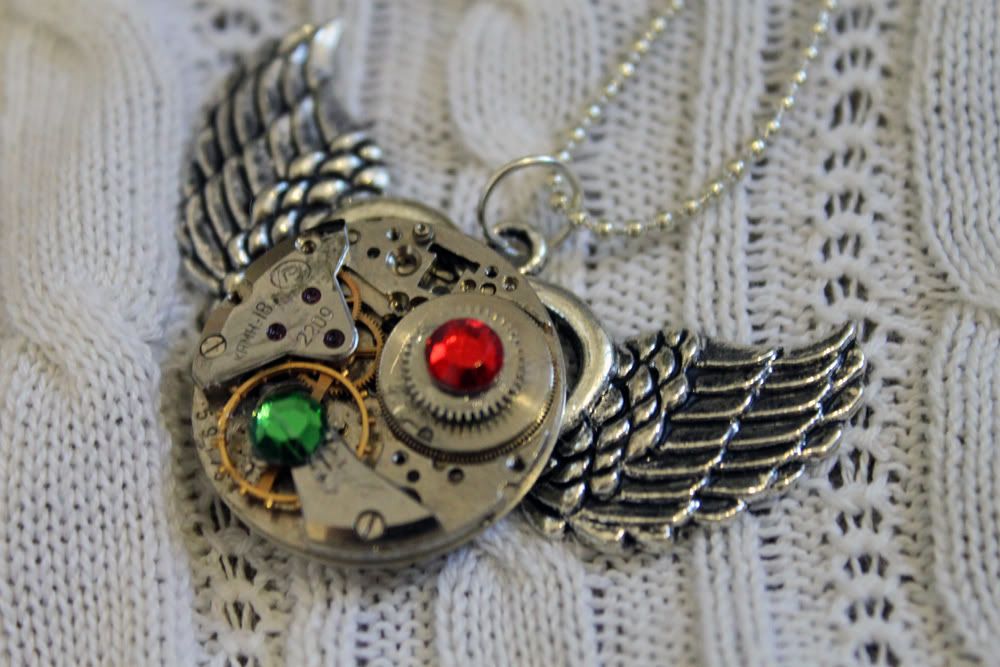 I also run a vintage fashion and steampunk handmade jewellery shop which you can find here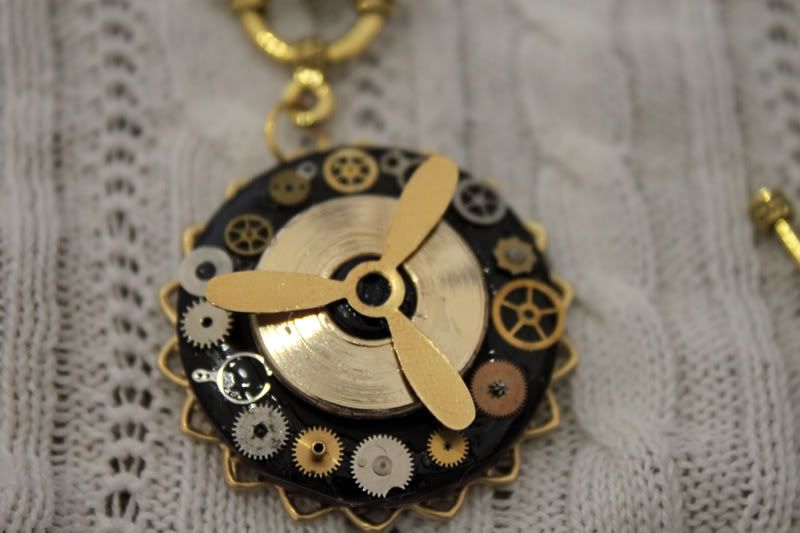 I love making old things into something new and funky hence my new-found love for steampunk jewellery.
If you love Ilana as much as I do go check her out, she would be so happy you stopped by :)
P.S If you're interested in featuring in a Creative Spotlight just email me at littlelolly90@hotmail.co.uk I'd love to see what makes you creative!