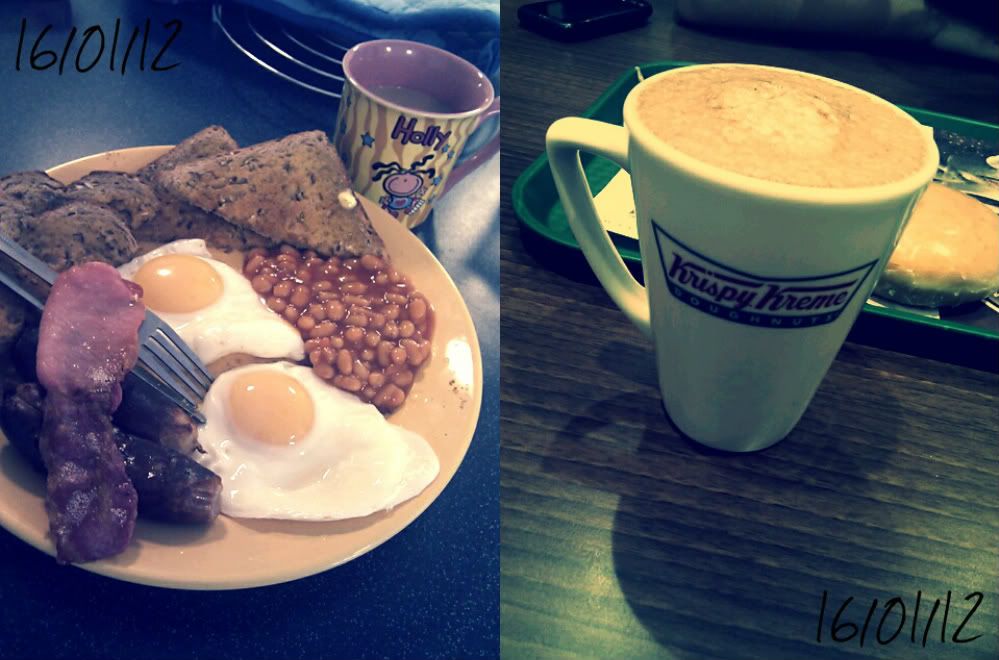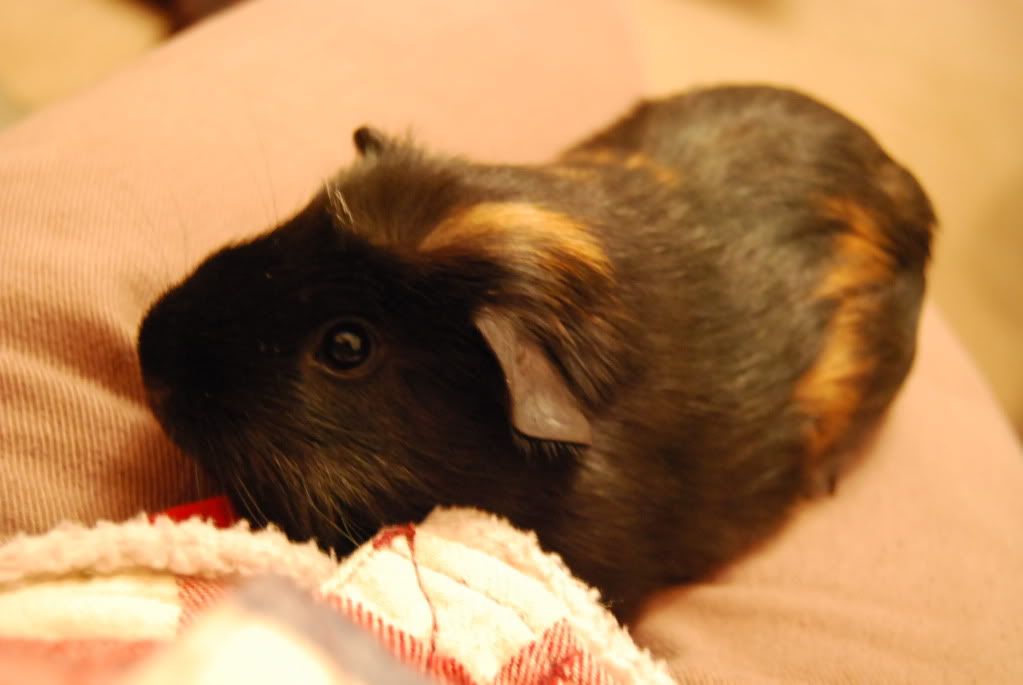 Today has been a crazy busy day, yet I seem to have not done anything, weird I know! This morning I had a briefing for next semester but got the dates wrong and it's actually next Monday :/ Not impressed. Went all the way to Preston for nothing. Although did have a great night watching Stargate and made a killer breakfast this morning :P (don't usually like showing food pics, but his was too yummy to not!!) When I got home I had a little lady waiting for me to give lots of love and cuddles too! Isn't she the most adorable little thing ever!? We haven't picked a name yet but were leaning toward Tabatha or Tabby for short. I just want to eat her up! She's only 6 weeks old and she is little miss already! She is so tinny, she sits in the palm of my hand and she has the cutest little squeak!
Tomorrow is finally getting my room done (I think I've said that for the last 5 posts!), giving my hair a much needed dye job and maybe town and coffee! But for now its film and bed...and maybe a book too :P

P.S I am loving taking photo's for my Insta-FakeFriday! It's making me take loads more photos and trying to look for really intresting things to snap away at...pitty its only Monday cause I'm dying to show everyone haha!