This has to be one of my favourite old time Christmas Carols. Maybe because it has my name in it and when I was younger I like to think that I could deck the halls :D
When I got back from Winchester I was pleasantly surprised to find a Christmas decorated house :) The tree was up, lights on, cards by the fire and all the cute little Christmas things placed around the living room...It's definitely Christmas now! And it snowed/slushed today :)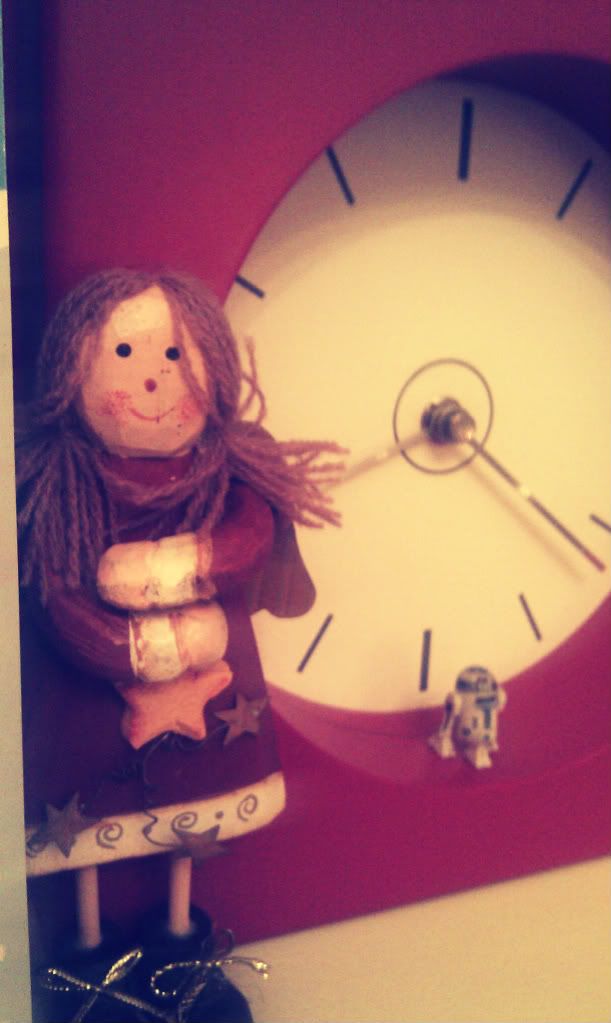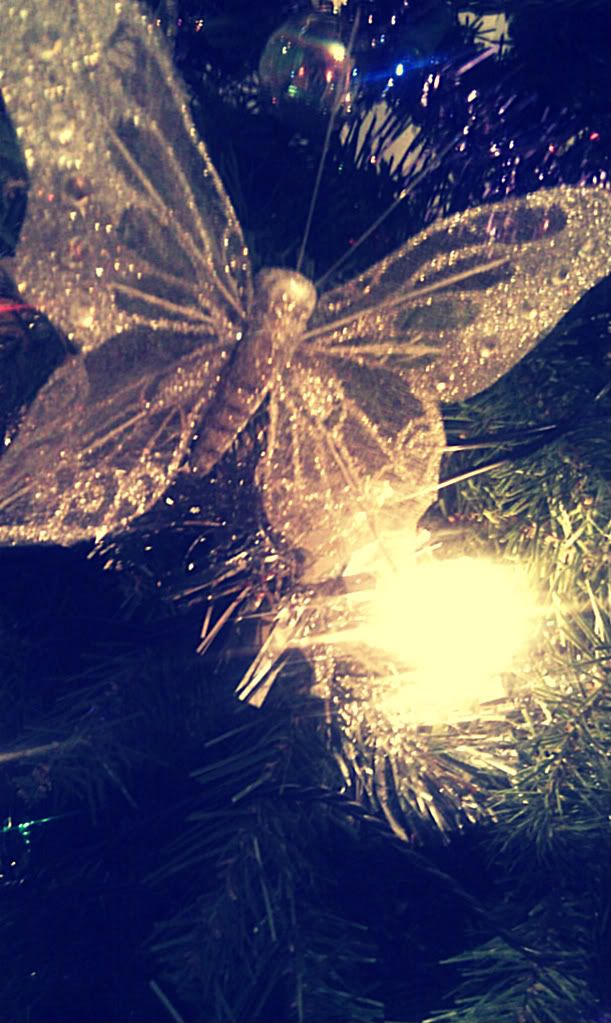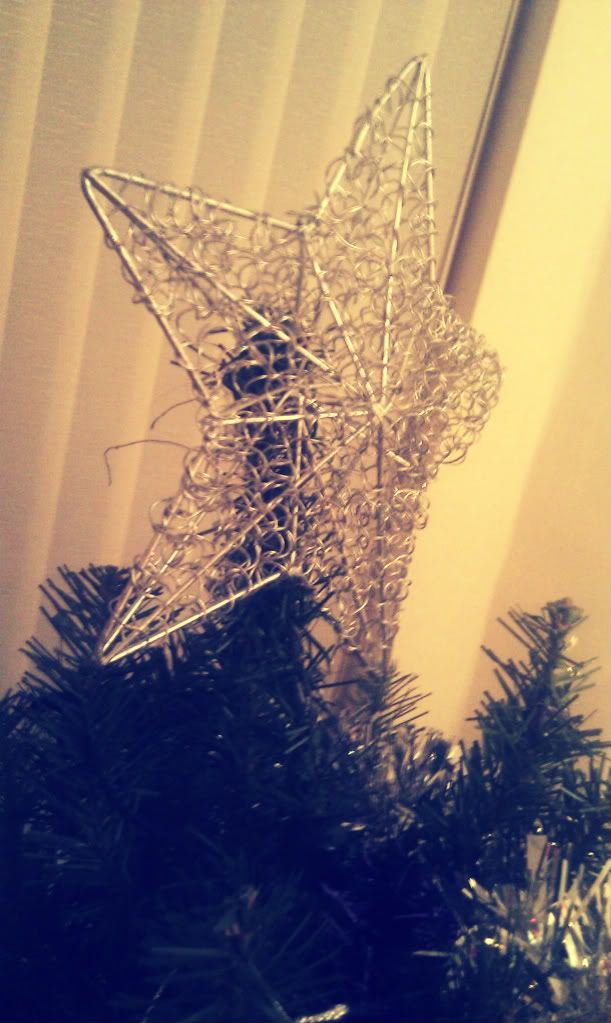 Did you spot the mini R2-D2? What's Christmas with out a little Star Wars hey? The last pic is of all the things, so far, from our Lego Star Wars Advent Calender. There pretty cool if a little small and minimalist. I love Christmas and am defiantly getting in the Christmas mood! Tomorrow is last day of Christmas shopping. I've got everything relatively early this year, which is a first for me! Usually i'm dashing all over the show on Christmas Eve!
Do you like to do your shopping early or do you like the late shopping buzz?
P.S Do you like the new design? I was getting a little fed up of the old one and this one works much better. All the links work (go check them out...they actually take you to were its says it will!) Did you notice the name change too? I think Sci Fi goes better than Star Trek seen as there isn't much Star Trek around these parts! The model on the header is a model that my Stevie-pops made and will likely change with every new one he does, so keep your eyes peeled!