This Creative Spotlight is a very special one for me :) I am very pleased to introduce you to my dear friend
Layla
. I've known Layla my whole life. She is my best friends sister and she is such a lovely fantastic person. We have the same loves of vintage fashion and whimsical trinkets. When ever we go shopping together we always spend way too much :P She is very supportive of me so when I heard that she had a new project I jumped at the chance to show her off!!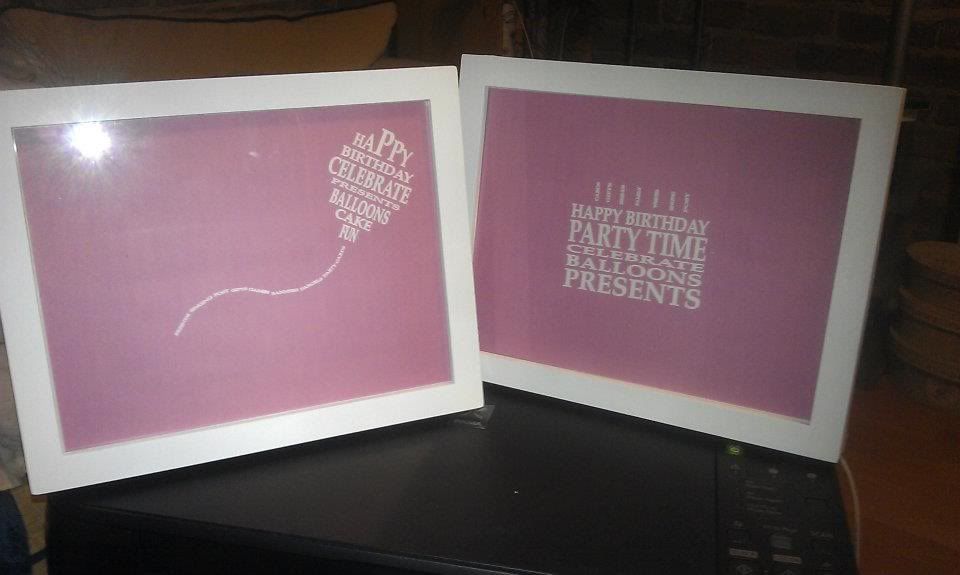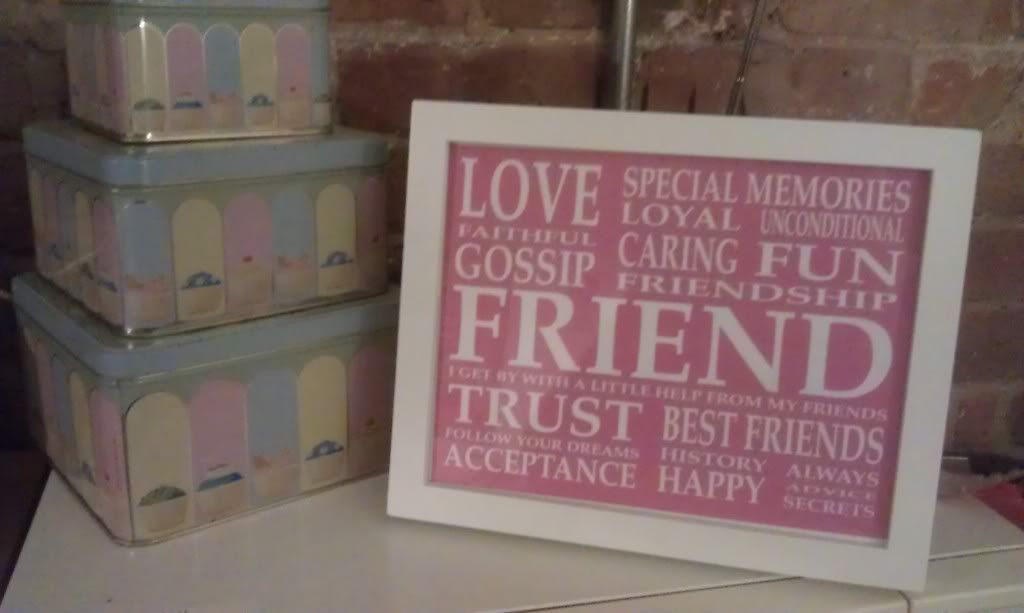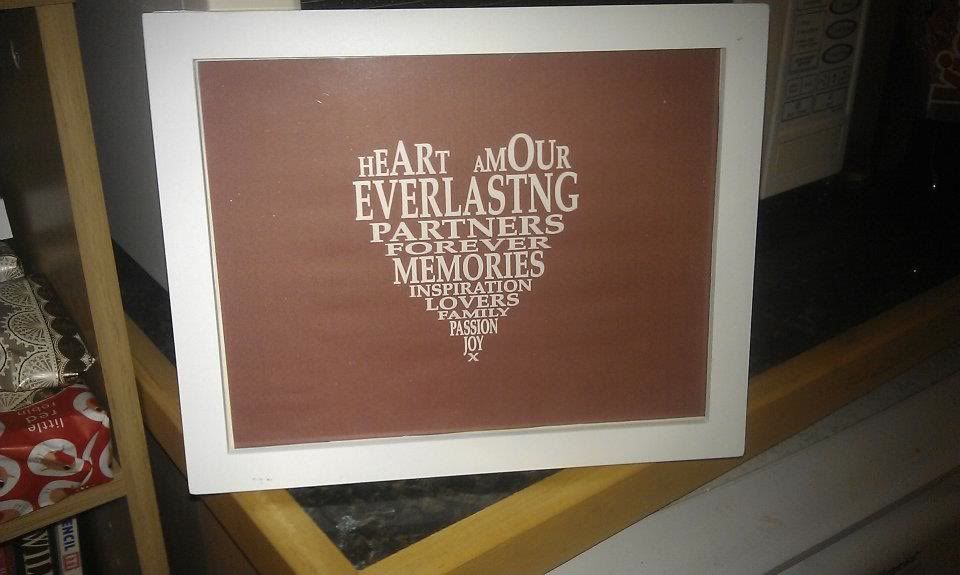 I decided that I wanted to do some typography designs and I also wanted to make some of my xmas presents this year so this is the outcome which ended up being a combination of both.
After designing and making a few for friends and family I got asked to do one for a friend after I showed her the projects. This inspired me to design more and try and sell some. I created a blog to try and keep my new designs out there and also a Facebook page too which is where I am getting most sales from at the moment. The plan is to mass produce some design and get a stall on the local Treacle Market held in Macclesfield every month. I am hoping this will get a regular customer base and also inspire new designs. I find the designing so fun and I love to play around with them to see what I can come up with.
I personalise all the designs by request and find that this is the most popular of the products, this is also the most fun to design. I also love getting the frames ready to give out in their tissue paper and bag, almost as much as I love seeing my happy customers faces :-)
I would like to think that I could keep this hobby up as long as people are happy to keep buying I can keep developing!
If you would like to purchase a Fancy Frame you can visit Layla's blog, Facebook or email at fancyframes@yahoo.com
P.S If you would like to take part in a Creative Spotlight please email me at littlelolly90 [at] hotmail [dot] co [dot] uk