This morning our gorgeous little pig, Chunky, sadly passed away. He hadn't been eating for a while and was really sick. Sarah took him to the vets but sadly there wasn't much they could do and he died of a suspected heart attack :(
It's funny how attached you can get to something as small as a Guinea Pig. He was such a porker and ill miss watching him waddle around.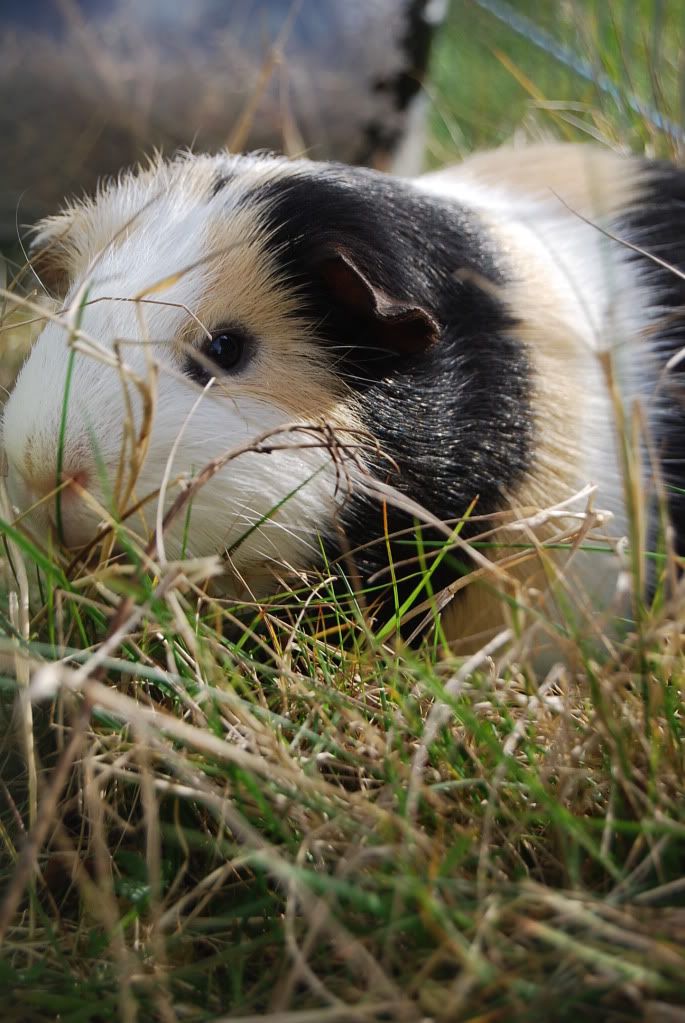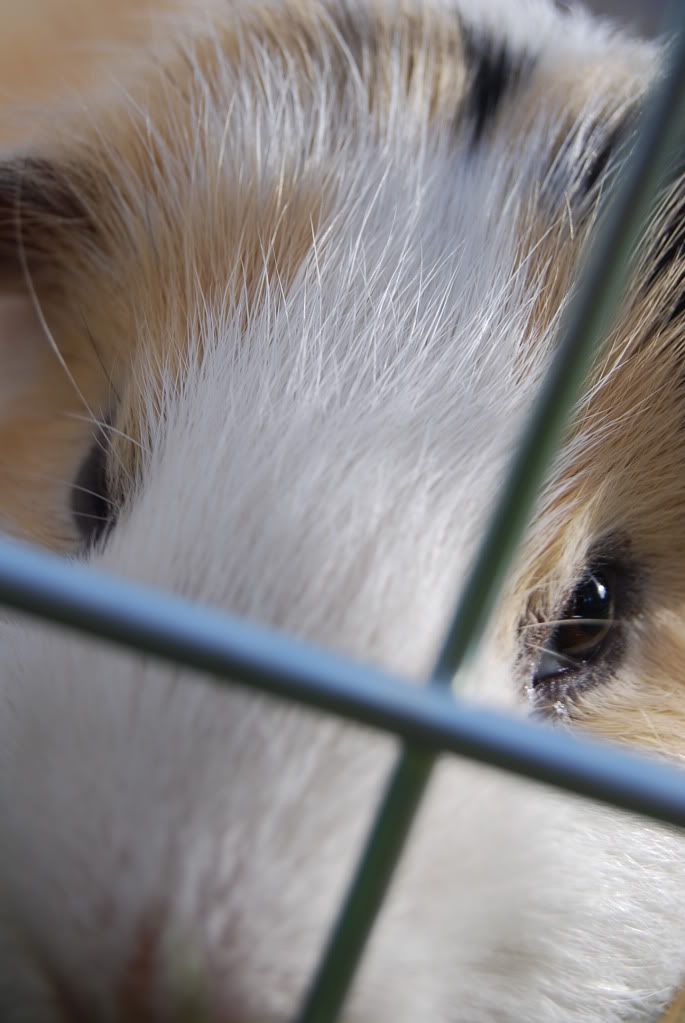 Today's posts that I was planning on putting up are going up on Monday now :) Until then lovelies!
Stay Amazing! xox