As I said, Creative Spotlight is all about creative people! For this edition I interviewed a friend of mine by the name of Chris Rogerson - I had the pleasure of meeting Chris last year at a model show where he gave me a model of the Enterprise (so kind) Since then we've kept in touch via each others blogs and I asked him if he would like to share his passion for modeling on this feature. He of course agreed and here we are. To keep up to date with his models and adventures visit his blog at
SUKI5150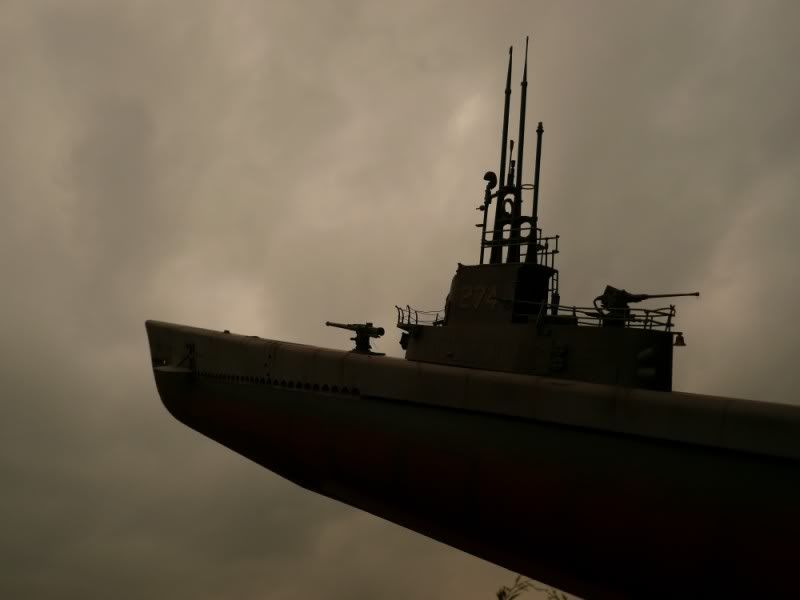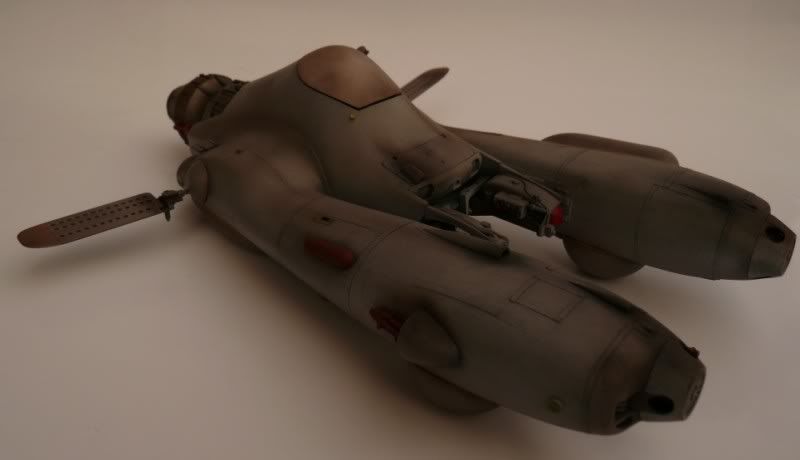 About what time did you first start to make models?
I started making models very early. 5 or 6 maybe.
What got you intrested in them?
Derek Meddings who did every Gerry Anderson show got me hooked. Captain Scarlet, Joe 90, Thunderbirds, etc.
What is it that you get from modeling?
Model making is very good therapy. If you are great or just do it for fun, it's very rewarding. It gives you a great feeling when you have a pile of bits and glue it together.
How many models (about) do you think that you have completed so far?
Not sure probably 500 models or so. I have loads here still, but most of them I sold.
What has been your favourite model that you have done so far?
My fave model has got to be RANGER 3 from Buck Rogers. I wanted one of those ever since I was a kid. One came out and lights shone, angels sang. It had arrived!!
What advice can you give to someone who wants start modeling?
My advice for anyone wanting to make models is go for it. You don't have to work for Industrial Light and magic to be good. Practice makes perfect and there are some uber talented kids out there making world class stuff. Look at model boxes, their versions are made to look like average Joe would make. Have a go and expand the basics. You may be surprised.
Where has your modeling led you i.e carreer, competions, ect (if any)
I have been very lucky to have worked on some movie VFX work. Advertising for Chrysler Motor Corp. and some TV stuff. It's a great feeling to move from the bedroom making things and take it to a wider audience
If you would like to feature on Creative Spotlight please drop me a line at (littlelolly90 at hotmail dot co dot uk)
Stay Amazing x