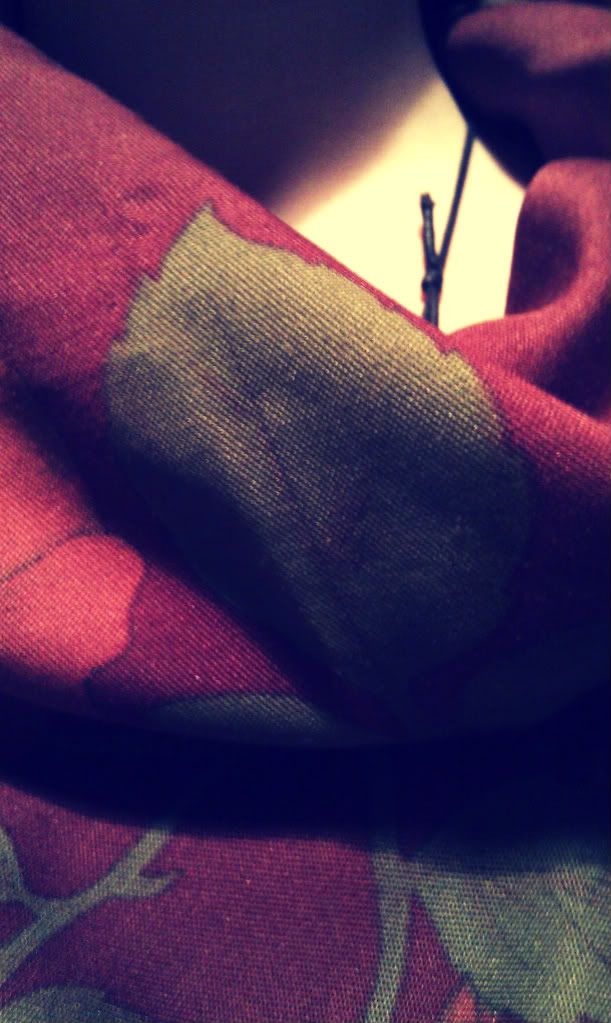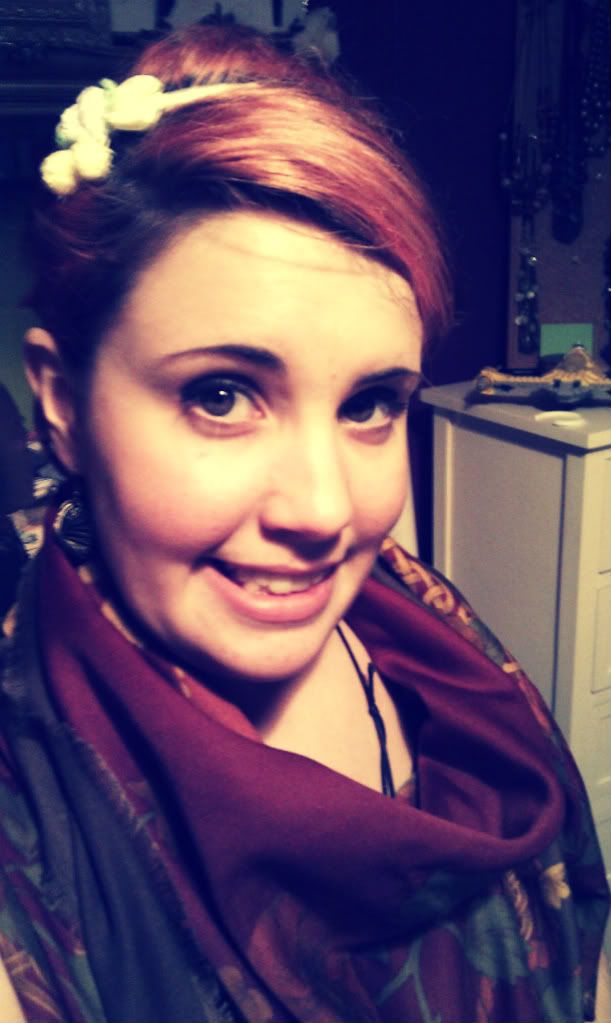 Today I felt like an interior designer. Odd thing to feel like but there you go! My hair was a happy accident this morning :) It was so unruly that I decided to put it up and it went up looking like a little beehive!! Stuck a headband in it and hey presto.
Today was a chilled out day. Got up late and went into the studio to do a little bit of drawing but I wasn't feeling it at all so just ended up chatting with some friends. Always a good alternative to work :P There was really no point me going back to Preston because I had to come back home tonight because I'm getting my tattoo finished tomorrow!! I can't wait and I really hope it all get's done because I really do not want to go back for anymore on this tat haha.
I think I must of been subconsciously stressed or tense tonight because I made 24 cupcakes!! 24!! I love to bake but I when I get stressed or upset I just go crazy. My dad doesn't complain though and I think he will be rather happy when he gets in from work, greeted with 12 Oreo Cookie Cupcakes and 12 Lemon Cup Cakes. I got a new cake decorating kit the other week. It's so cool and makes frosting cakes so much easier. I used it for the first time today but didn't really know what the nozzles where supposed to look like so the lemon cakes look a bit wrong. But they taste amazing!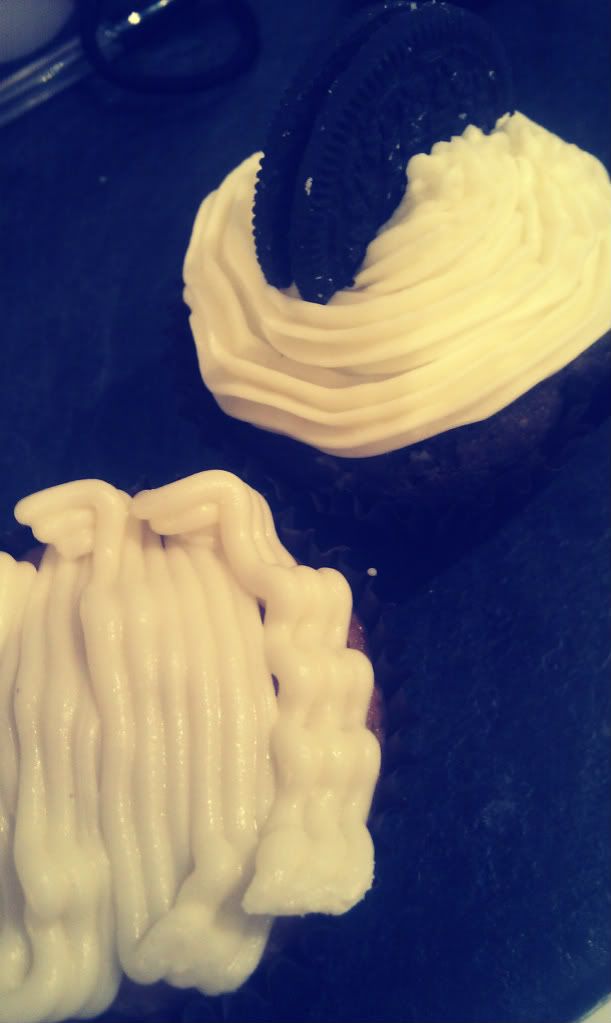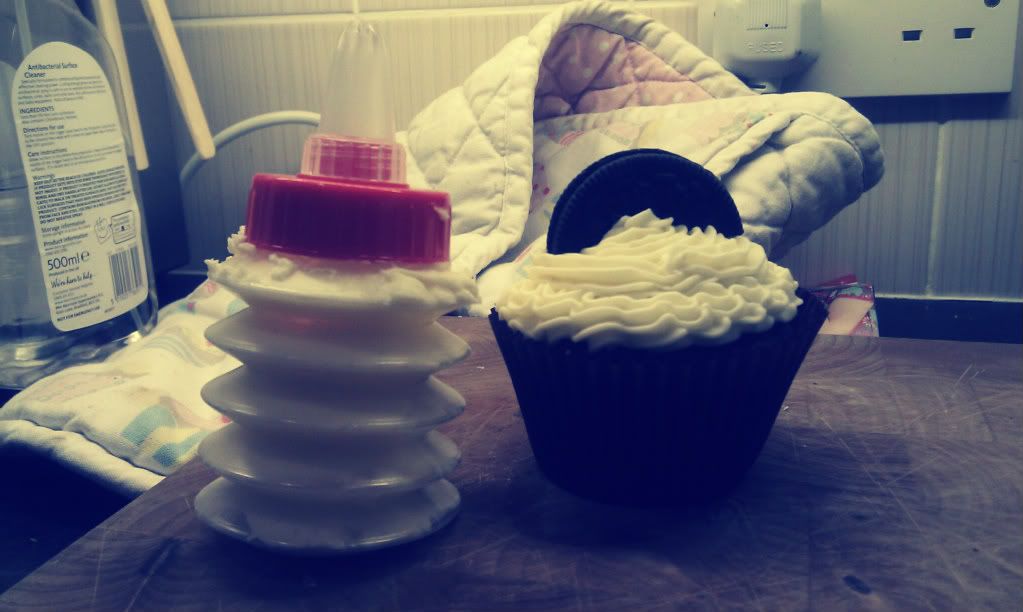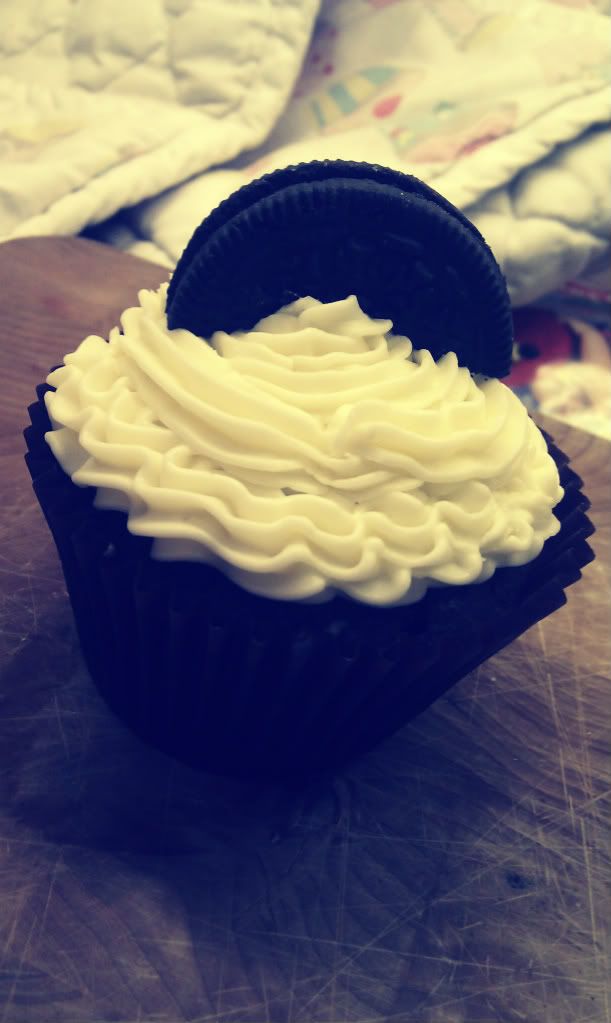 Wish me luck with the tat tomorrow :)
Stay Amazing x