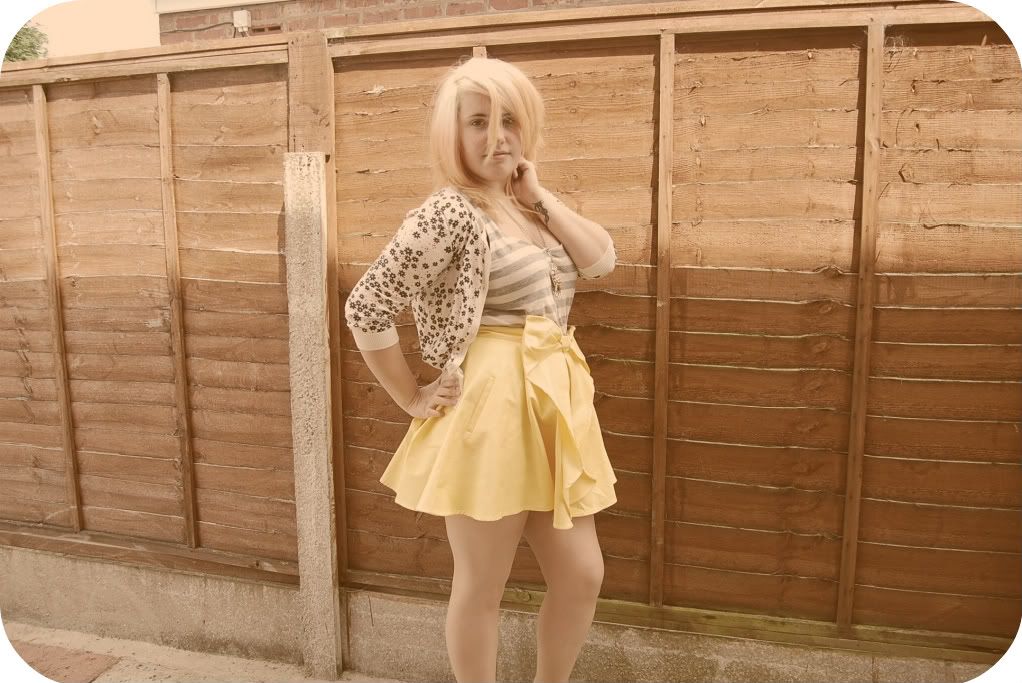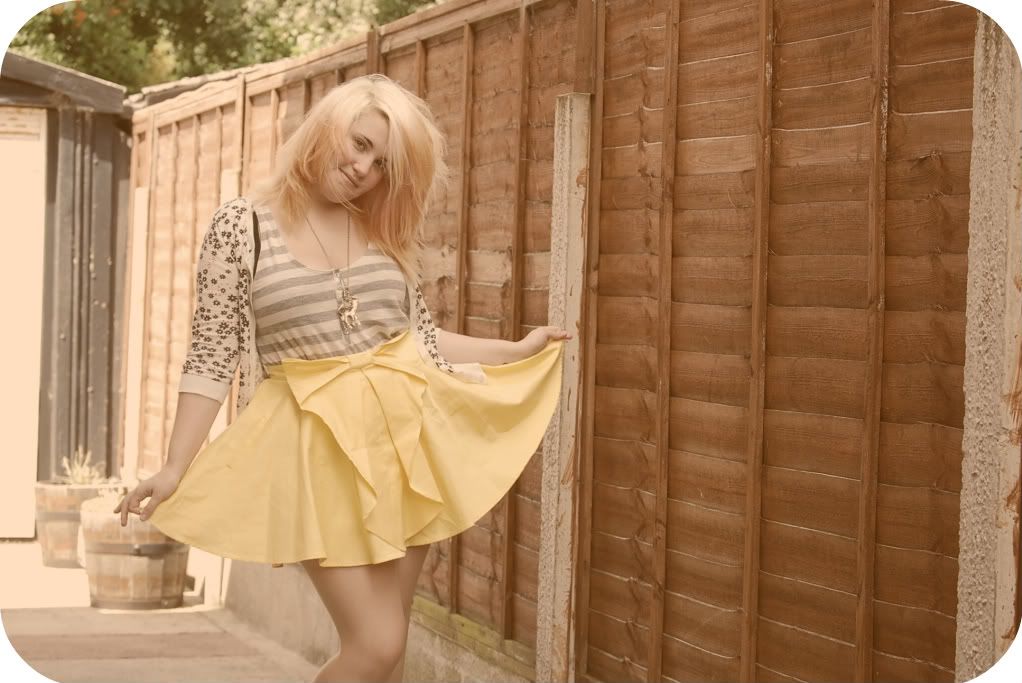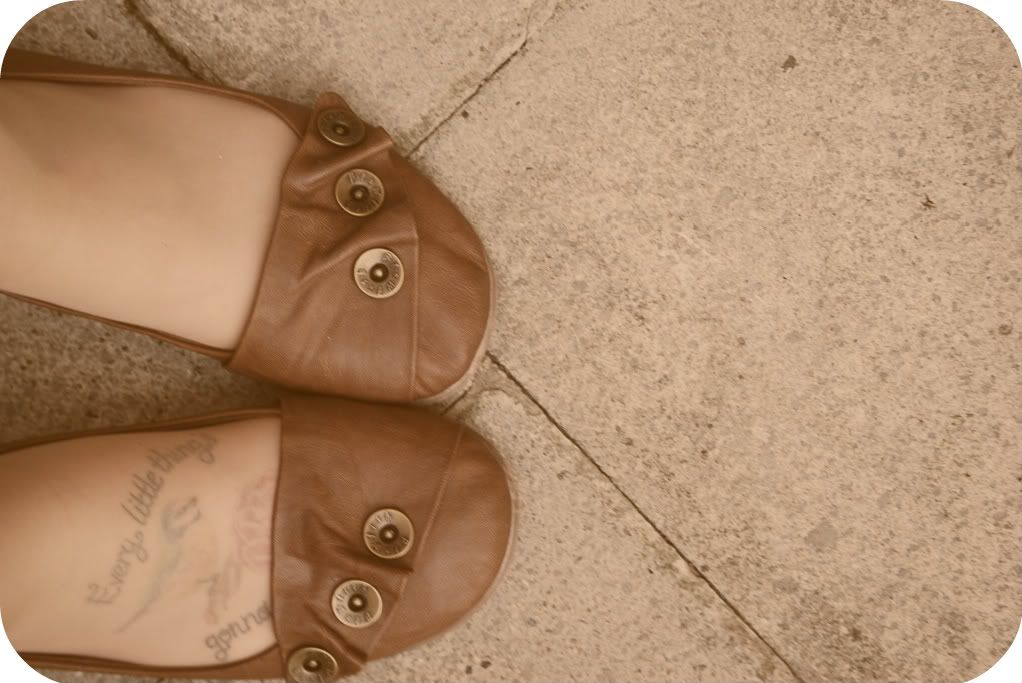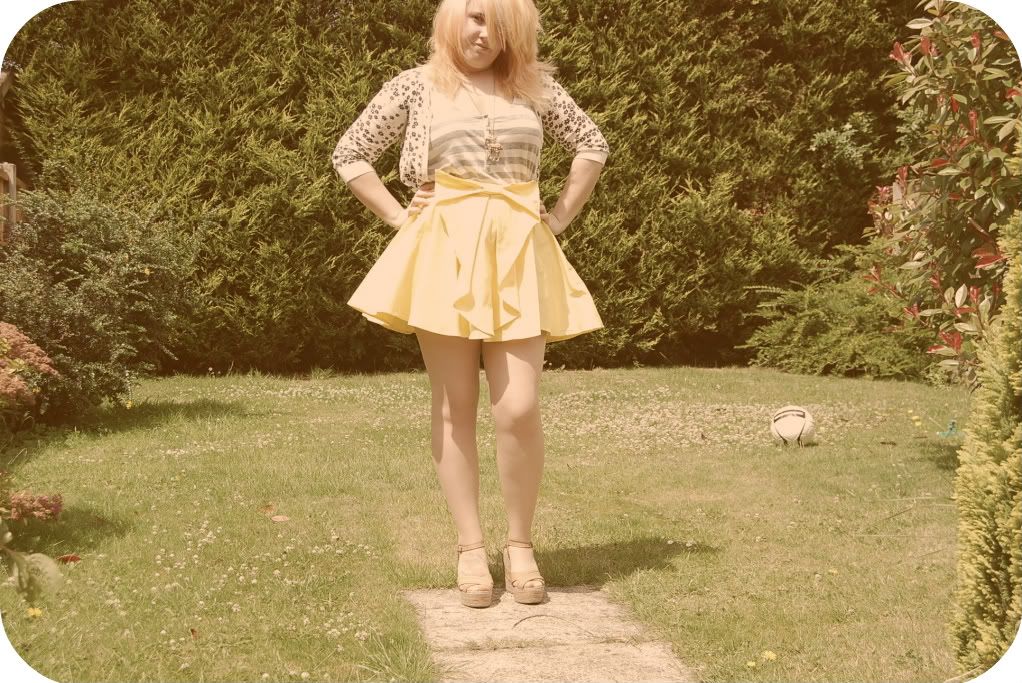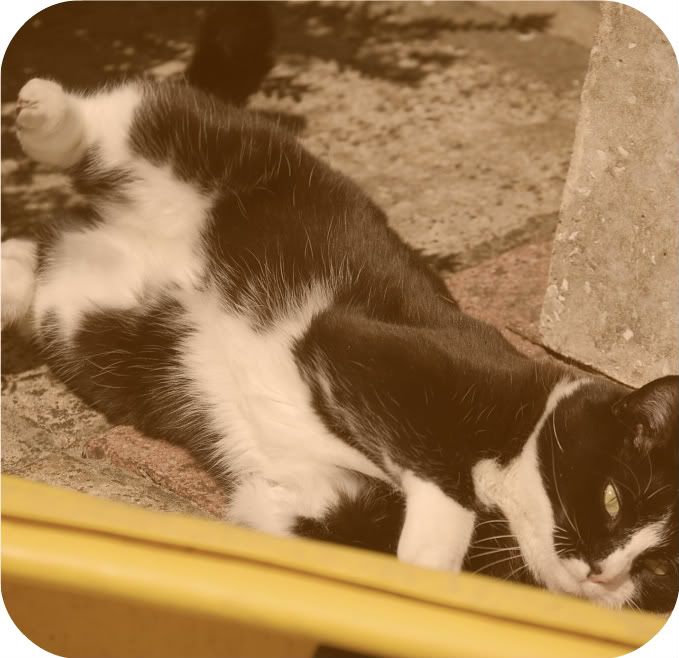 Well today is the first day of me house sitting and it is glorious! The sun is shinning and it is hot hot hot. I thought this weekend (seen as its sunny) I would get a few outfit posts done. It's all clothes that I have worn before but haven't got round to photographing and seen as its so lovely there really is no better time to do it :) The garden looks lovely and is quite secluded so its the perfect place to flaunt a little vanity from time to time :P I have no makeup on and I pretty much have only just got up so excuse the face and the obvious still asleep look.
This first post is the skirt I mentioned last week, the one I bought from the 'Saturday Shopping'. I
LOVE
it! Its a tad short and as you can see
very
blow away!! (luckily there was no one looking at me!) but with tights its fine and I can always buy some little shorts to go under it :) I love the brightness and the colour is just fantastic! I used to own
alot
of yellow because its my favourite colour but as I got older I seemed to loose my yellowness...so I'm so happy that I got a yellow skirt and maybe my yellowness will come back eventually :) Flik even came and joined in the fun!
Something terrible happened whilst shooting these...I dropped my camera *cries* I forgot my tripod and thought I'd be cleaver and balance it on a wall because I'm really impatient and couldn't wait a few hours till I went and got it....and as I was standing waiting for the timer to go of I saw it slowly topple of the wall!! *screams* It all happened in slow motion and I couldn't do a thing to stop it....I'm so upset :( The camera still works and nothing smashed but the clips that hold the lens on the camera body snapped so the lens wont attach to the camera any more. I do have a zoom lens that still works but its such a pain in the butt because now I have to stand really far away to get my whole body in :/ Bad times. So tomorrow I have to take a trip to town and see if there are any places in town that either repair lenses or sell relatively cheap replacements...
On a happier note though Dad got the results back from his scan and all the Cancer is gone!! Happy times!! We are all so relieved and pleased that he doesn't have to go through any more chemo and all he has to do is just relax and recover now :D And also Nana gets out the hospital today too!! YEY! So today I'm going to pick nana up from hospital and then do some sewing because apart from the camera (booo) I'm in a rather happy mood :)