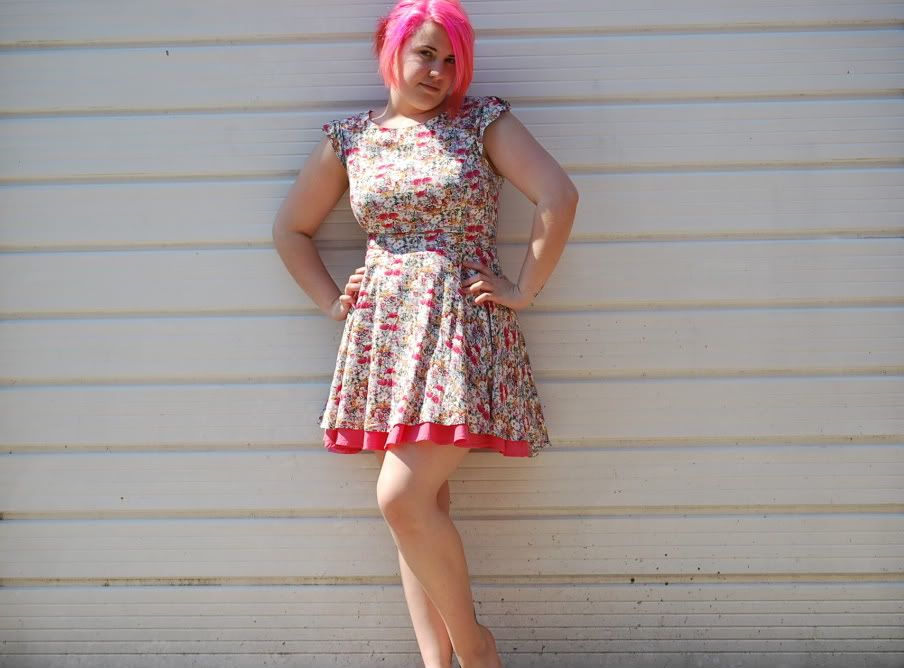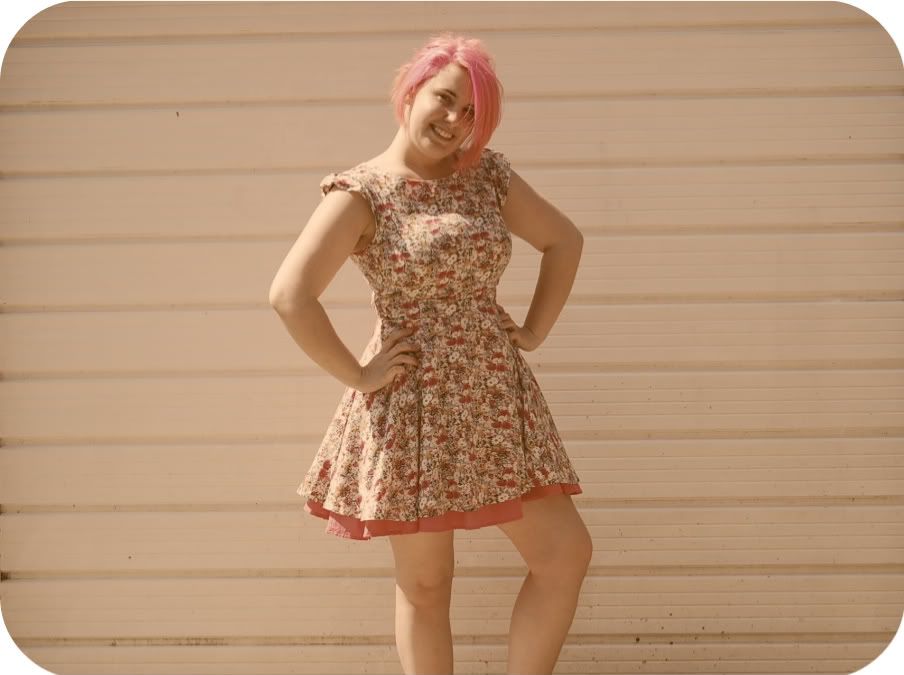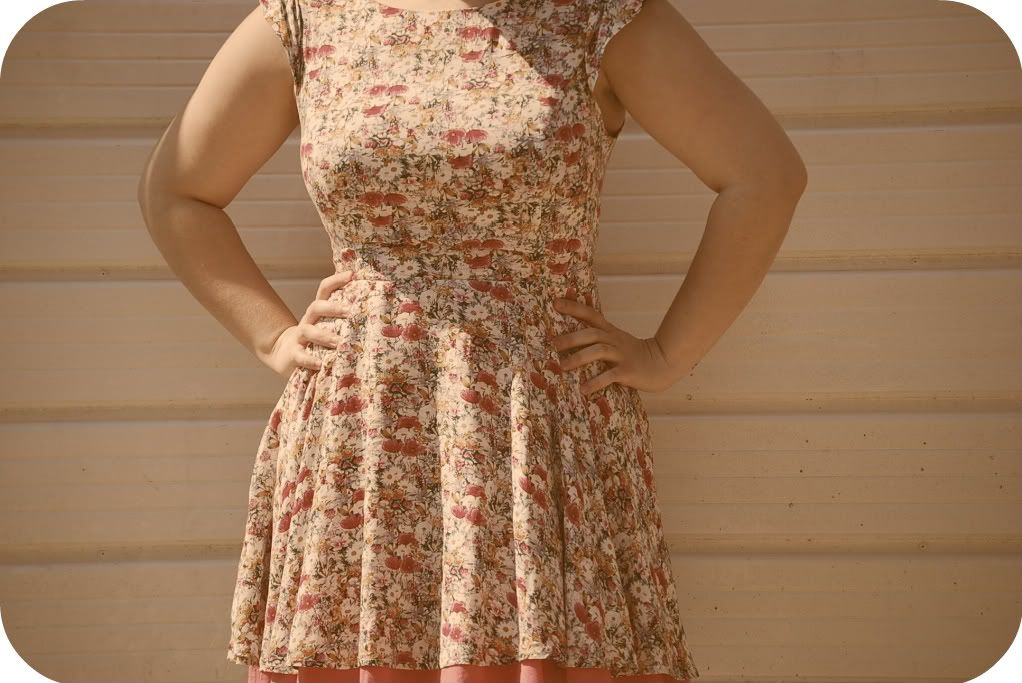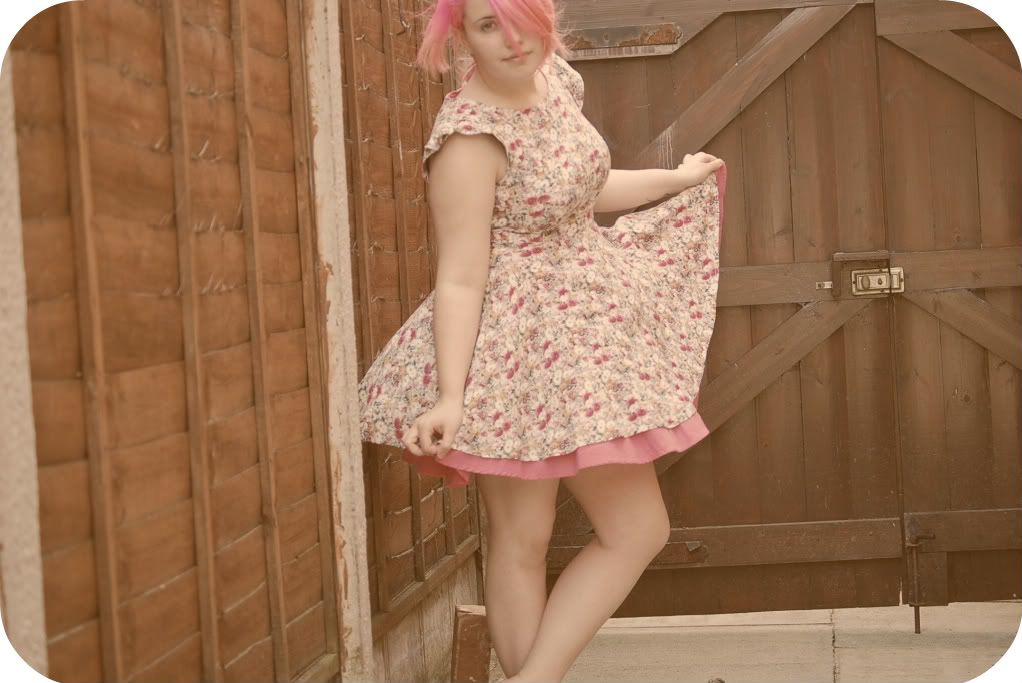 As you can probably tell by face in most of these pictures. Today was not a good day. Actually this whole week has been pretty bad. I've been so rushed off my feet because Nana has been so ill in hospital. I've been back and forth and back and forth all week and I am so exhausted I could probably fall asleep stood up! The doctors have messed Nana around so much saying she could come home when she couldn't and messing up her medication it was just unreal! She's out now which is great because I was spending a fortune on taxis to and from the hospital. The women also in Nana's ward where amazing. They kept her company and laughing which was such a blessing. There was a little lady who was 82 and had fractured her hip by standing on the kitchen counter to wash the windows and had fallen off! They were all making fun of her saying she'll never wash a window again.
I was also house sitting for Mum and Matt this weekend which was nice to have the house to myself and get a little piece and quite and down time. Her friend had asked me to make a Lion costume for her little boy. So I did that in my spare time which was fun :) I've never made anything like that before but I really enjoyed it! I'll see if I can get some pictures of him wearing it. I had planned to do loads of sewing this weekend but I ended up only making the Lion costume. I'm a bit annoyed that I never got to start on my shop stuff but hopefully tomorrow I'll make a start.
This outfit is one of my favourites this summer. I love this dress! I got it for my birthday and had been waiting for a sunny day to wear it. It goes so well with my new hair, as the butcher was kind enough to point out :) I decided not to wear any shoes because It was so hot and I was only in the garden, probably would of been my Blowfish flats though :) I love my hair! It came out a bit brighter than I had hoped and it positively glows in the sun. Hopefully it will wash out a little but till then no one will be able to miss me :) There's no point doing a item list as there is only one item...the dress is from Debenhams.