This weekend I had a little change. After all that's been happening this holiday I had had enough and decided for a change. I have been trying (and failing) to get this perfect baby pink hair but I've resigned my self to that will never happen. My hair just doesn't like pink. SO....TAA DAAH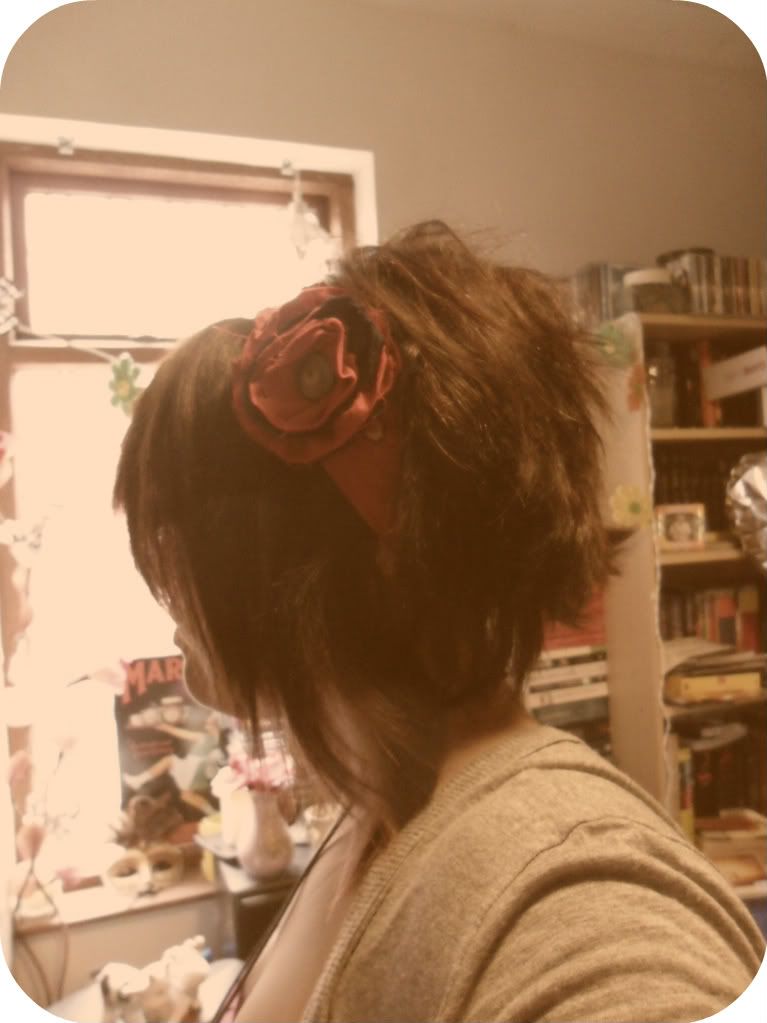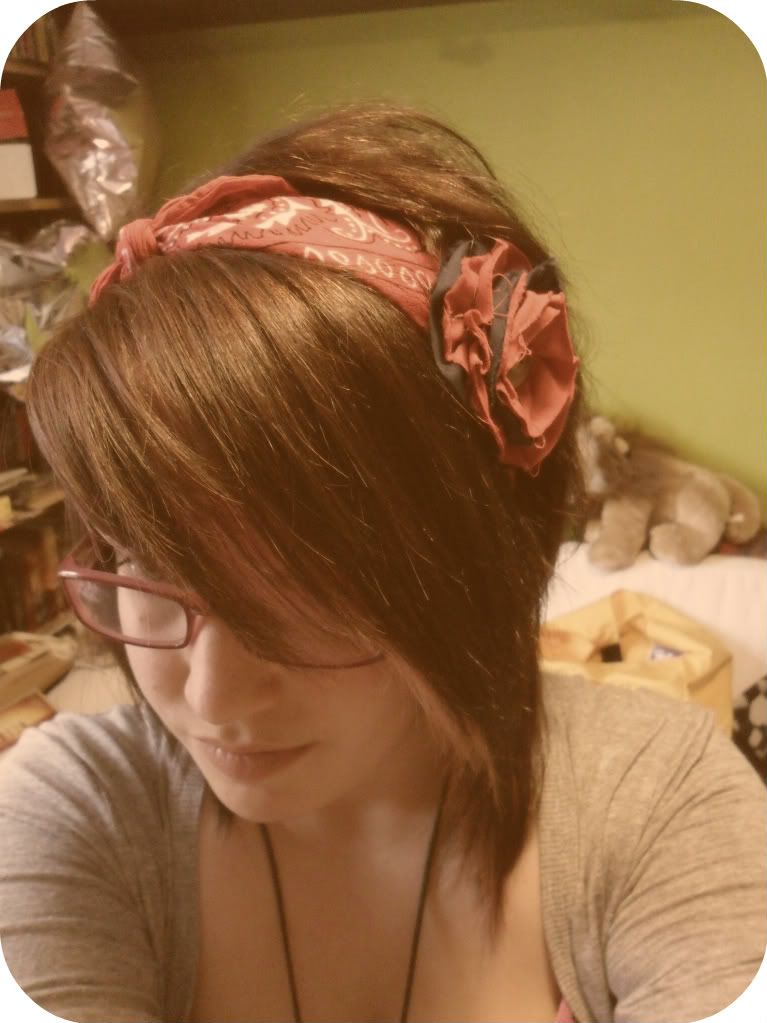 I got it all chopped off and had it dyed brown! I love it! I hate having long hair that sticks to your neck, especially in the summer, even though I have always wanted long flowing hair down my back. One day I will but for now I wanted it short. It was such a relief to have it all chopped off. It's crazy how much stress and hassle long hair creates, and when I left the hairdressers I felt like a weight was lifted of my shoulders (quite literally!) There is still a slice of pink in the fringe so I still feel a little like my old self which is nice and I'll be able to have any colour I like when ever I feel like it :) The flower in my hair is one of my own that I made, I have some exciting news about these in the next few weeks so stay tuned, especially around September time :)
This weekend I went to Preston for lovely girly weekend with my best friend Beth. We went shopping and I got some bargain wedges that I've had my eye on for aaages and I found them in the sale for £12!! We went to the gorgeous little tea house called 'The Mystery Tea House' which sells tea from all over the world and they serve it in the way that it's served in the place it comes from. It's so quaint and such a chilled out fantastic place.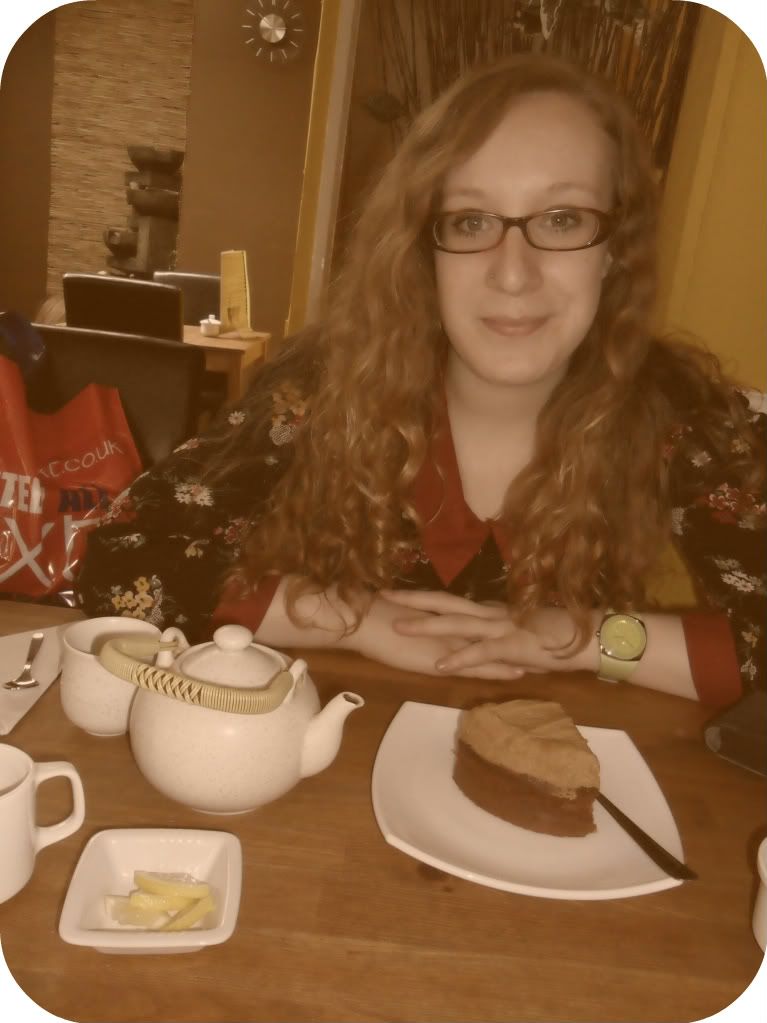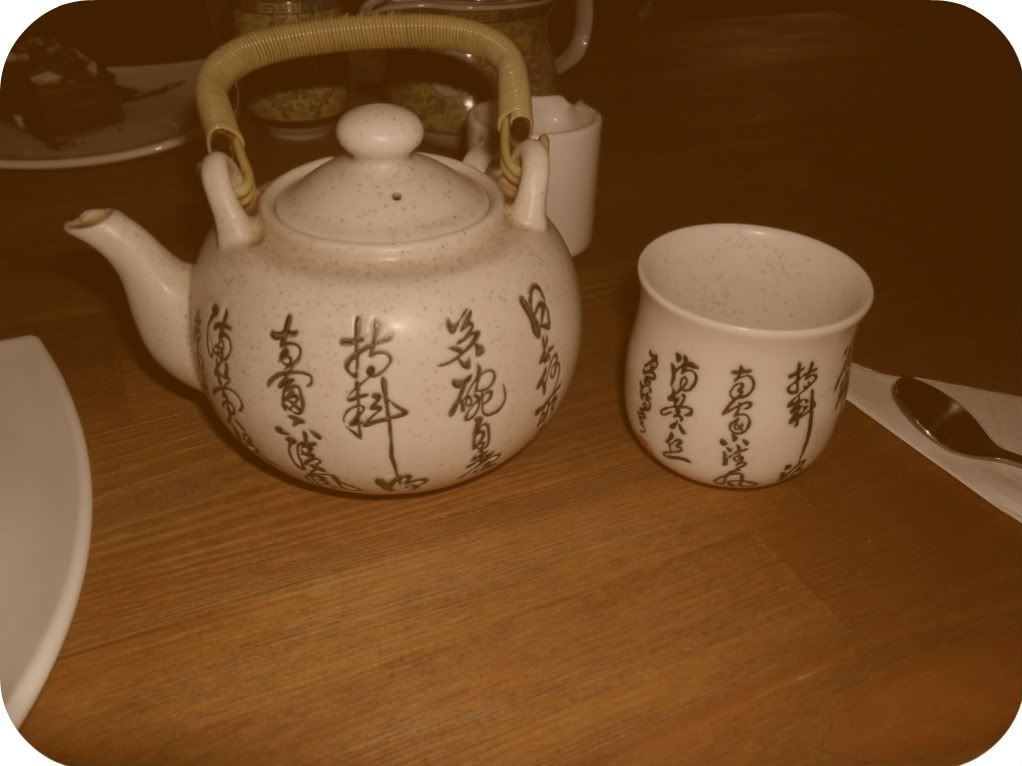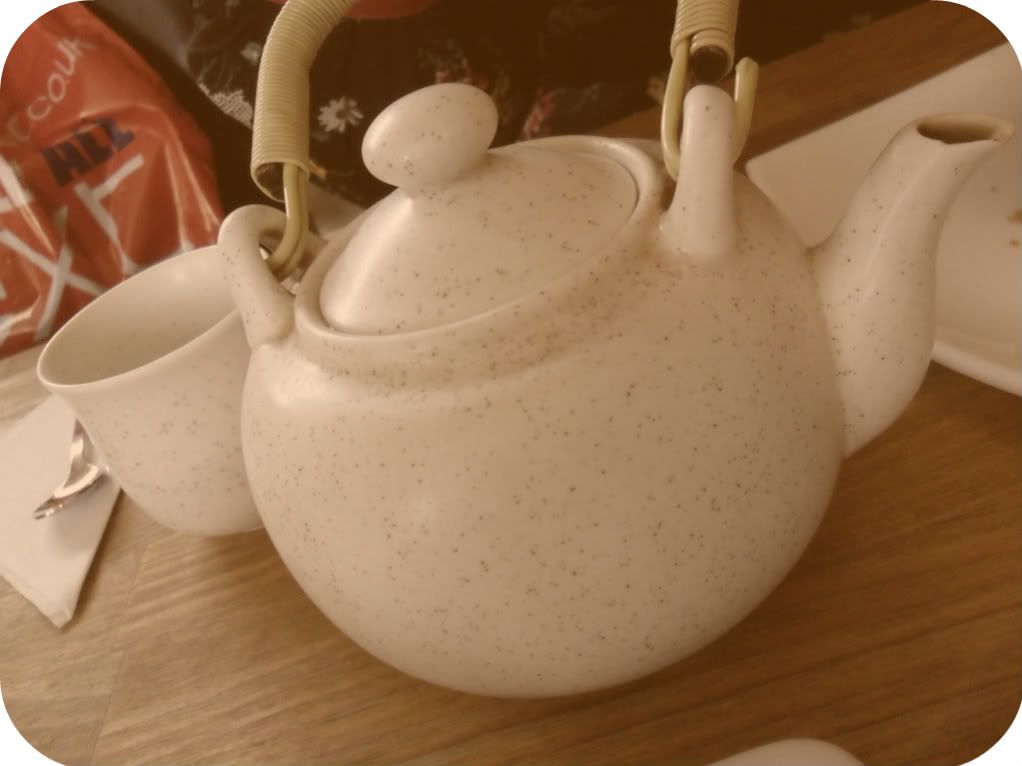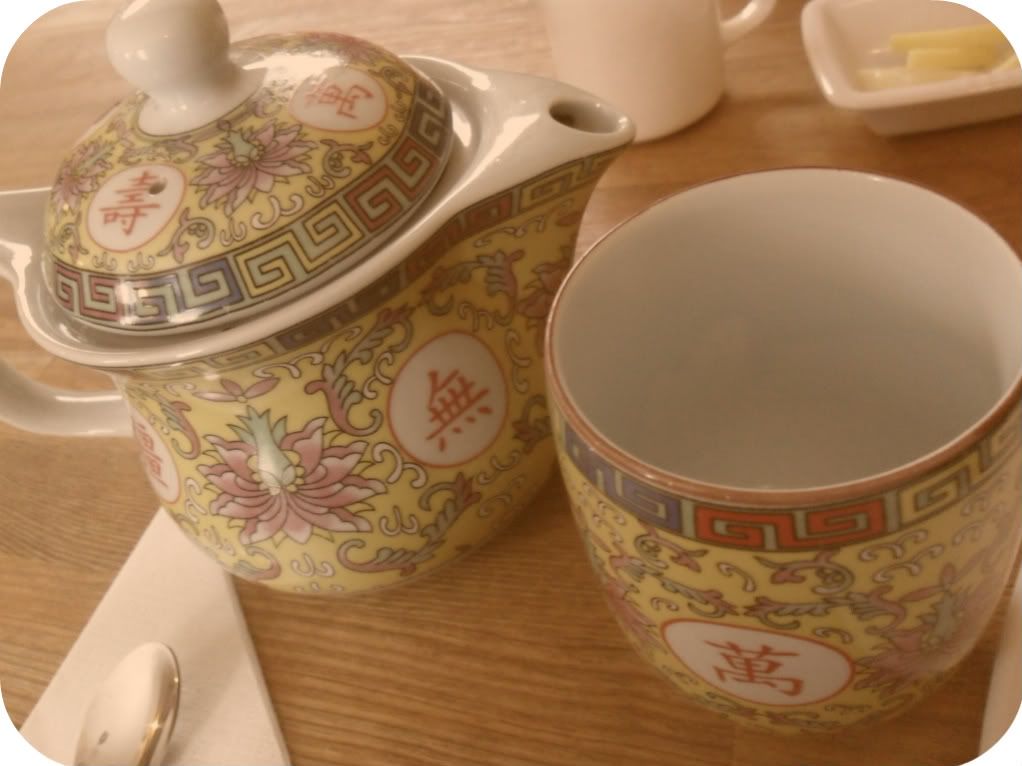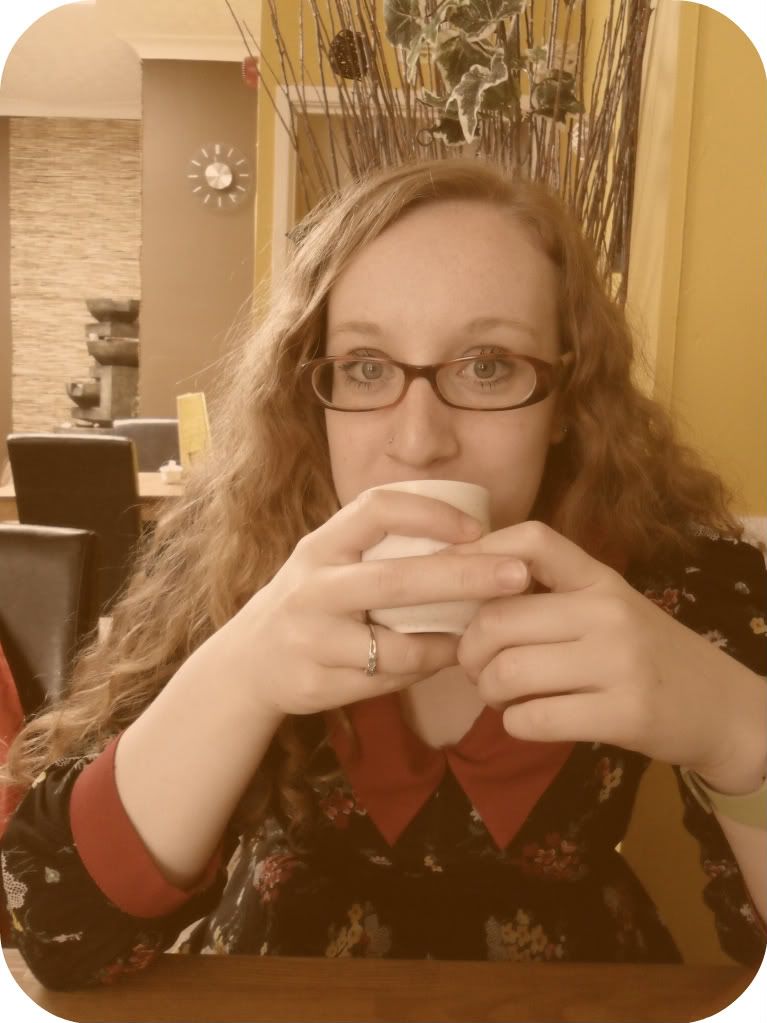 I had Roobidoo Tea (it's called Redbush Tea but I called it Roobido because it sounded better!) and Beth had Camomile Tea. They were served in these really cute tea pots and had little Japanese cups with them that got really hot! We had to wrap them up in our napkins to pick them up haha! We also indulged a little and had a Chocolate Gateau and Toffee Cake. We chatted for ages as we haven't seen each other for ages.
In the evening we went to see Harry Potter (again) with Beth's boyfriend Kit. It was such a good weekend and I feel so refreshed, calmed down and ready to face the next few weeks with a bit of umphf! Im going to get my crafting on and try and start my art project for September. So looking forward with some positivity. Lets see how long that will last :P
How was your weekend? Do you have any favourite places to go for a natter with your closest friends?