This is a huge post!! Soooo many pictures to share....if you don't want to look at them all there's a little bit of writing at the bottom :) I might even put them in two separate post
Yesterday me and my friend Helen went to Chester Zoo on a rather spontaneous adventure (the best kind of adventure!) There's a good deal for park entry and train fair at the local station so we grabbed at the chance and had a great day out. It was boiling when we arrived...but we both know this English weather is not to be trusted so the rain coats and jeans came in handy when the heavens decided to open in the afternoon! Lucky for us a bit of rain never melted either of us so it didn't dampen our spirits. Its still school term here so the only kids that where their were on school trips and relatively well behaved....I sound so OLD! Here are some of the Critters that we spied...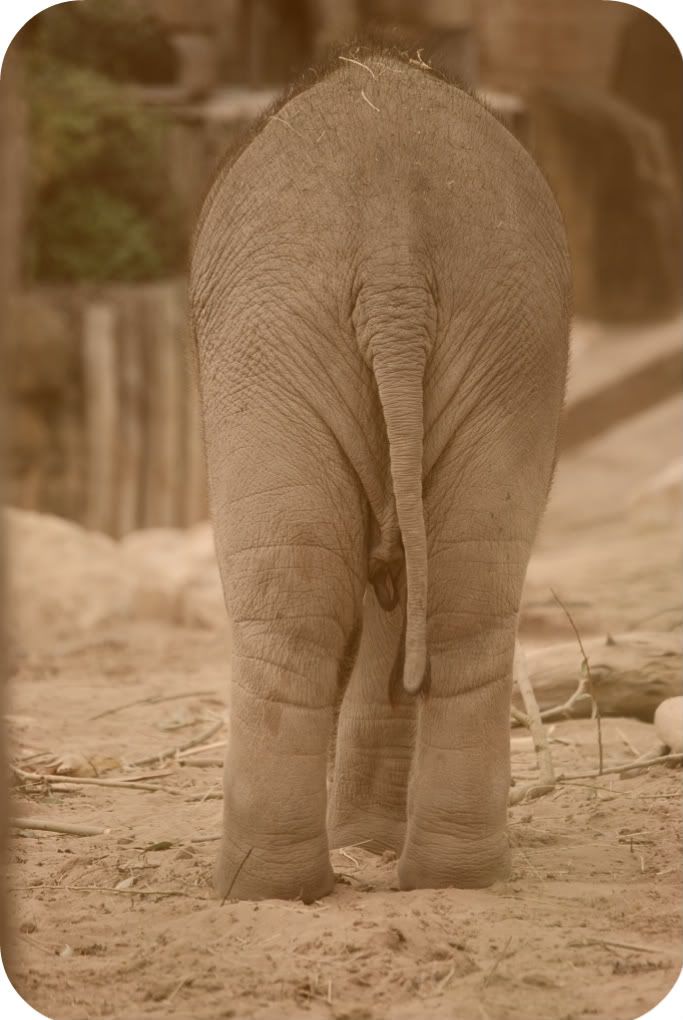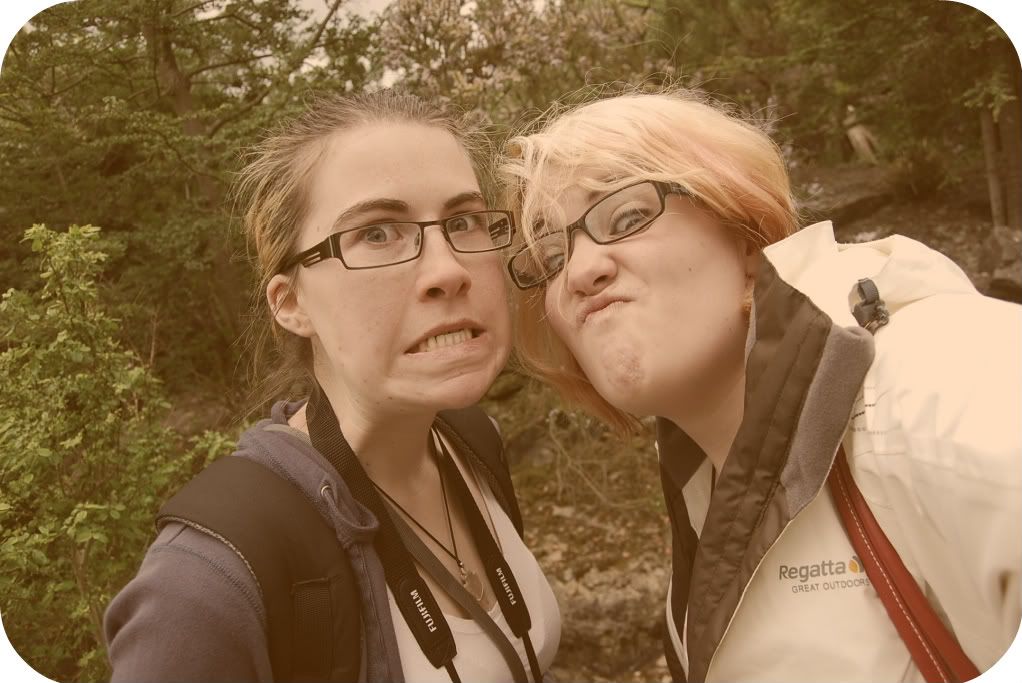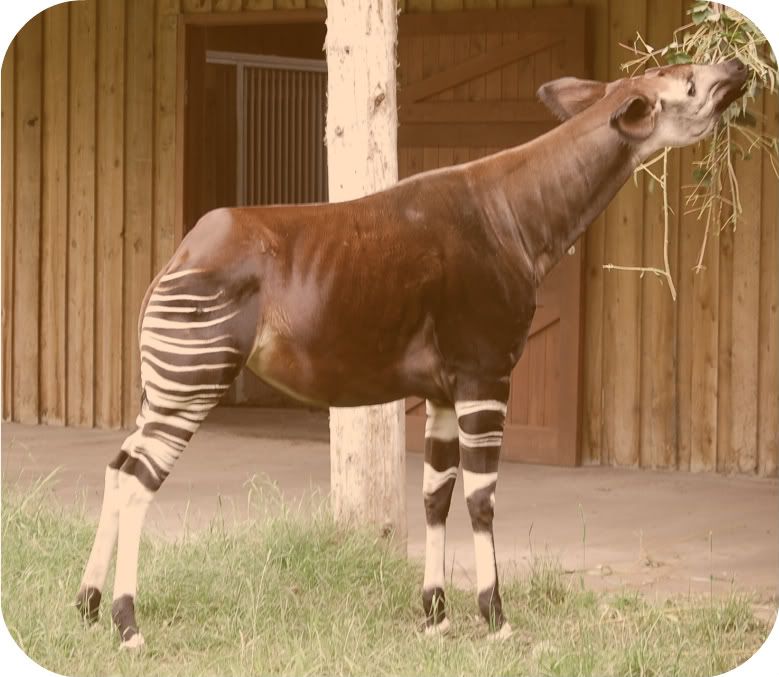 This weekend I will be cat sitting for Mum and Matt as they are away on a mini break. Its supposed to be really sunny and nice so I think that a nice relaxing weekend in the back garden is in order. I'm taking round my sewing machine and some bits of fabric so hopefully I'll be inspired to finally get cracking on some items for my shop. Maybe I'll even break out the trusty extension cable and sew outside in the sun. I'll keep posting like normal but I'm anticipating a very chilled out weekend, I might even get the girls round for a drink or two.
P.S Sorry about the two different types of photograph!! There all supposed to look old but for some reason it hasn't work on the first few and I'm too tired to fix it tonight! But at least there all the same size now :)
What have you got planned for this weekend? Chilling in the garden or having a day out?